Made in Switzerland, Ressence Type 5X is the second piece of the collection X, it marks the first ten years of the brand. In collaboration with Eugenio Amos, founder of Automobili Amos, Type 5X features a unique watch that fuses an X, or ten in Latin, and an hourglass. Each model of the four watches from Collection X is limited to only 40 pieces, the dark olive-green color being the common thread linking all pieces. It's a cool modern watch, dedicated to the passage of time and the functioning of turbocharged engines.
As a speed-loving racing driver, Eugenio Amos is also an eclectic collector. He is an Italian man of many passions related to cars and watches. When he came to visit Ressence studio in Antwerp, he asked the question: "Would it be possible to make a genuine drive watch that has a function related to time and cars?". That was when the collaboration began. [Buy It Here]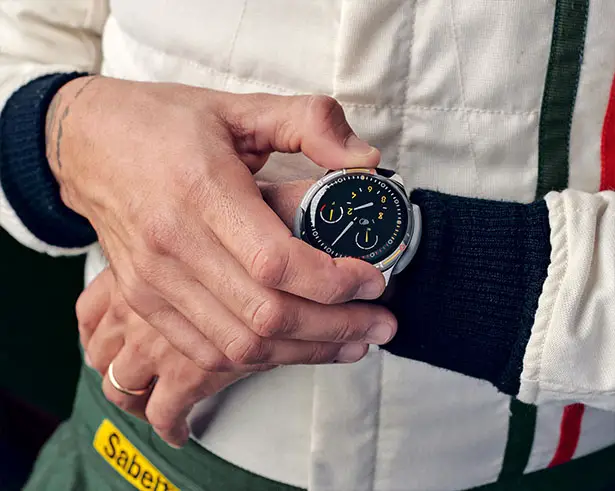 Ressence x Automobili Amos Type 5X Watch is perfect for every racer. The bezel is a prominent part of the design, markings on the bezel are original and directly related to Automobili Amos and the functioning of the turbos.
Every racer knows, it's essential to warm up their car and turbos up before racing, the same way when they finish a drive, they can't just simply turn off the engine immediately. Let the machine to cool down.
The first part of the bezel is dedicated to the warmup of the engine (15min), the S letter stands for Start, D for Drive and R for Race. The second part of the bezel is dedicated to the cooling of the Turbos (10 min). Both the dial and sub dials have been designed to be more car oriented and inspired by the Lancia Delta Futurista graphics. [Buy It Here]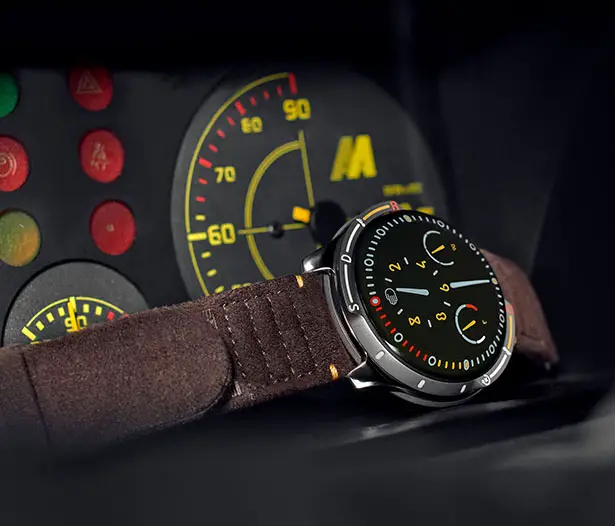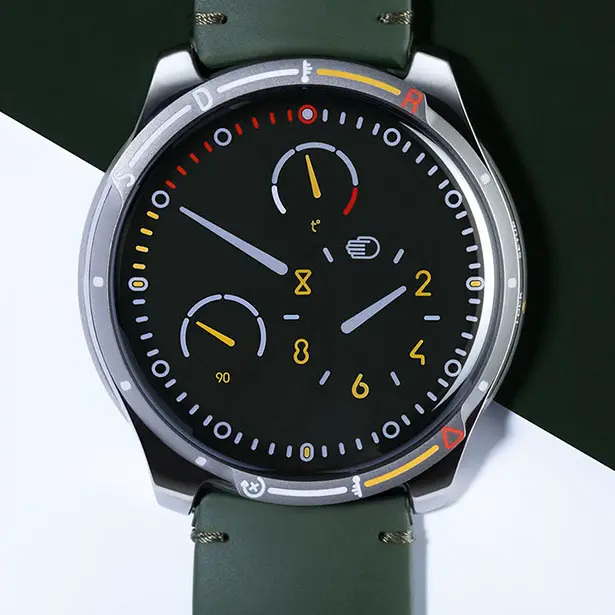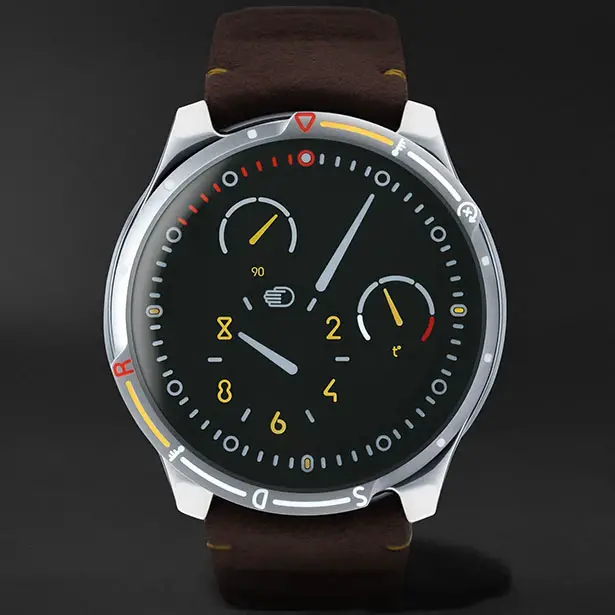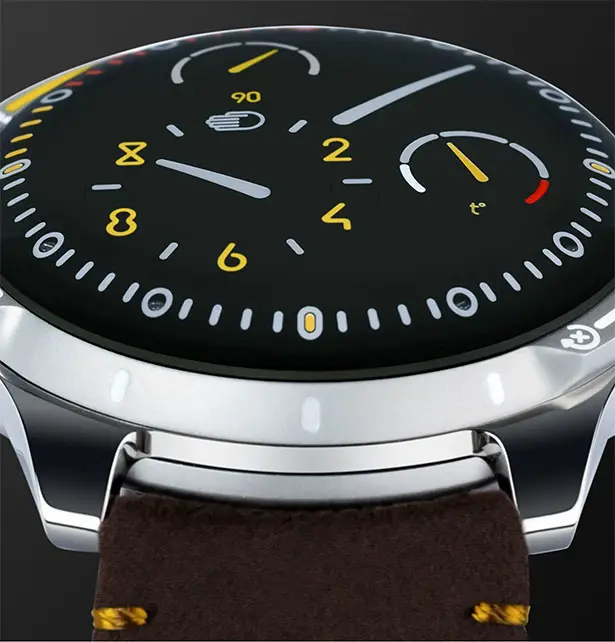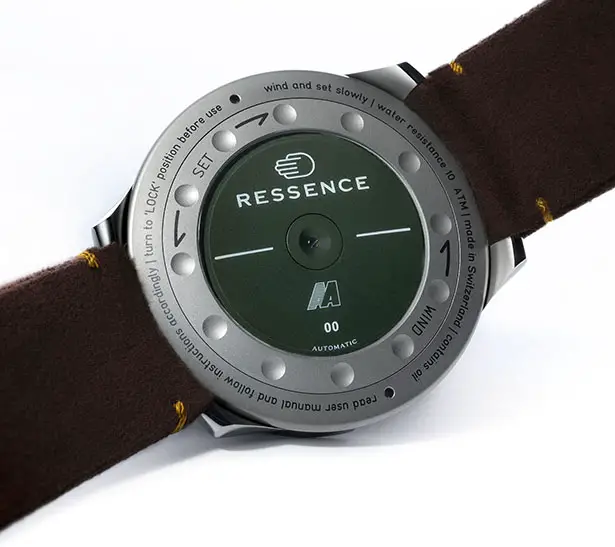 *Some of our stories include affiliate links. If you buy something through one of these links, we may earn an affiliate commission.