A revolutionary device that complement your smart phone, oPhone Mobile Messaging Scent allows you to send and receive electronic aroma messages. Oh yeah, scent texting is here guys, it brings your mobile messaging into life, a telephone for aromas.
When you walk into a restaurant or experience great meal, or walk on a beautiful beach, there are magical aromas besides views and taste. Aromas do something to your bodies and mind, things that sights and sounds can't. You can share these aromas as well as emotions with your friends and family, whether you are a coffee lover or a foodie, you can live your experience again and again. Inside this device, there are aromatic vocabulary that allows you to create more than 300,000 unique aroma combinations, thanks to its small, affordable circular cartridges called oChips. It's a powerful and beautifully designed gadget that looks great wherever you put it.
Designer: David Edwards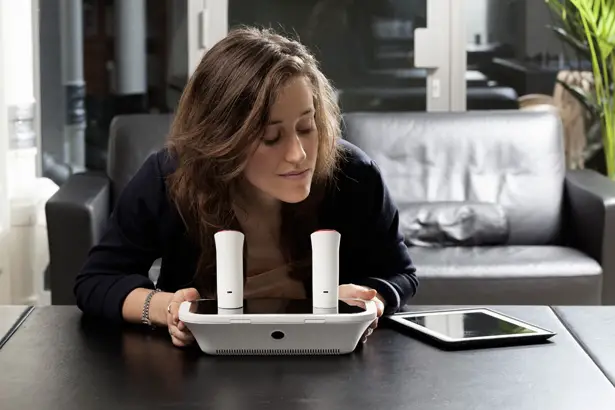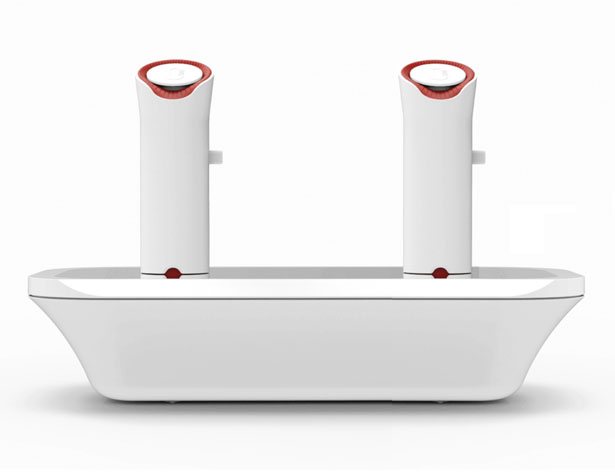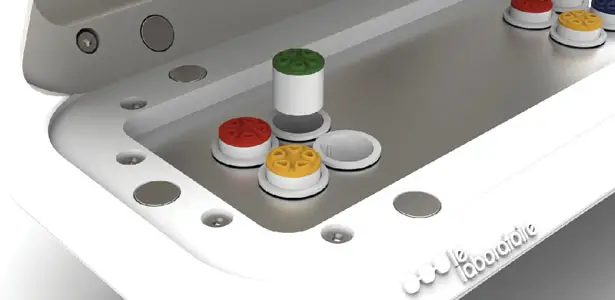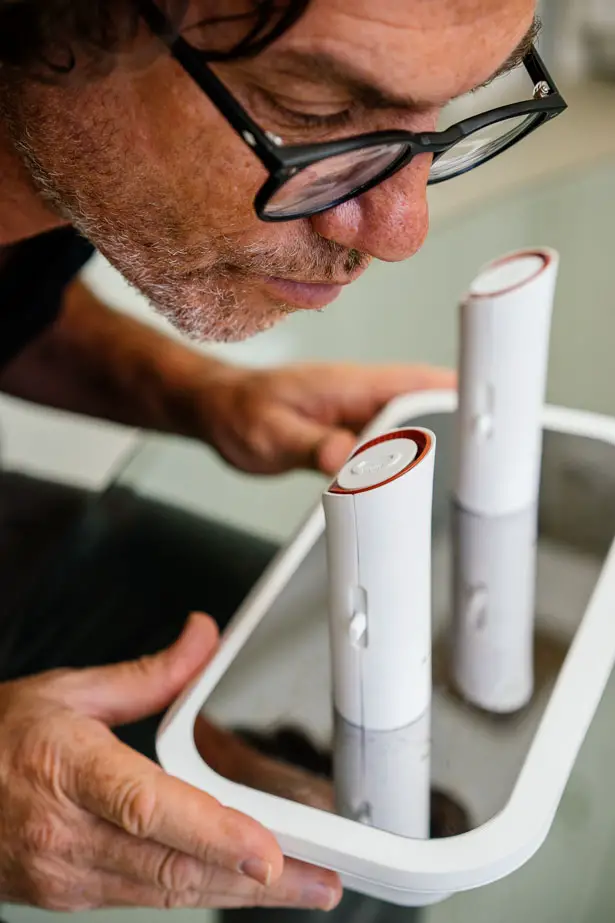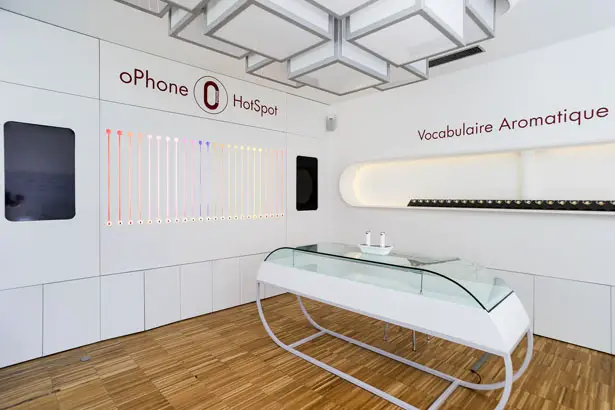 *Some of our stories include affiliate links. If you buy something through one of these links, we may earn an affiliate commission.