Skai from Alaka'i Technologies could be your future air taxi. It's claimed to be world's first hydrogen fuel cell powered eVTOL that will revolutionize the way the world moves. Skai features sleek, modern, and radically simple design as an electric vertical takeoff landing vehicle, it runs entirely on hydrogen fuel cells, offering safest and cleanest air mobility solutions. This futuristic vehicle has been designed and developed by national-recognized aerospace experts, engineers, and veteran pilots, many of them have served in top-level positions at NASA, Beech, Cirrus, Raytheon, Dayjet, and the Department of Defense. All of these people have collaborated with the same vision of providing solution to world's global challenges across transportation, energy, and environment.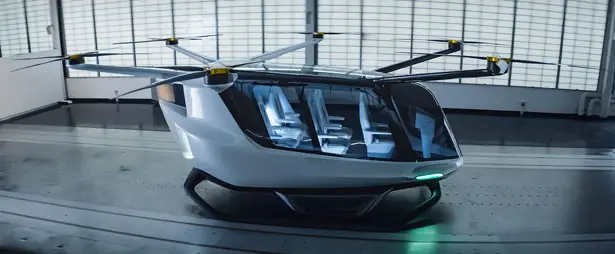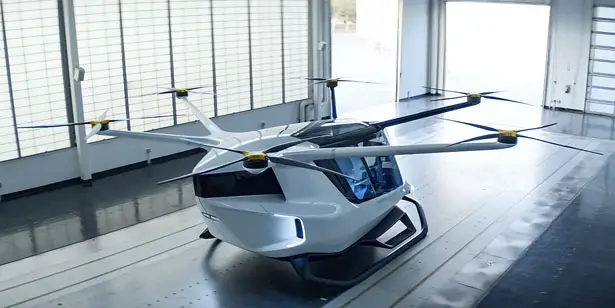 In collaboration with Designworks, the design studio for BMW Group, Alaka'i Tecnhnologies leverages its creative expertise to shape a world-class vehicle. The result is Skai hydrogen fuel cell powered air mobility, a futuristic flying vehicle that strips away all unnecessary complexity, possible points of failure, and leaving only essential elements to deliver optimized performance for most intuitive performance. This zero emissions vehicle uses hydrogen fuel cells that offer reliable, safe, and environmentally clean emission comprised solely of heat and water. It allows Skai to travel further yet is capable to carry a greater payload. Skai is equipped with six reliable and quiet electric motors, the battery can take passengers up to 400 miles or 4 hours. It has seats for up to five passengers.
Designed with safety in mind, Skai design includes an airframe parachute. The company has initiated their test program with the FAA, pending certification, Skai wants to create new possibilities in personal mobility for everyone, a new level of freedom where you no longer have to experience the stressful, traffic filled roads. On a larger scale, Skai can also offer additional EMS and disaster relief services, unlocking new possibility in air mobility economy. It's the future of air taxi.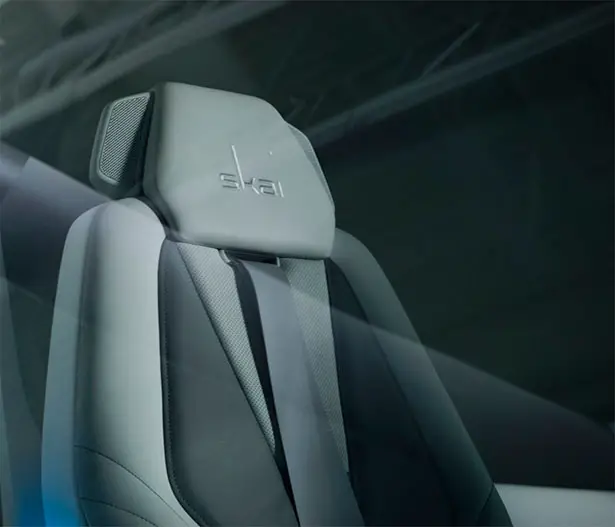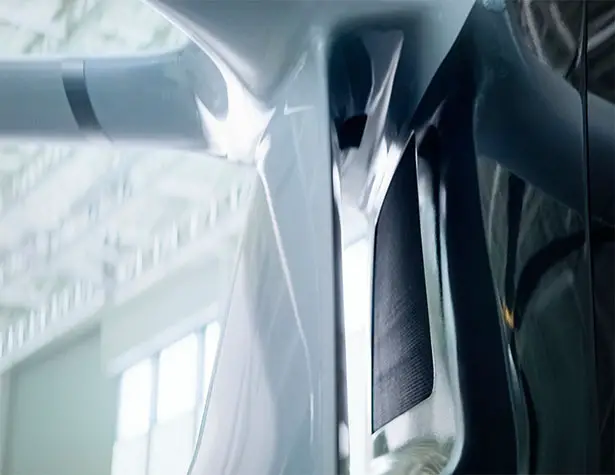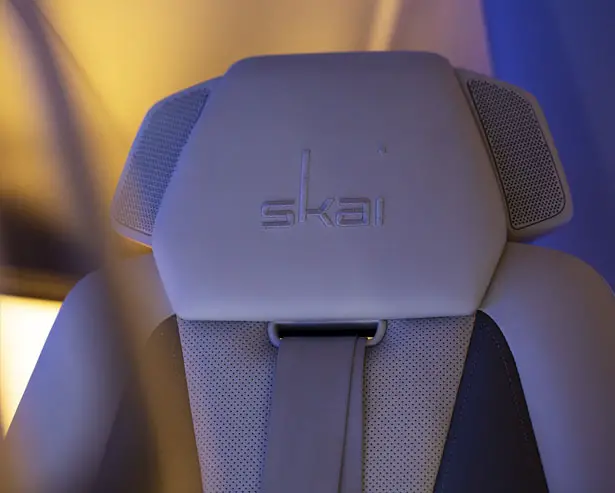 More images of Alakai Skai Hydrogen Powered eVTOL: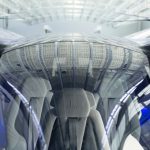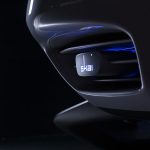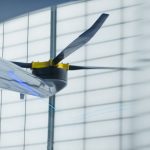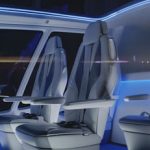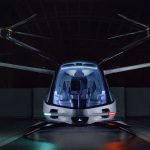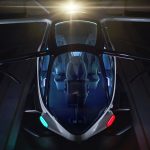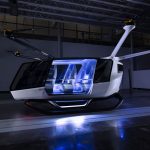 *Some of our stories include affiliate links. If you buy something through one of these links, we may earn an affiliate commission.