Eko is the ecological and economical new design of traffic light. A highly useable concept, it will not only assist in preserving our environment in reducing the pollution, it promotes safe driving too. Eko traffic light tells drivers how long the light will change from red to green. This traffic light design will give a lots of advantages and the major benefits are : lesser pollution and lesser consumption of fuel (drivers can turn off their car while waiting for the green light).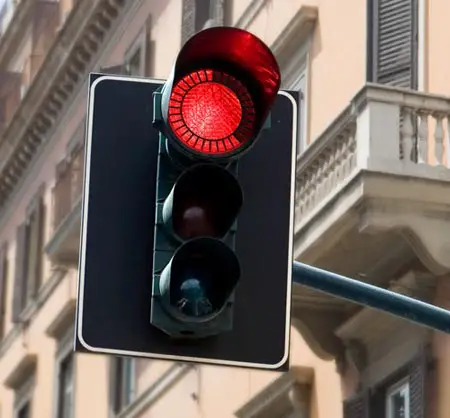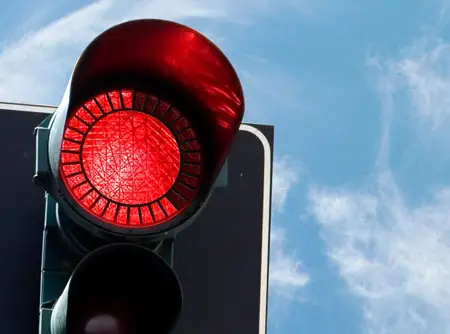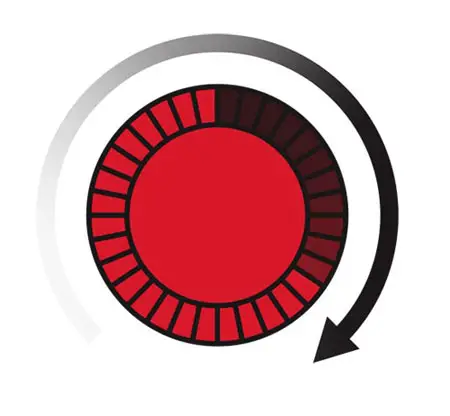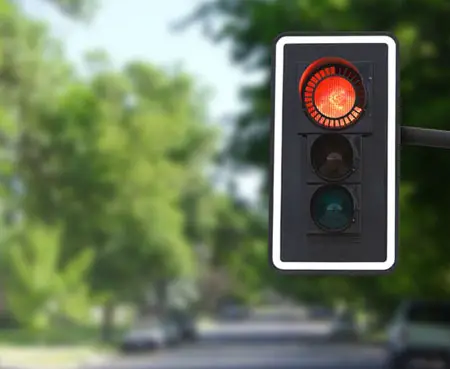 Designer : Damjan Stanković
*Some of our stories include affiliate links. If you buy something through one of these links, we may earn an affiliate commission.