Aeon Transparent LCD watch is a cool futuristic watch that looks like a tattoo on your wrist. It was inspired by stacking numbers and a tattoo, a unique ornamental display, this is what Aeon design tries to achieve.
The display is clear transparent LCD screen that tells time in unique way, half-round numbers which are stacked upon each other and forming a circle. The big numbers represent the hours while the smaller ones represent minutes. To add more sophisticated look, the designer has added some changing sci-fi ornaments around these circles. Hopefully Tokyoflash will bring Aeon Transparent LCD watch concept to reality.
Designer : Samuel Jerichow for [Tokyoflash]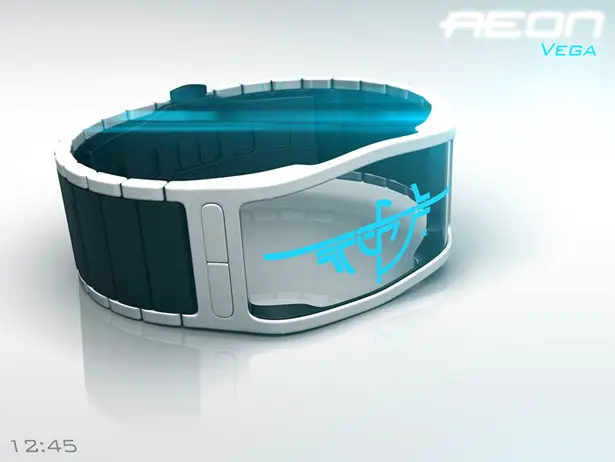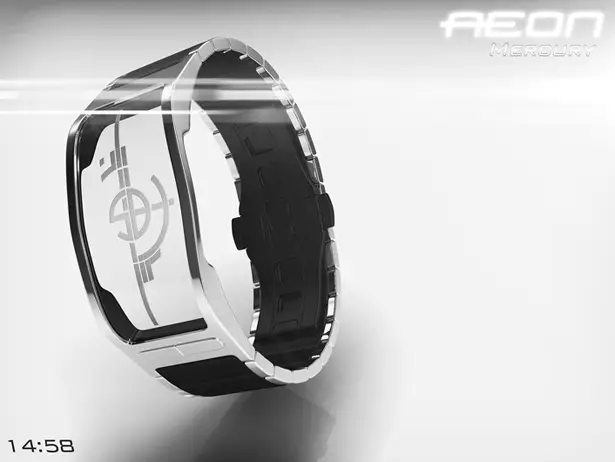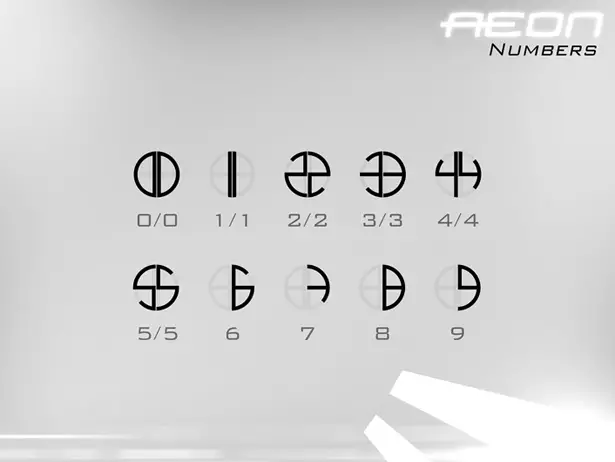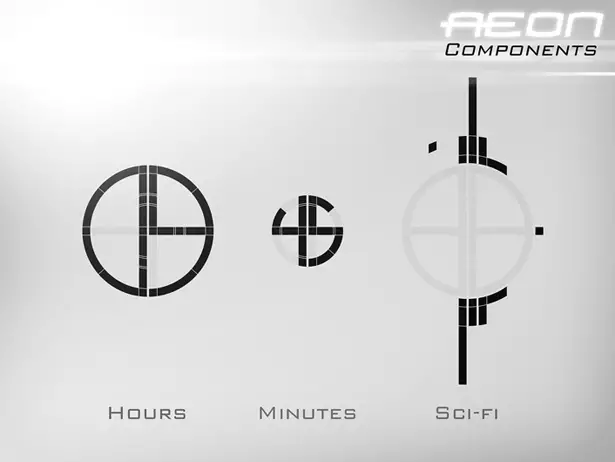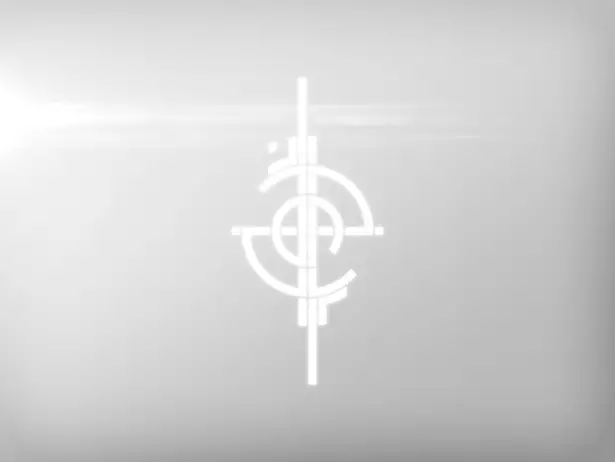 *Some of our stories include affiliate links. If you buy something through one of these links, we may earn an affiliate commission.