BMW has teamed up with 3T to design and develop cycling pleasure to BMW customers. This collaboration will use the highly popular Exploro all-road bike as the basic model for the special edition 3T for BMW, it is available in two color variations for those adventure lover BMW customers. Gaston Streiger, the head of BMW Lifestyle division, explains that choosing to cooperate with 3T is no brainer, 3T's Exploro model has been proven to be the best gravel bike available on the market that combines performance, luxury, and cycling pleasure. Each bicycle is characterized by sharp silhouettes and precise lines, a gravel bike that aligns harmoniously with minimalistic BMW design. This bike would fit into overall lifestyle product range.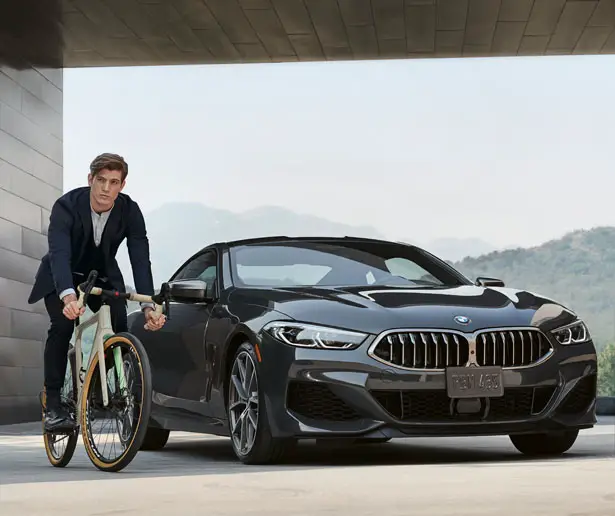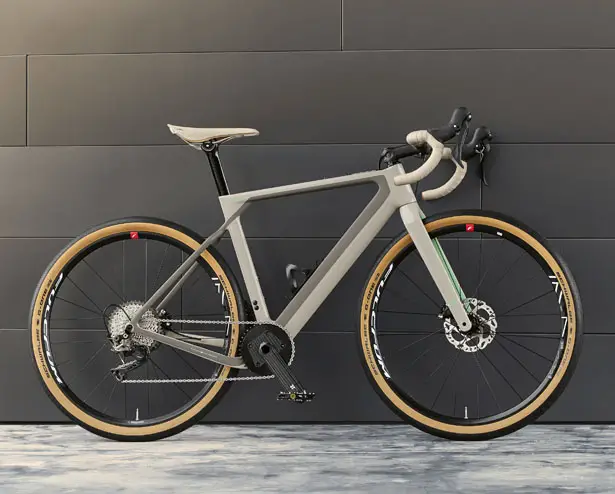 3T x BMW Exploro Gravel Bike offers fine quality with peak performance, it features an aerodynamic carbon frame, world's lightest carbon aero cranks, and handsome Brooks leather saddle with matching Brooks leather grips. This bike wants to provide cyclists with "sheer driving pleasure", it has fulcrum allow wheels and Schwalbe One Speed tires to ensure a secure grip with maximum speed on any terrain. It's an ideal bike for everyday use to mountain trails.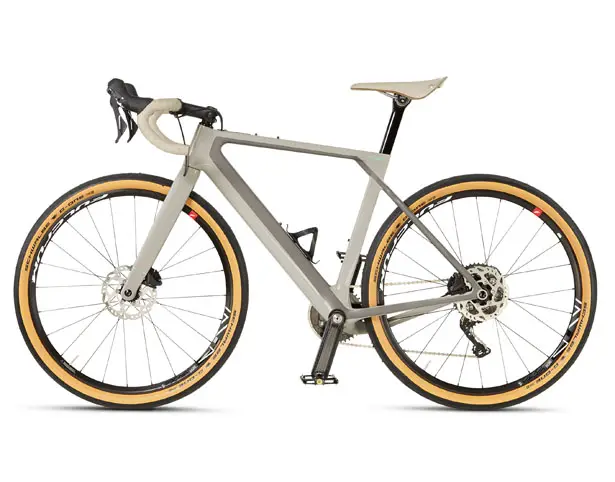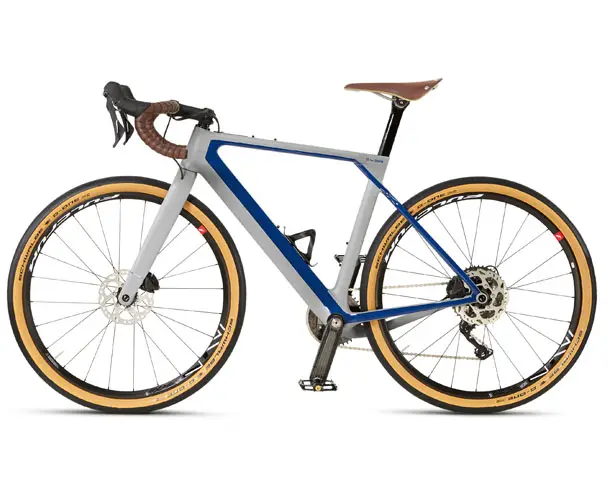 *Some of our stories include affiliate links. If you buy something through one of these links, we may earn an affiliate commission.