One can say without a hitch of a doubt that the bicycle is one of the most environment friendly modes of transportation designed by man. It also is a good medium of exercise so to say as the driving force is one of organic human effort. This new bicycle design called OM-Organik Motion is based on the Z – frame concept, which features integrated systems such as integrated front and rear suspension and an integrated shaft drive. The handlebars and saddle are adjustable and the joystick mounted gear and brake lever system are incorporated along with safety features such as reflectors on the outer wheels and in built-in taillight. Enjoy!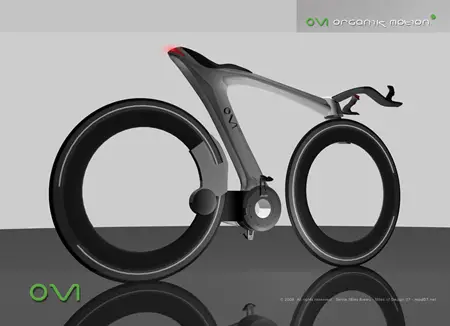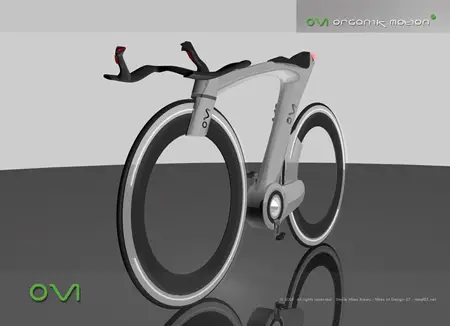 [Press Release]
Organik Motion symbolizes an evolution of one of the world's most cherished, widely used and ecologically friendly modes of modern, mechanical transportation – the bicycle.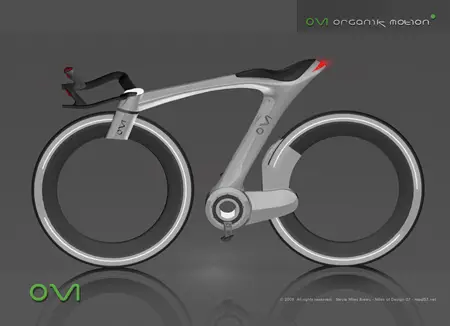 Organik Motion seeks to combine existing basic ergonomics and functionality with state-of-the-art design, materials and technology. This enhances the bike's overall ergonomics, performance and sustainability, hence, propelling this unique and inspiring mode of transportation further into the 21st century and into our hearts and lifestyles.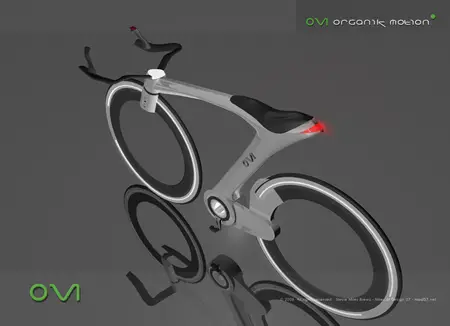 Organik Motion Is based on a Z-frame concept. It features a fully integrated braking system, integrated front and rear suspension systems, an integrated shaft drive and a height adjustable saddle and handlebars. This comes along with a joystick-mounted gear and break lever system, which is integrated in the ergonomic handlebars. Additionally, the bicycle features a static inner wheel system with safety features such as integrated reflectors on the rotating outer wheels and a taillight, which is mounted in the bike's frame. Enjoy the ride…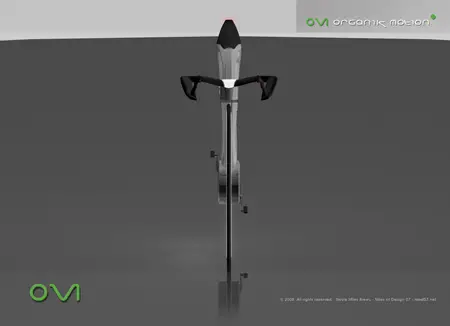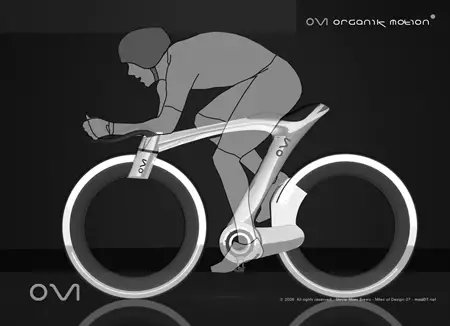 Designer : Stevie Miles Brewu