&Y01 (Andy Zero-one) is the result of cooperation between Yamaha Motor and Yamaha Corporation. It's an electrically power-assisted wheelchair with built-in drums for the wheel and a TLF (Thin-Light-Flexible) Speaker, it's a wheelchair that doubles as a mobile performer.
The design of &Y01 evokes the idea of a white yacht cutting through waves, just like sailor intends. This design concept model has been used at a variety of events and performances. Inspired by a sailing yacht, the light and nimble movement of Yamaha Motor's JW Swing electrically power-assisted wheelchair blends in harmony with Yamaha's thin, light, and flexible TLF Speaker. The design represents a yacht's sail and musical notes, the user is riding a musical instrument, not just a wheelchair. Naturally, the rider becomes a performer, creating a sense of unity with their surroundings through sound and music wherever they go.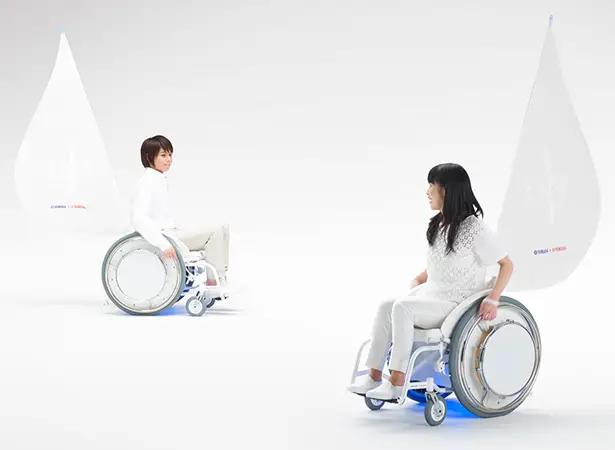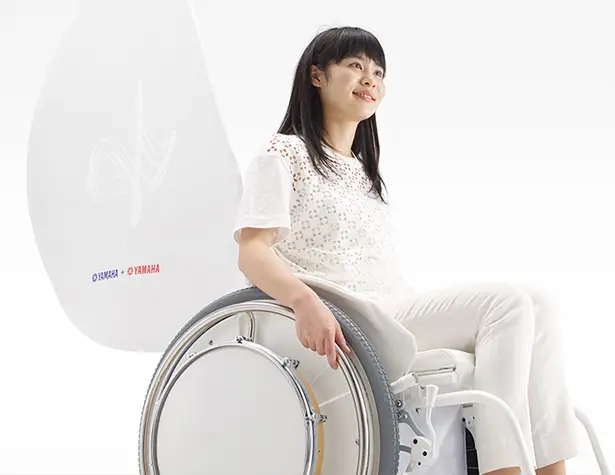 Most electric wheelchairs do bring great mobility to those with disabilities, unfortunately the image is still the same, function over form. Designers from both Yamahas came together to design and develop &Y01 to transform that conventional image with a wheelchair design that blends form and function. This wheelchair is literally look like a little sailboat where the rider is the pilot that sails freely through waves. There are blue LEDs atop the sail-like TLF Speaker and in-between the wheels symbolizing water. However, when you view the wheelchair from a distance, the silhouette becomes suggestive of an eight note in a musical score where TLF speaker becomes the flag, and the stem and the wheels as the note's head. It's a unique wheelchair that wants to evoke emotional response where users of any age, gender, nationality, or disability can feel like they are breaking into song.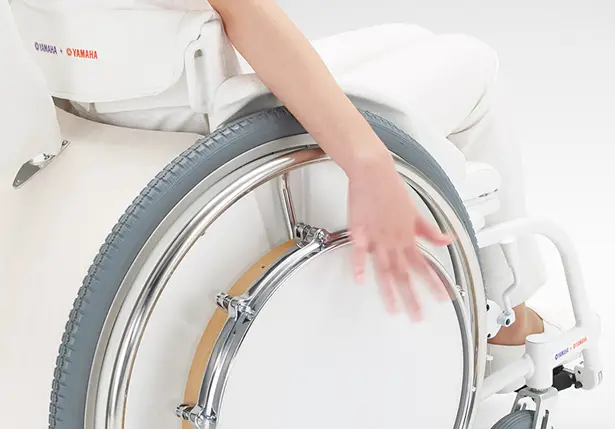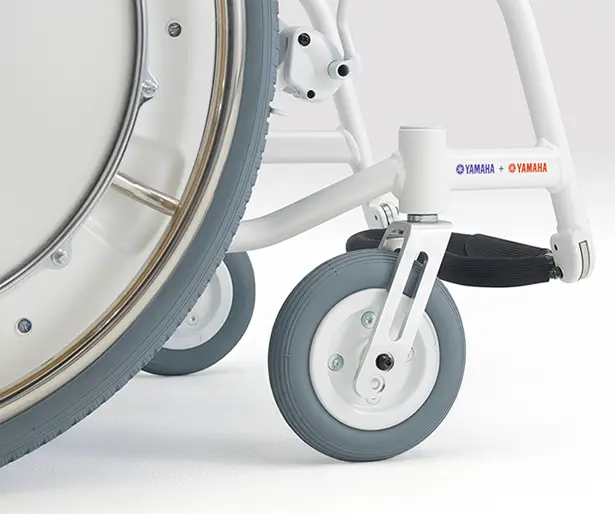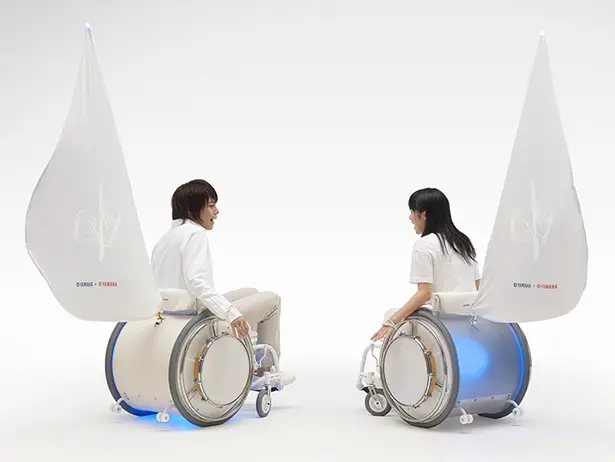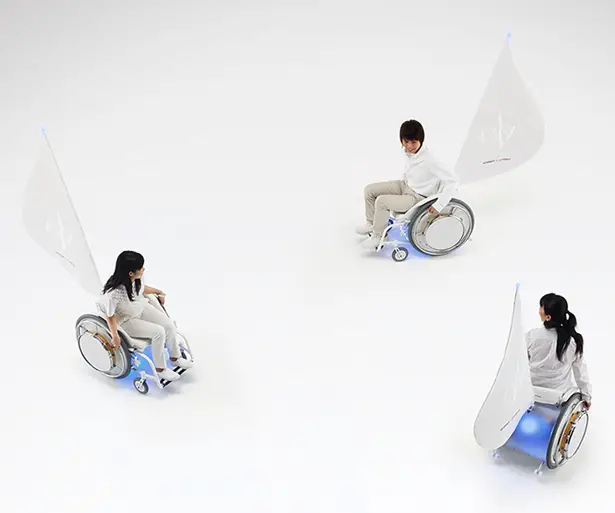 *Some of our stories include affiliate links. If you buy something through one of these links, we may earn an affiliate commission.