Category Archives:
Designs and Concepts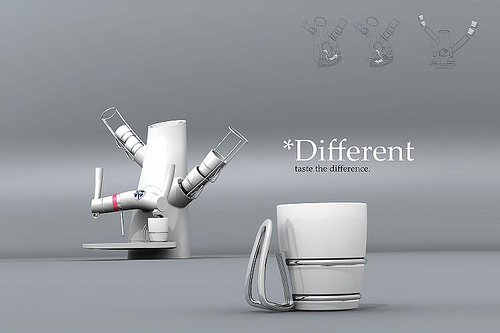 espresso machine, coffee maker, futuristic espresso machine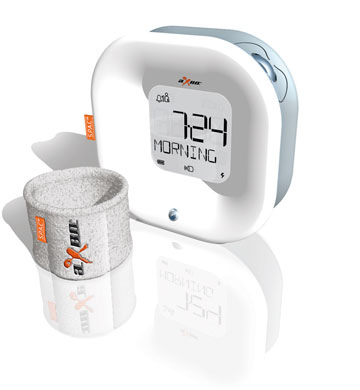 Axbo alarm clock. The aXbo sleep phase alarm clock gives the user the feeling of having woken up all by himself. Crucial for its functional design were the latest findings in sleep research. Studies show that we pass through several sleep phases each night, alternating between deep sleep, light sleep and dream phases.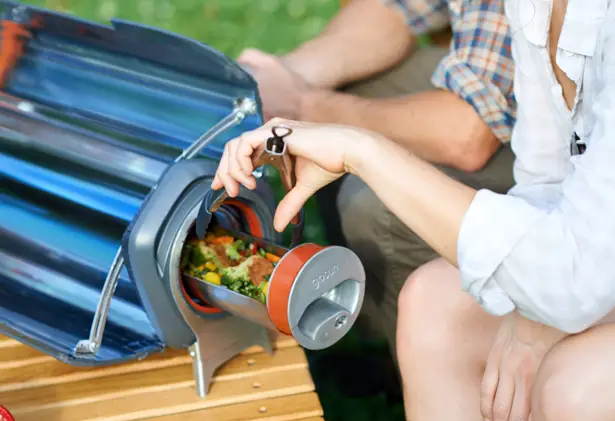 GoSun has designed and developed the next generation of solar oven, the company looks to break the boundaries of sol cooking with this new, hybrid portable oven that allows you to cook even without the sunlight: GoSun Fusion Solar Powered Electric Oven. This innovative model allows you to roast, steam, or bake without […]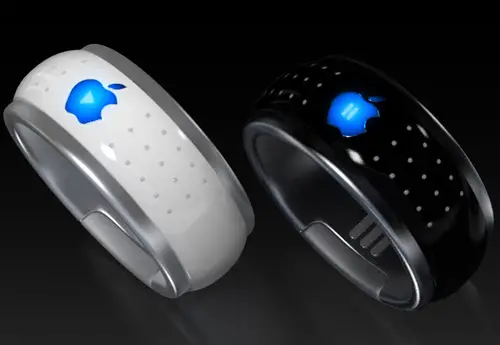 People are crazy about ipod, so this iRing concept I believe could be seen in the future. Using this ring, iPod fans can take control of their music player easier, not just for iPod btw, this ring is mend to control all Apple's Product. Take a look at its stylish design and wireless Bluetooth connectivity […]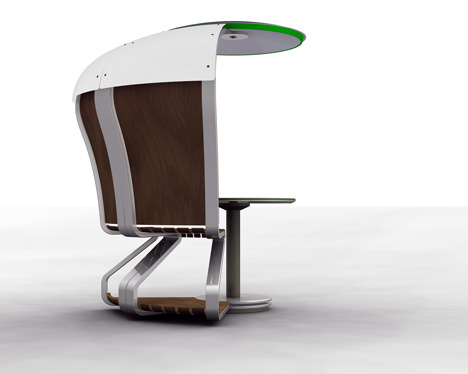 mobile workspace, mobile design, public workspace concept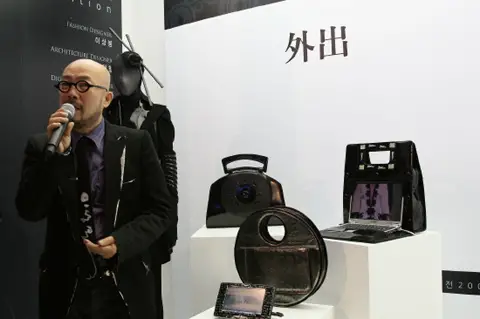 futuristic pc, personal computer concept, design futuristic pc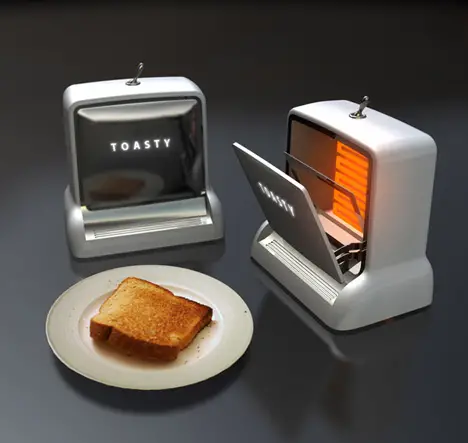 Toaster design and concept. This cassette-deck style toaster designed by Arthur Wu can surely match your modern kitchen. Your toast will pop out every morning just like your mix tape in 1980s technology.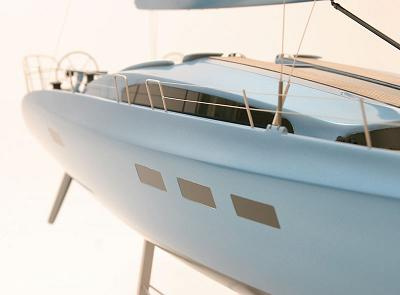 Zeydon Z60. Do you think that you can have both the luxury of a car and a yacht ? If your answer is no, then think again, because that combination might happen sometimes in the future. BMW Designworks USA has worked with Belgian boatbuilder Zeydon to produce a 60-foot clas yacht, perhaps BMW will use the term of 'Luxury Sports Cruiser'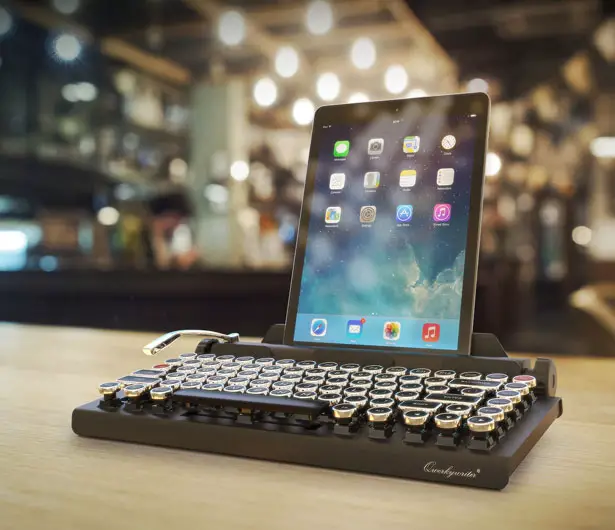 QwerkyWriter, this cool Bluetooth keyboard will give you a kick back to nostalgic era with its retro mechanical design. Once you place it on your desk, everyone would take a glance at this device, it looks like a vintage typewriter, but actually it's a modern […]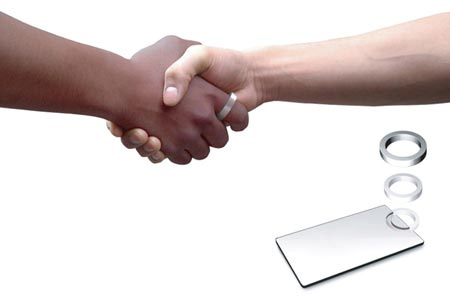 The concept of this ring comes from how you manage to save all information about the person that you just met. Wearing this ring, when people first meet and shake hands, the rings on the fingers get close enough to operate and begin to download all basic information about the ring owner.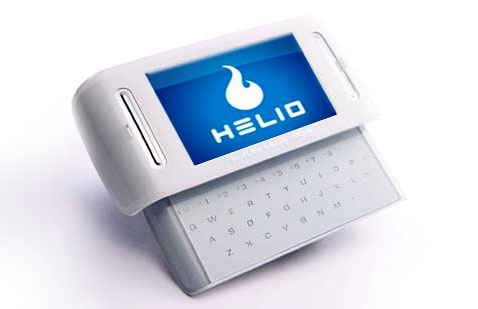 White Helio Prototype. This is really cool smart phone that make me really drooling all over, it's been running around through worldwide web without any official statement.
Let's take a look at peugeot's futuristic prototype two-seater. This 4WD Quark has removable interactive interface, innovative PDA concept, still serves the same purpose as ignition key which combine with instrument panel. 4WD Quark is also protected with small transparent and waterproof cover. Enough said, this 4WD Quark prototype has competed successfully at Michelin Bibendum […]