Hyperice releases Normatec 3, the next generation of dynamic air compression to raise your wellness and performance. It's the next evolution of Normatec Series where it uses dynamic air compression to provide faster body recovery and it is loved by athletes as it helps optimize their training and performance. It features Normatec's patented precision pulse technology that increases your blood circulation, revive muscles, and reduce swelling, it's been used by many elite athletes and consumers around the world. Enjoy fresh legs faster than ever. [Buy It Here]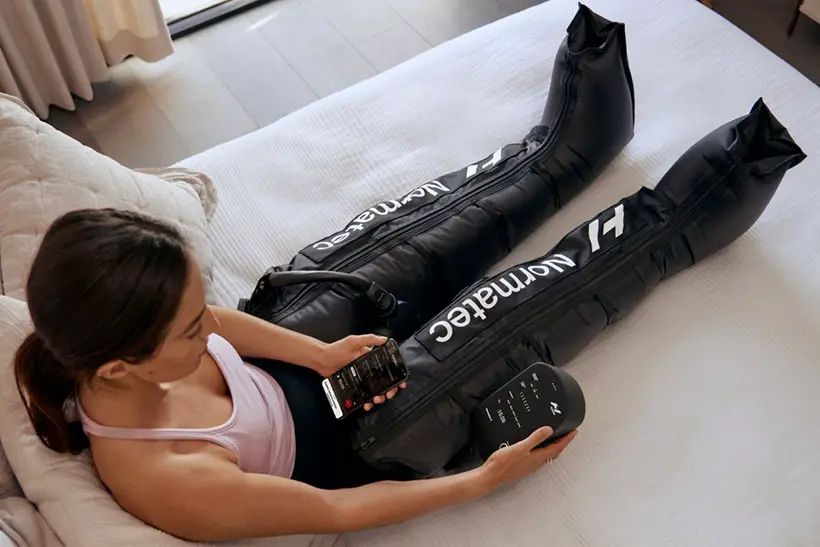 Using Normatec 3 feels like having an ultimate massage for your legs, it provides recovery massage with up to 7 levels of compression. That pulse technology delivers precise treatment to five overlapping zones with ZoneBoost through the use biomimicry to mimic natural muscle pumps of your legs. Just zip in and power up that advanced dynamic air compression system.
Hyperice Normatec 3 promises the most original, most tested, and most scientifically backed dynamic air compression system on the market. Designed by an MD, Phd, Normatec 3 has been proven to provide profound restorative healing results, decrease pain and soreness, resulting in better range of motion, living you fresh and limber. [Buy It Here]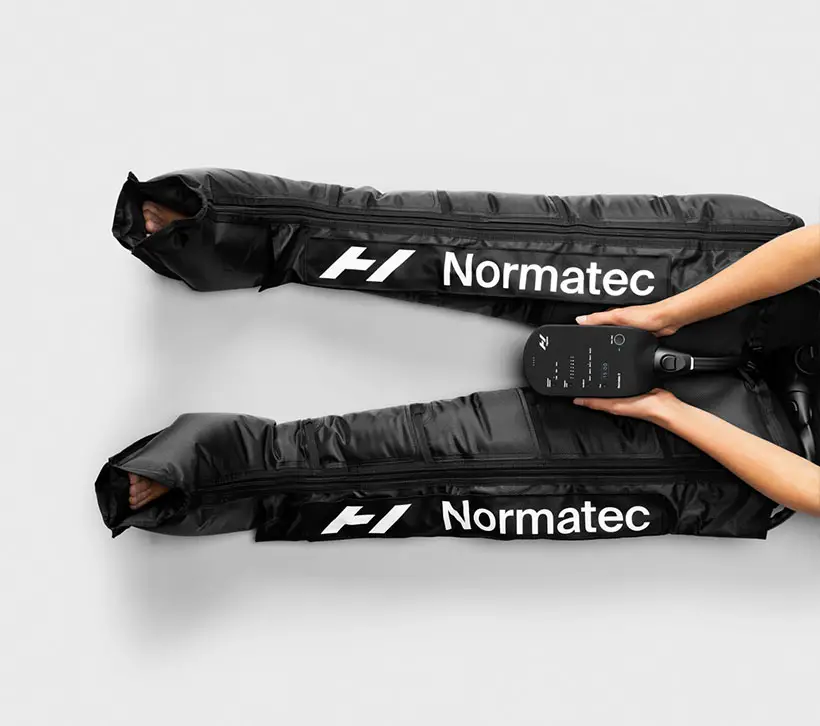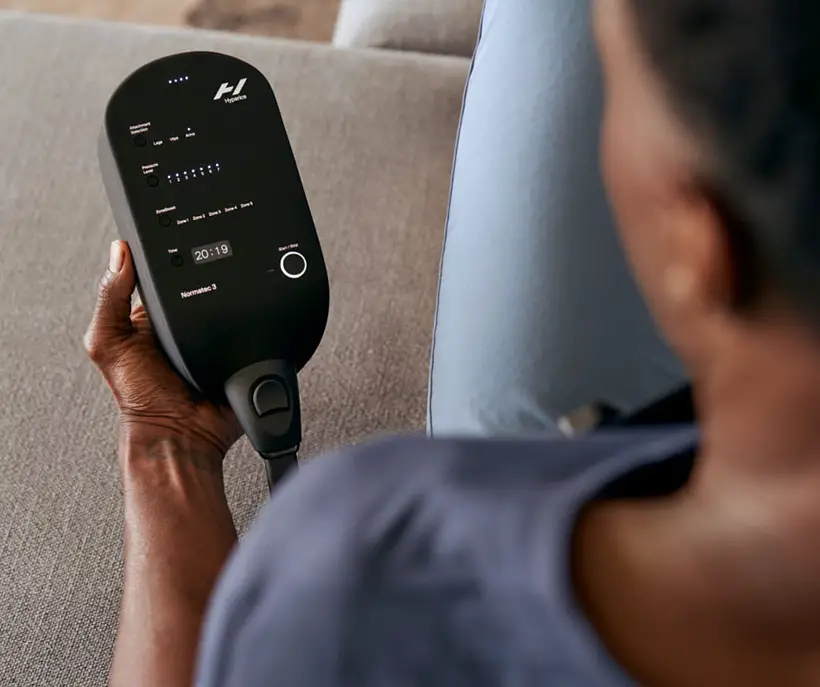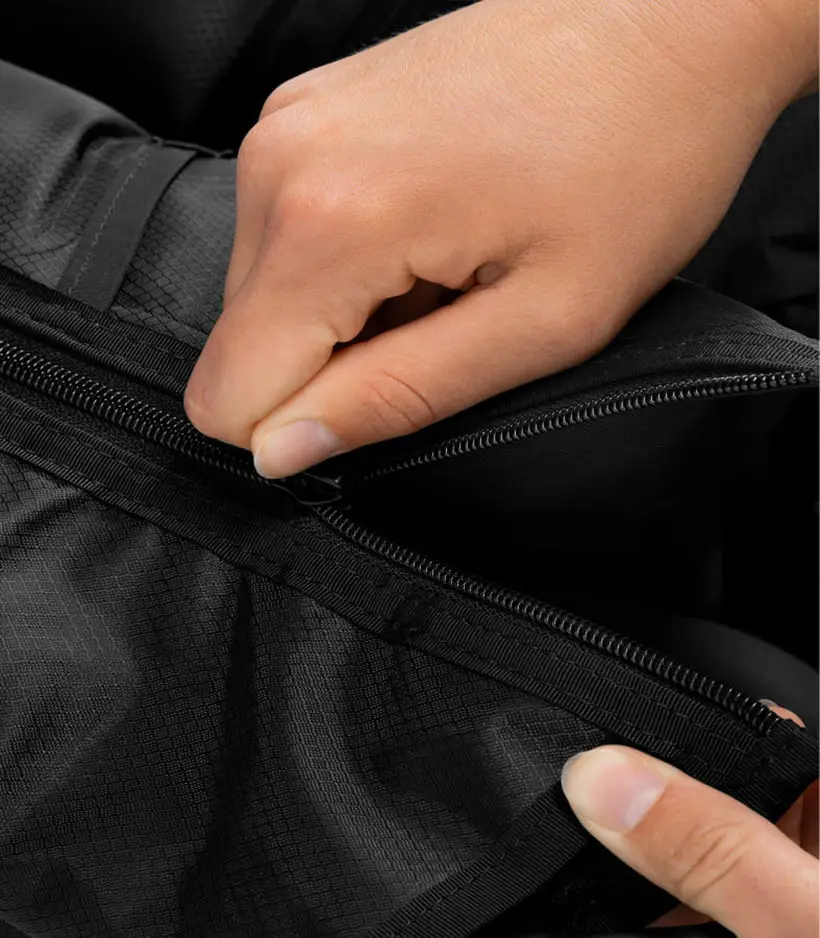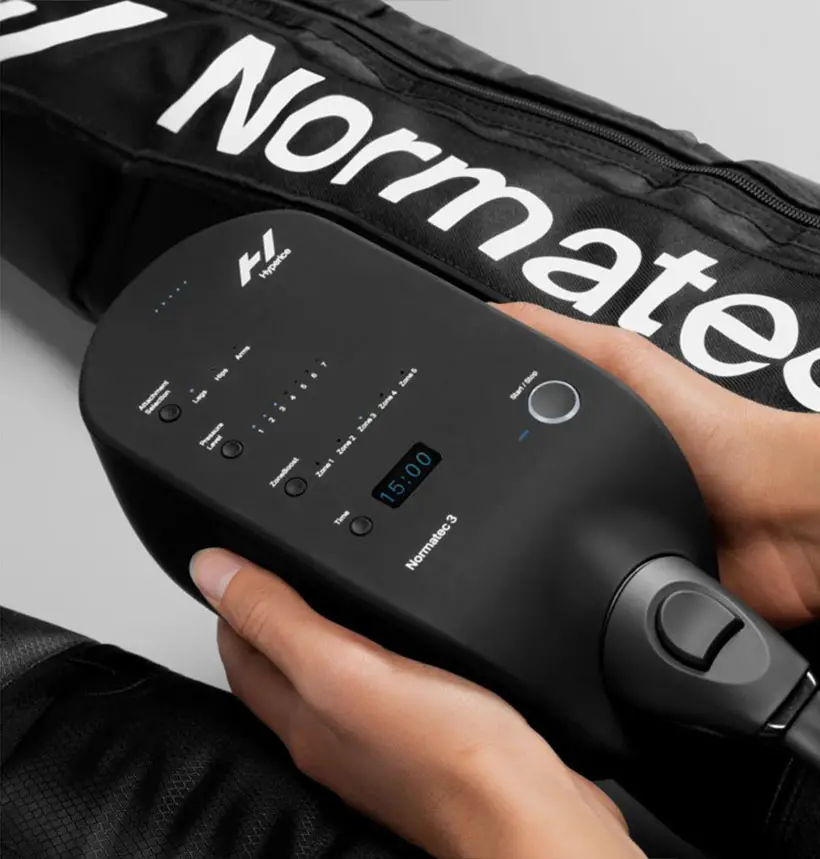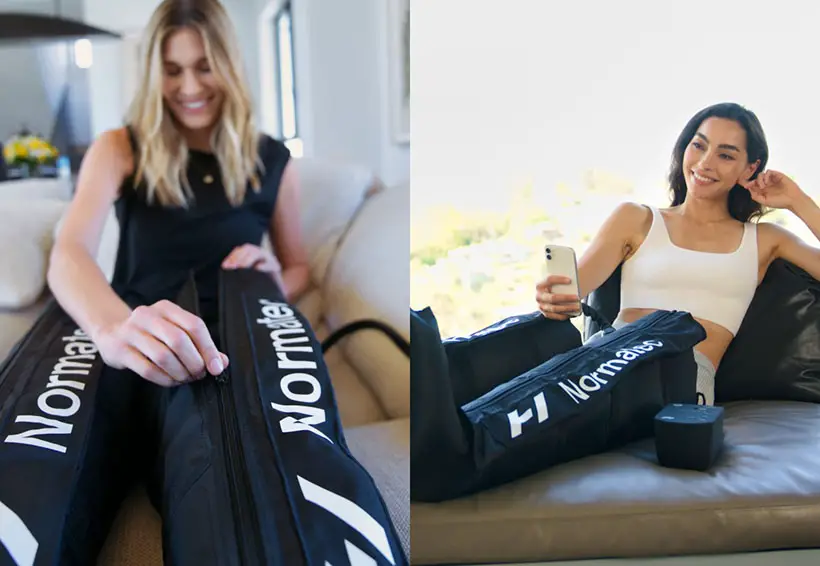 *Some of our stories include affiliate links. If you buy something through one of these links, we may earn an affiliate commission.