Art. Lebedev Studio has made an attempt to modernize our classic traffic light with two different models. Well for the last hundred of years, traffic has been regulated by the same three colored circles, red, yellow, and green. Iconic traffic lights that speak to you in universal language through its spherical incandescent lamps.
What if traffic lights could look whatever we want them to look? There are no longer technical restrictions what to display. Traffic lights of the future is a concept project of what's possible when we use digital traffic signs to alert not just vehicles but also pedestrians and cyclists.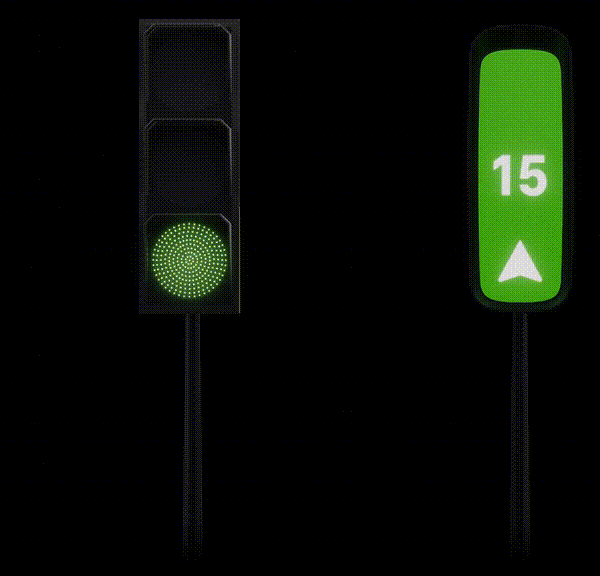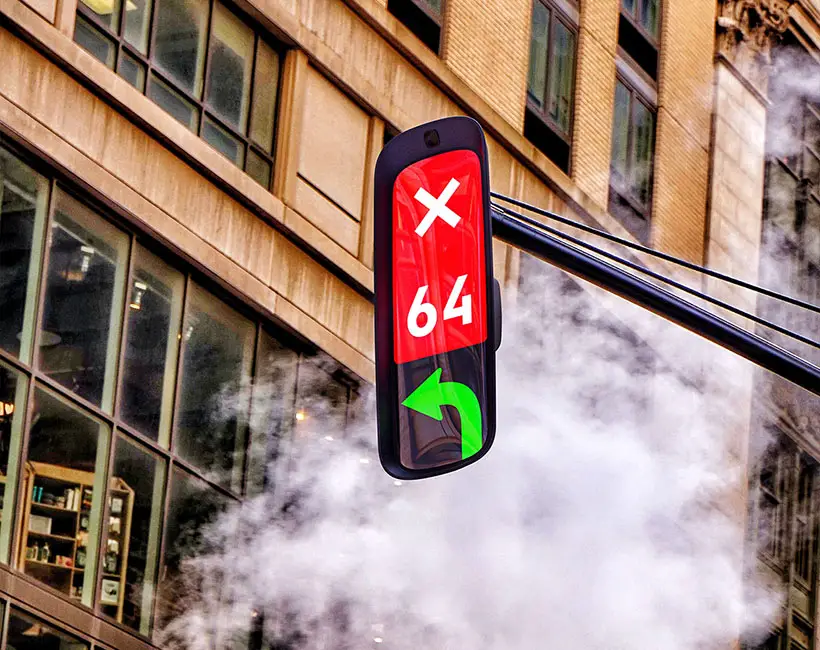 In collaboration with UOMP Industrial Design Center, Art. Lebedev Studio has come up with two traffic light concepts. The first model takes on the classic look and focuses on the here and now. People with color vision disorders have to identify a signal of old traffic lights by its location. The new design displays the command through the use of pictograms, moreover it's possible to distribute the flow of traffic going in different directions at difficult intersections without having to install multiple signs. All signals will fit in one screen with this innovative traffic light design.
Another proposed model is a square traffic light which also doubles as an interactive road sign. Just in case there's an emergency situation and the road changes suddenly, this square traffic light can also provide a warning signal to all vehicles. There's a built-in camera that allows an operator to analyze the situation on the road and keep an eye on the flow of vehicles and pedestrians to make sure everything moves smoothly and safely.
When it deems necessary, the city can also add 5G module, Wi-Fi adapter, and multiple sensors to measure air quality, temperature, humidity and noise levels on the back of the traffic light. These traffic lights would make the city smart without having to use multiple devices on multiple poles.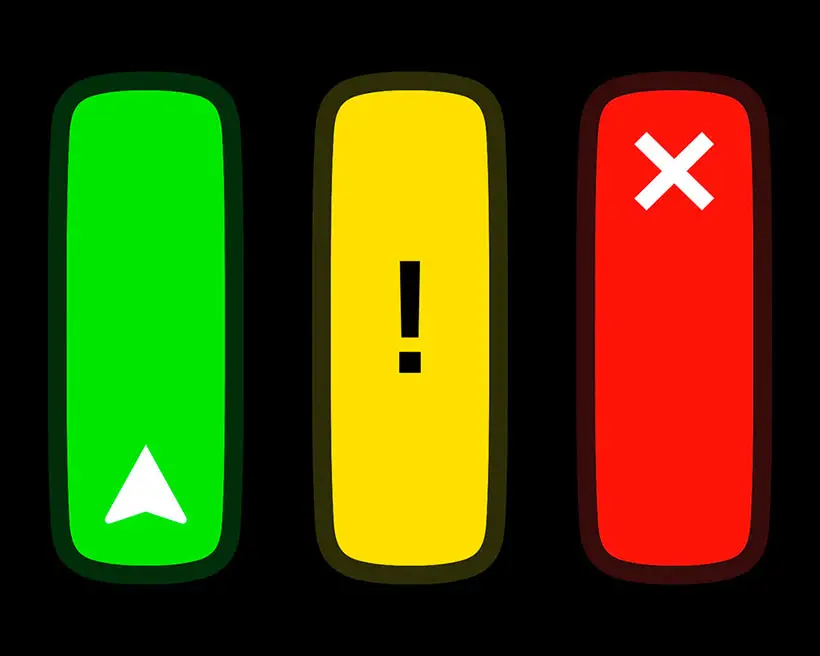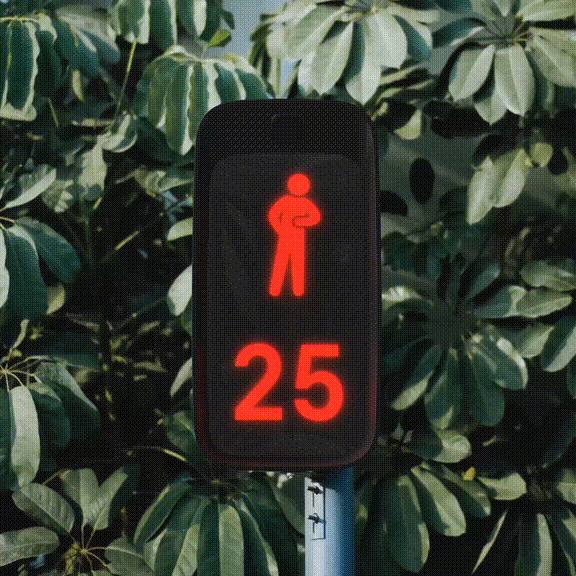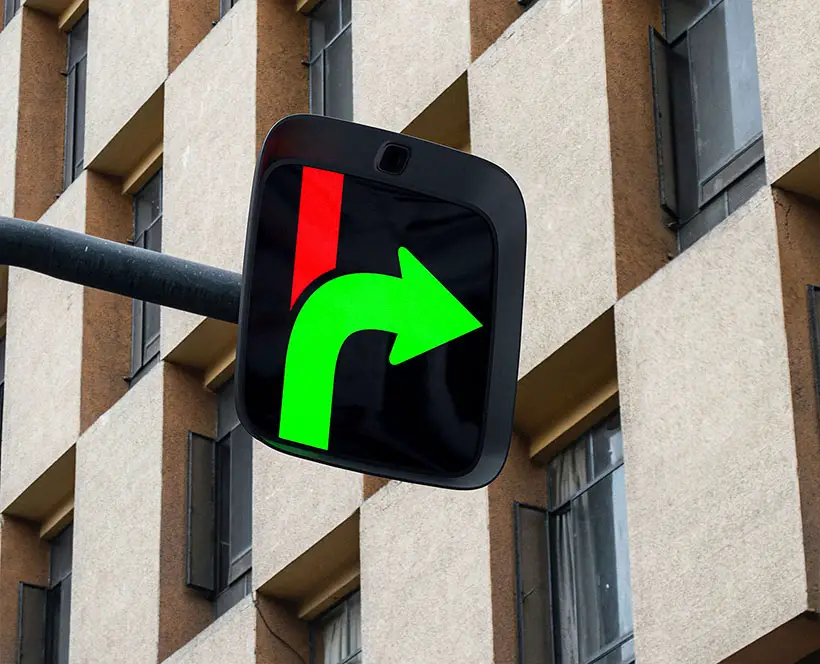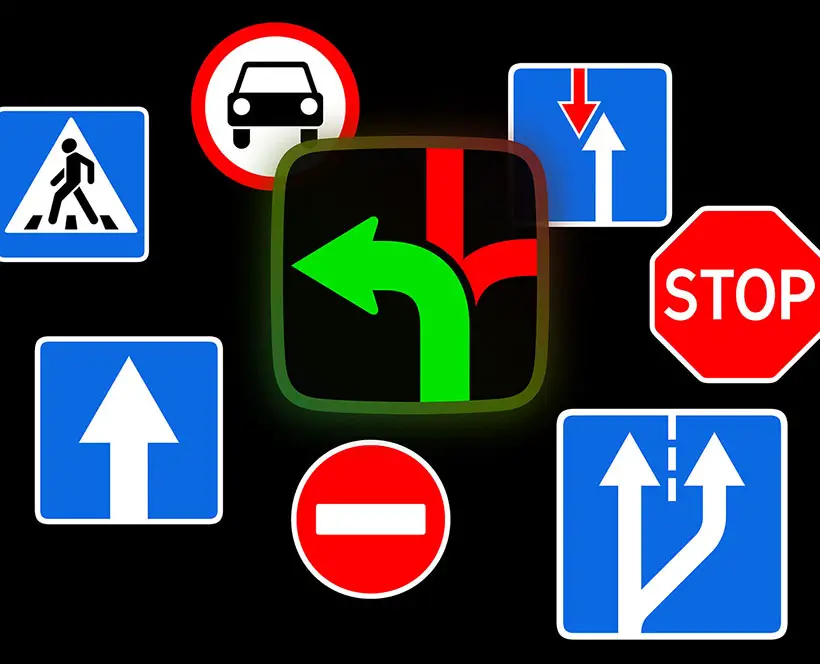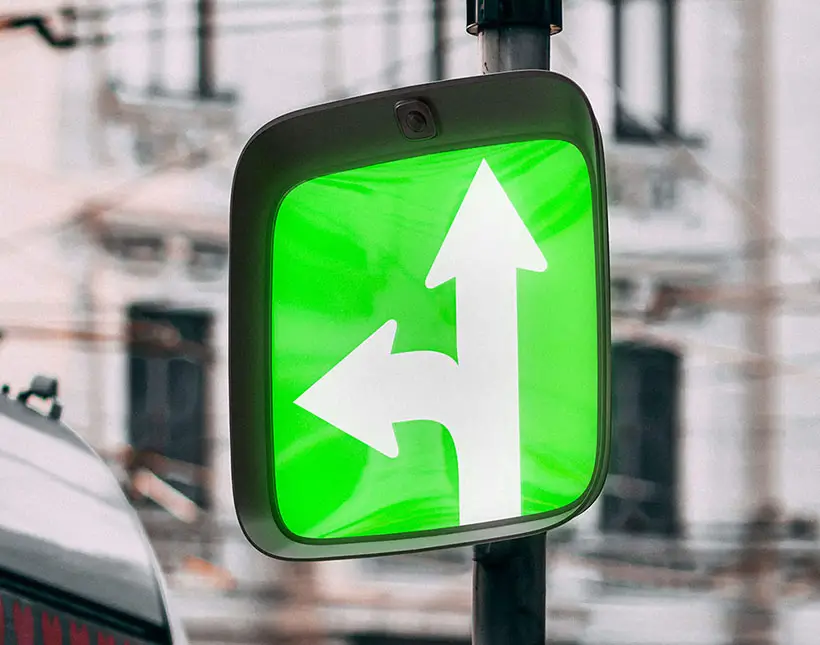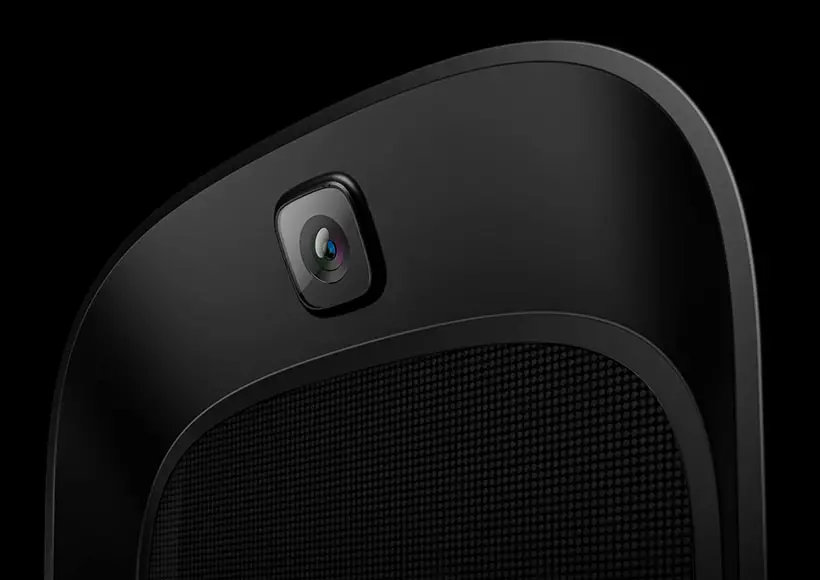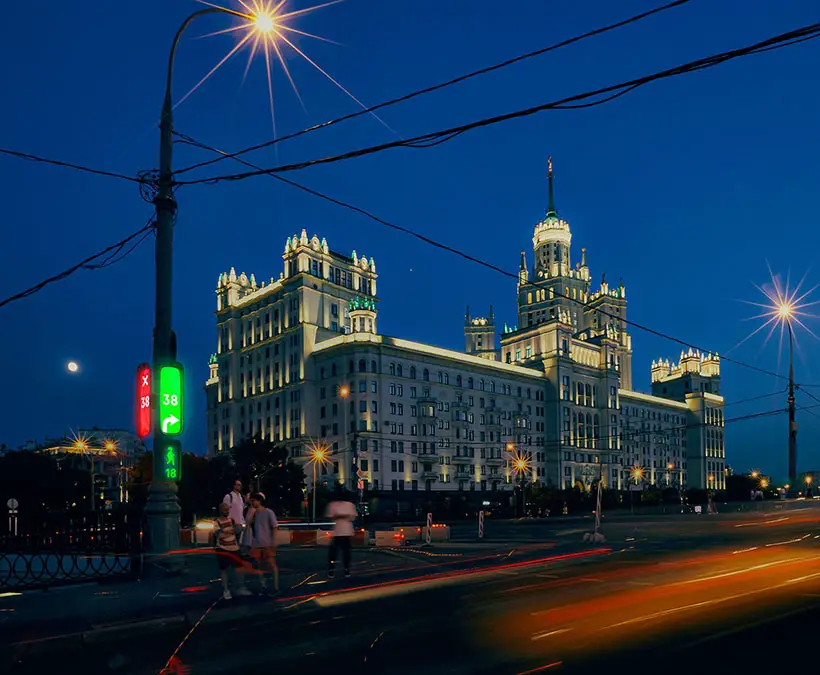 *Some of our stories include affiliate links. If you buy something through one of these links, we may earn an affiliate commission.