LM3D Swim is the world's first 3D printed car series released by Local Motors. This concept project is showcased to the automotive world at SEMA in Las Vegas 2015. In just less than 4 months after revealing designs for next gen 3D-printed car, this company unveils LM3D Swim, it's a fully approved 3D printed car, designed to be safe, smart, and sustainable. The company says that they would begin pre-selling models in spring 2016.
Just in case you weren't at SEMA last year, Local Motors stunned the automotive industry by live-printing world's first 3D printed car. Now, debuting at SEMA show in Las Vegas this year, LM3D Swim has transformed from just a render to a real one. Designed by Kevin Lo, a Local Motors community member who won the company's Project Redacted challenge in July, this winning design was chosen by community votes and a judging panel. The competition was hosted by Local Motors in order to find designs for next generation of 3D-printed cars.
Designer : Local Motors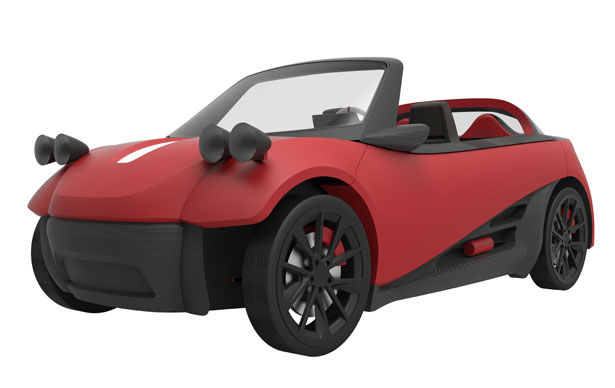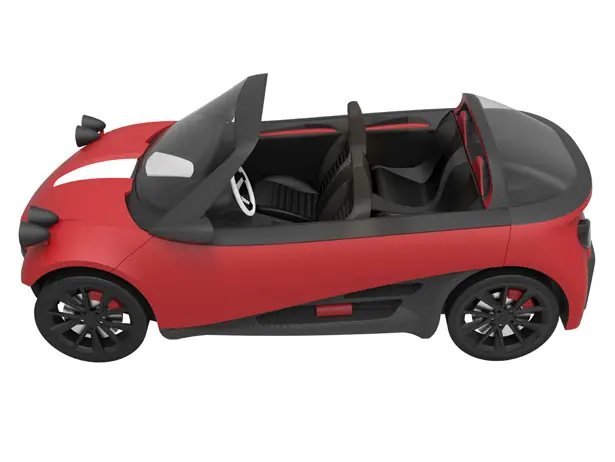 Thanks to special software developed by Siemens, including Solid Edge, Local Motors product development team was able to move quickly from concept to real car with simplicity of direct modeling. SABIC also provided the materials used to build the body of LM3D Swim. Local Motors has partnered with IBM to create interactions between the microfactory, 3D-printed vehicles, and drivers. These technologies is hoped to increase safety and efficiency in traffic. Local Motors plans to work together with partners like IBM and other leading technology companies in order to develop and launch a series of apps for this vehicle to connect, monitor, and optimize your driving experience.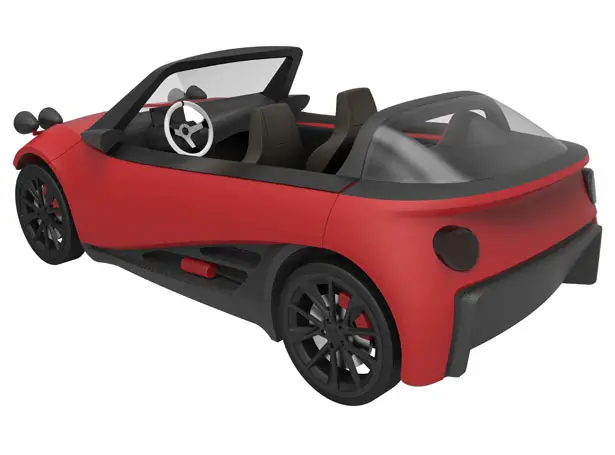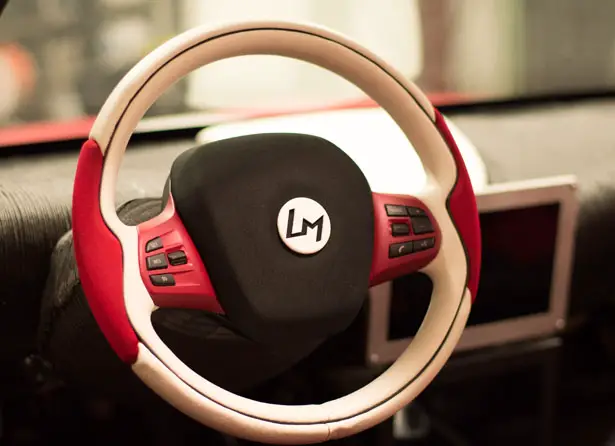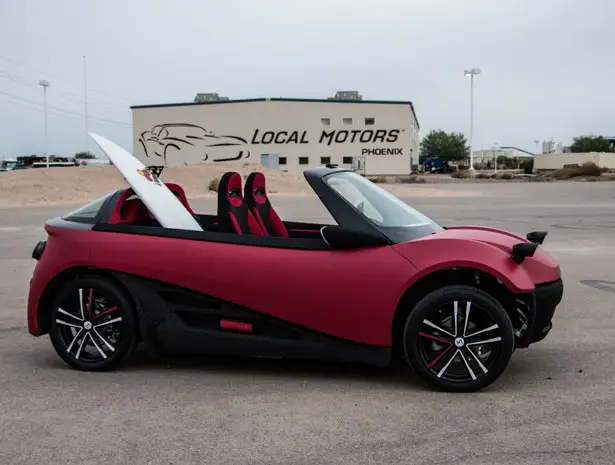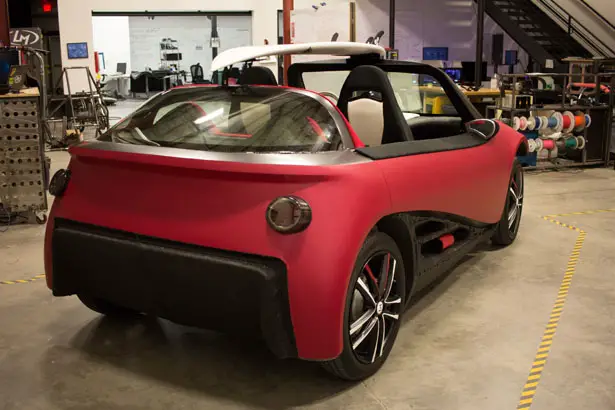 *Some of our stories include affiliate links. If you buy something through one of these links, we may earn an affiliate commission.