VICTA is claimed to be world's most advanced diver delivery unit. This submarine has characteristics of a fast surface craft with those of a submersible, it moves smoothly and quickly from surface to sub-surface. The transition along with its performance in both domains is possible due to an innovative fly-by-wire control system.
The performance of VICTA is pretty impressive, c40kts and 250nm endurance. This performance is also matched by striking specification under water where 4hrs endurance is sufficient to navigate 2 crew and 6 divers for 25nm. Designed with compatibility to a standard ISO shipping container makes VICTA widely deployable, also the experience of a former Special Forces operator and SDV pilot with more than 28 years surface and sub-surface operational experience has allowed the design of this submarine to reflect the needs of the operator.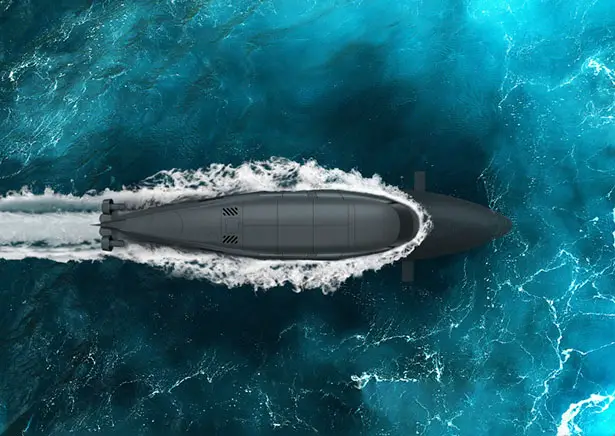 VICTA Submarine by SubSea Craft has been designed and optimized by UK-based Naval Architects BAR Technologies. The hull is capable to achieve a surfaced planning speed in excess of 40kts and a cruise speed of 30 kts. The Full CFD simulations for both surfaced and sub-surfaced running to ensure a dynamically stable craft with optimum submerged speed of 8 kts. The hull is constructed from carbon fiber and Diab core, it creates an efficient strength-weight ratio design.
The captain can control this craft through purpose built steering columns, it provides a common interface for both surfaced and sub surface running.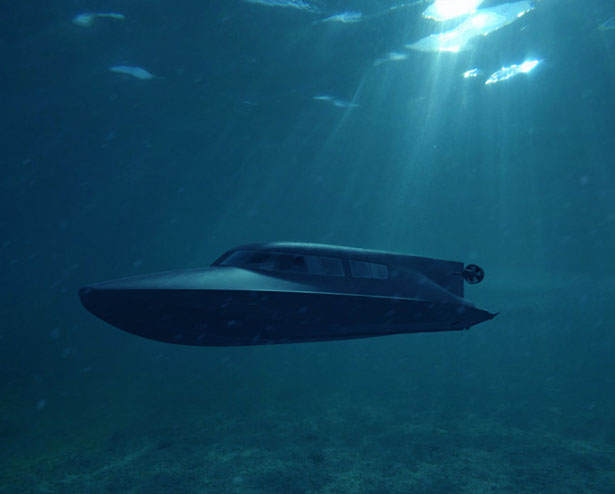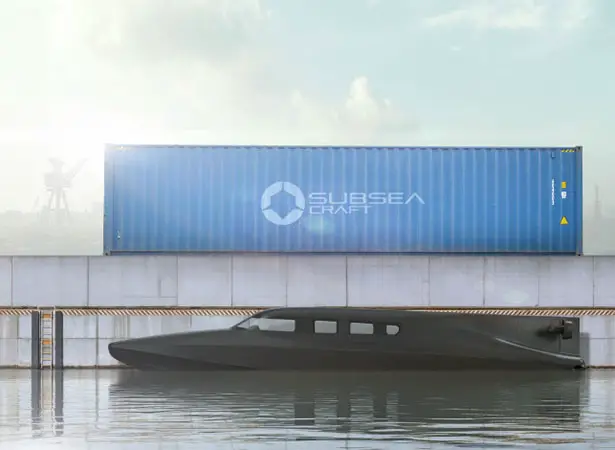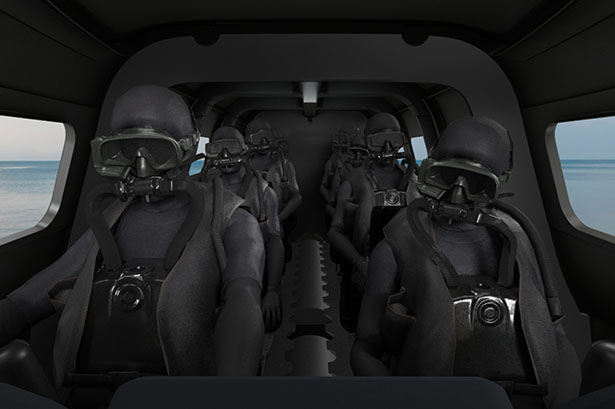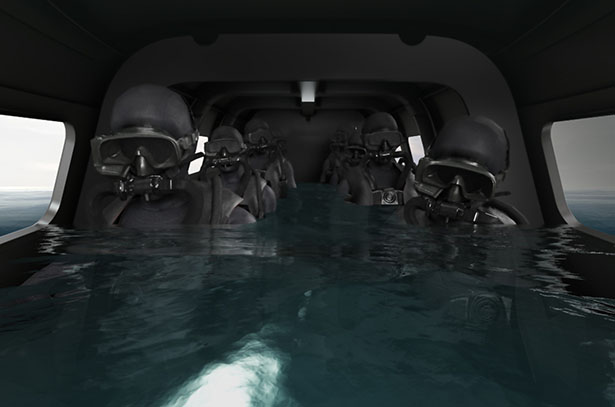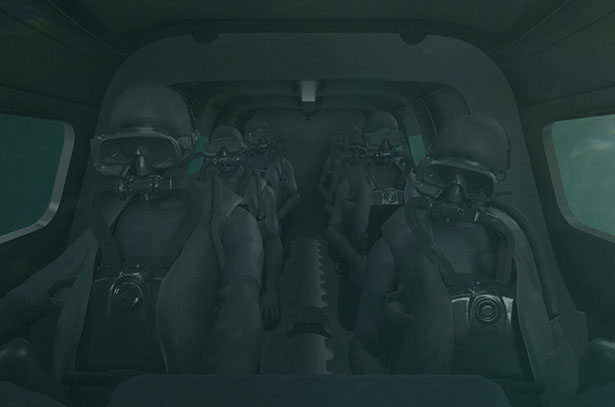 *Some of our stories include affiliate links. If you buy something through one of these links, we may earn an affiliate commission.