Based on the success of Galaxy S9 Tactical Edition, Samsung has released Galaxy S20 Tactical Edition, it's a mission-ready military smartphone that delivers a massive leap forward in tactical mobility. This smartphone is built and proven by operators in special operations where they can achieve their objective in any tactical environment.
S20 Tactical Edition is able to connect seamlessly with tactical radios and missions system, thus, increasing situational awareness for a common operational picture. It's a smartphone that would become a smart companion for mission planning, training, operations, and daily use.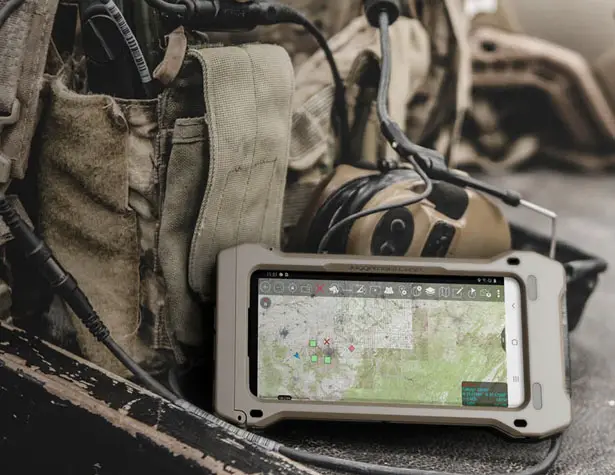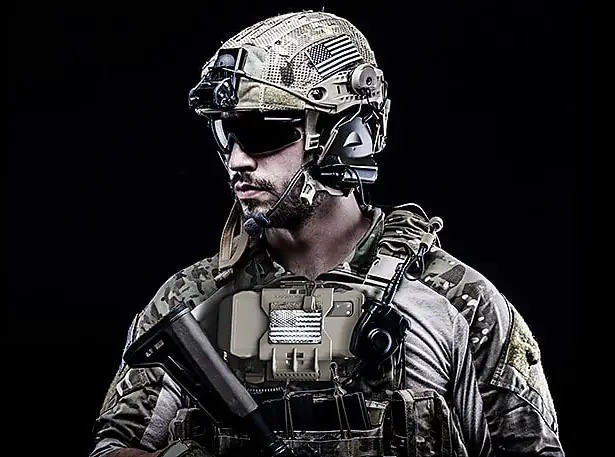 Samsung Galaxy S20 Tactical Edition is a single device that you need to meet your mission requirements. It runs mission apps in the field and enterprise apps whenever you need them, it delivers accurate real-time intelligence with compact End User Device (EUD) that would enhance precision and effectiveness. This tactical smartphone has been tested and certified for use in classified communications, it is also proven operationally ready by special forces.
The 64MP camera takes and shares high-resolution images or 8K video without giving away your position. You can view and analyze maps, intel, or mission data in better detail than before thanks to Dynamic AMOLED 2.0, a 120Hz display. The auto-touch sensitivity of the display adjusts S20 TE operation for gloved hands, so keep your gloves on soldiers!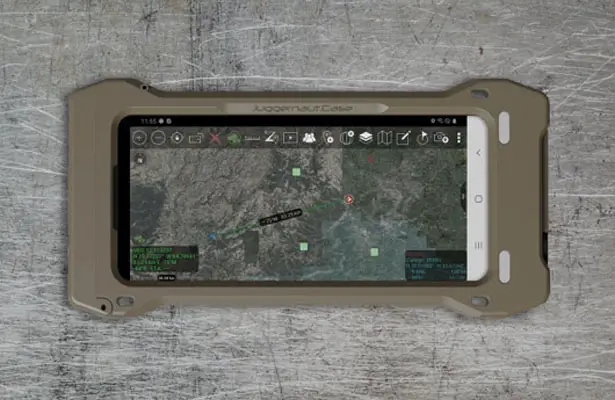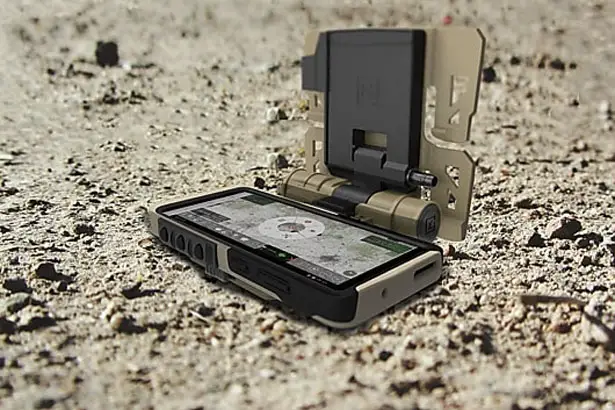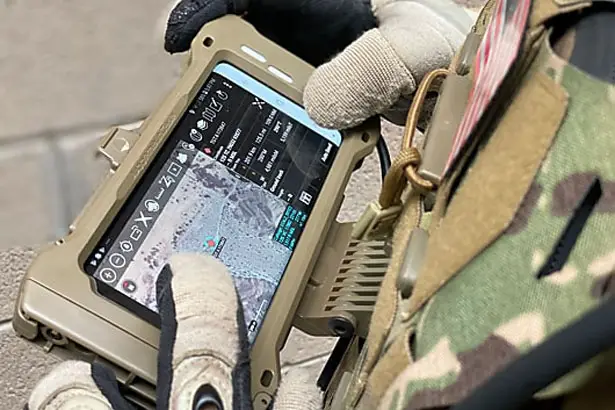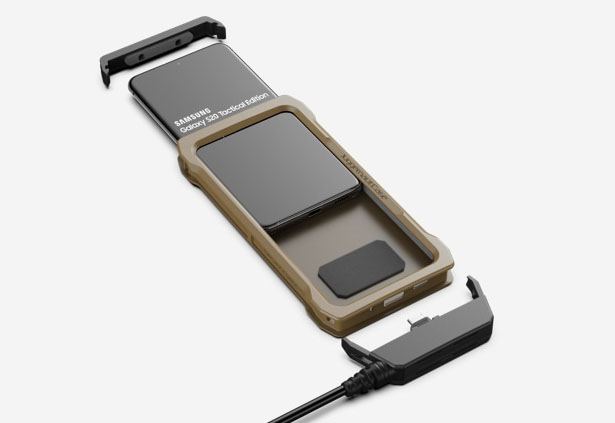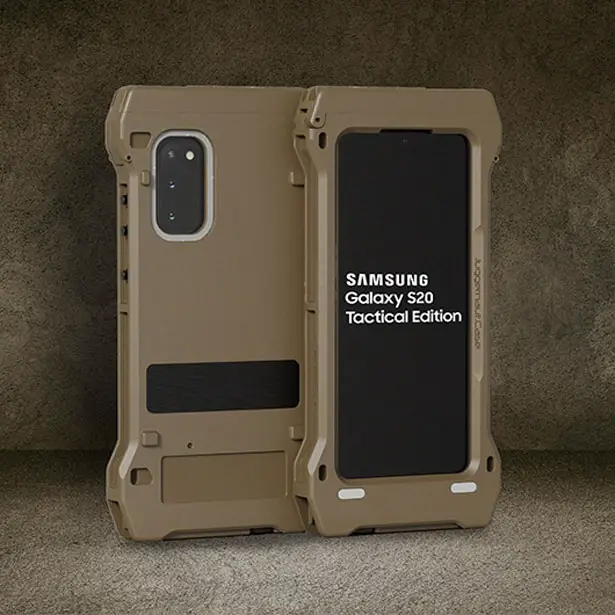 *Some of our stories include affiliate links. If you buy something through one of these links, we may earn an affiliate commission.