Making a perfect cup of espresso every morning is a sacred ritual for many. Sinonimo Essentials want to provide you with everything you need to make a perfect shot of espresso, it's a set of tools designed to live in harmony with your modern living space. The set includes tamper, tamp support, funnel, knock box, and lid/base, they are coherent in experience, function, and appearances. Each tool has been designed to adapt and enrich your sacred ritual of making espresso, when not in use, this set of tools will become part of your environment just like a beautiful, minimalist object that is familiar to your home.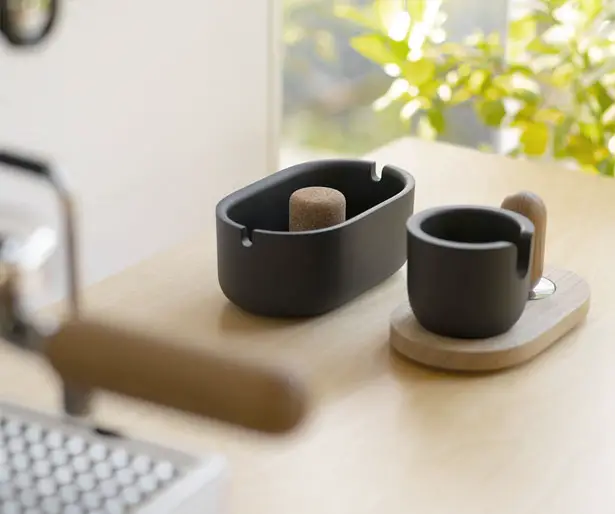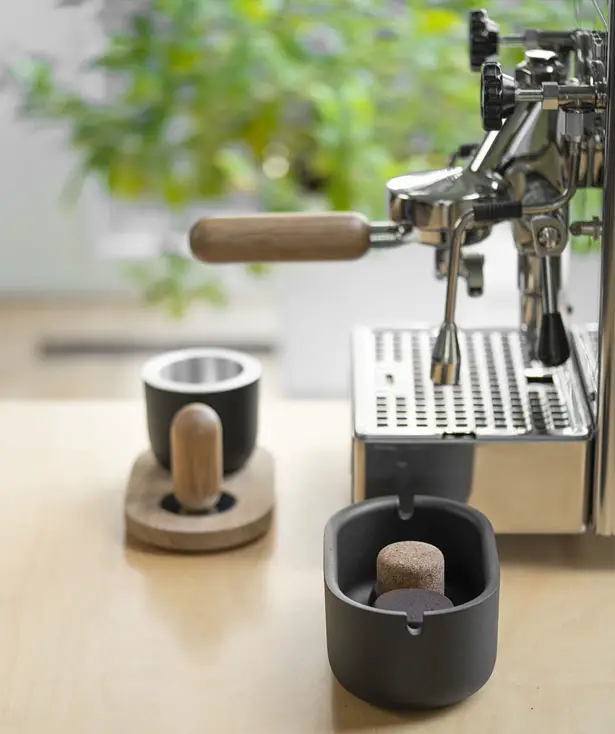 Timeless design is the main point of view when it comes to Sinonimo Essentials. Yes, espresso machines are built to last and you can even pass it on to your loved ones. In contrast, several tools and accessories on the market that belong together with espresso machines are made to be disposable, such as hit bar on the knock box usually break within a year. Sinonimo Essentials want to take this opportunity to use high-quality materials and manufacturing process that deliver timeless appearance and almost indestructible material with patina through normal usage wear and tear.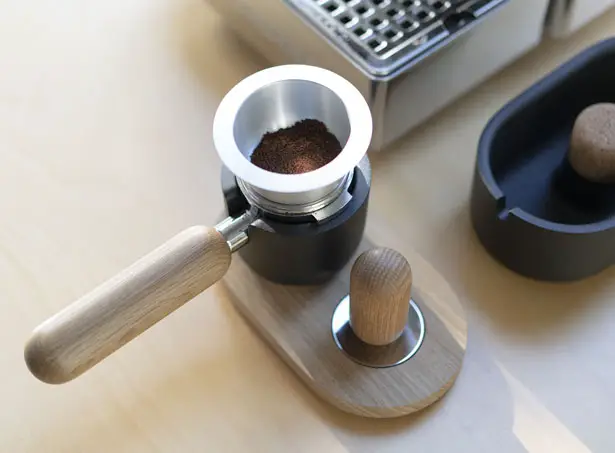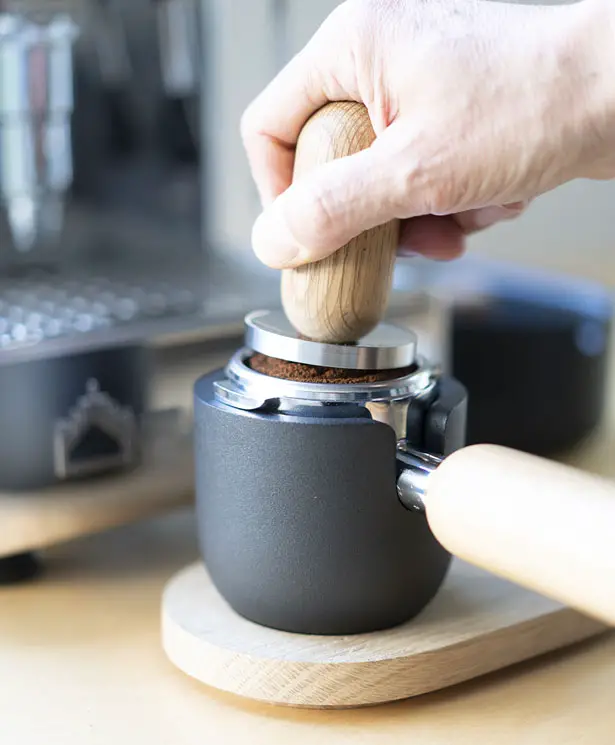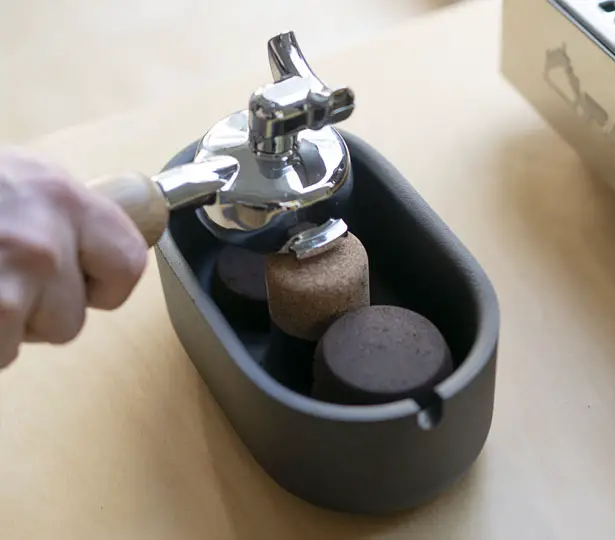 More images of Sinonimo Essentials: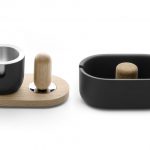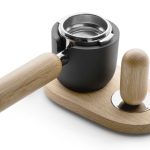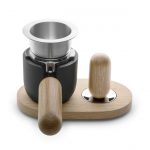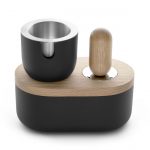 *Some of our stories include affiliate links. If you buy something through one of these links, we may earn an affiliate commission.