Lotus ice vehicle is a refreshing news after all the concept cars and other means of transport, there is a new one on the block for all you adventure seekers. The new concept Ice Vehicle is the new age vehicle that will help you explore the Antarctica. The vehicle design is pretty cool and is perfect companion to explore the only yet fully unexplored continent. The vehicle has a prop in the back while it has three ski feet to ride on. For the purpose of breaking it has a spiked front foot thus stopping the vehicle instantly. For navigational purposes it has ice radar so all in all it is sure a gizmo loaded mean machine. Let's explore the Antartica with lotus ice vehicle.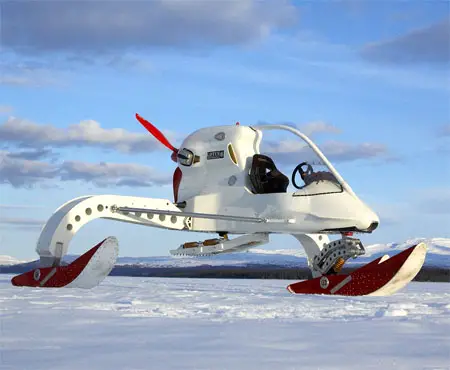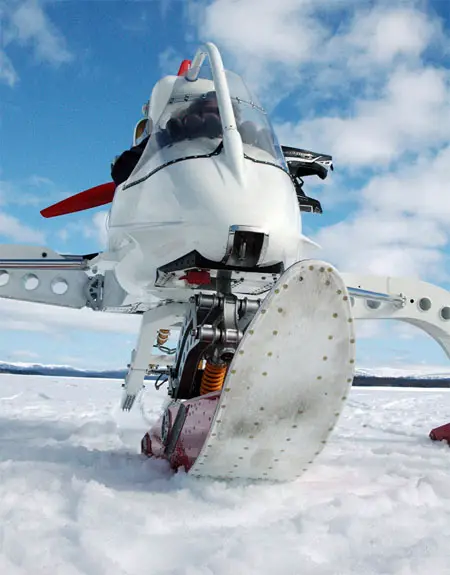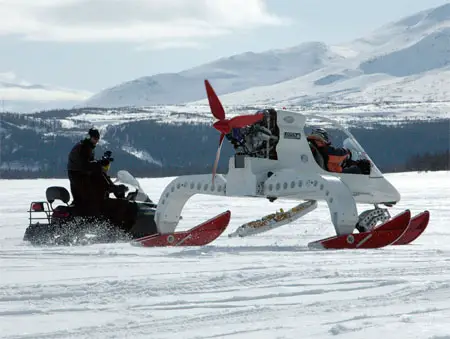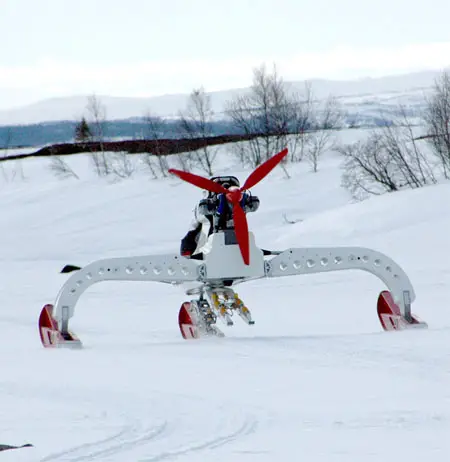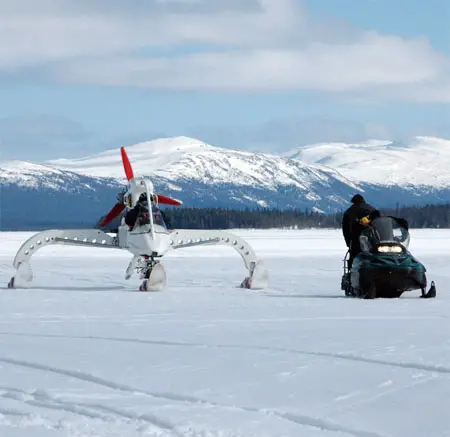 Designer : Zer Customs
*Some of our stories include affiliate links. If you buy something through one of these links, we may earn an affiliate commission.