Bring Pumpkin portable water filtration system when you go to camp or have any outdoor activities, it would become very handy when there's no clean water around you. This tool uses a UV filtration system, charcoal filter, hydraulic pump combined with a digital engine. The internal battery can be charged using electricity or manually using its dynamo hand crank. We love the use of clear tubes to make it possible for the user to get easy access to deep and narrow places. Pumpkin transforms dirty water into drinkable one through coal and micro fiber filtration at the tip of the tube. It was inspired by Dyson products, instead of sucking dust and dirt, this tool sucks water and purifies it.
Designer : Samuel Bernier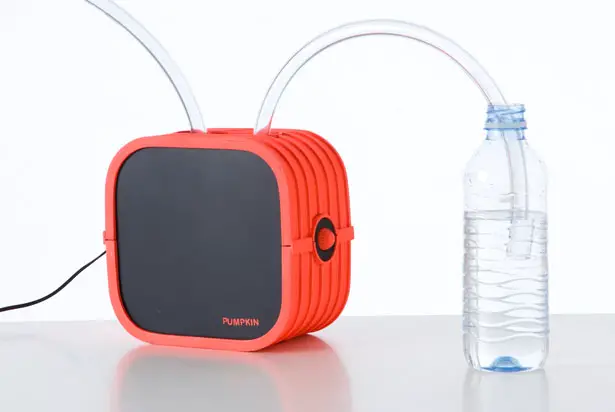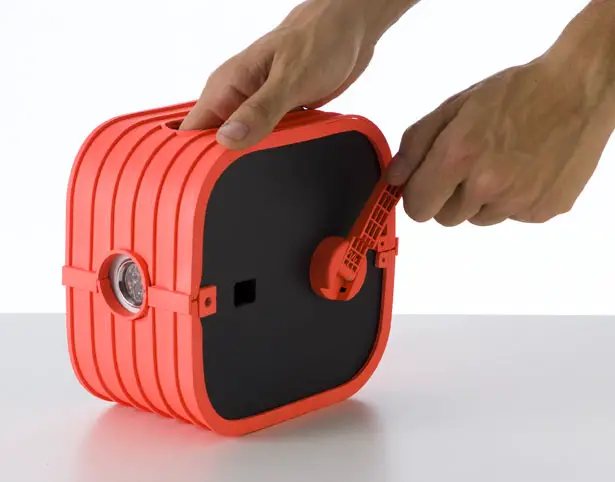 Samuel says "Today's hydraulic pumps use the same technology we had on world war two. Inspired by James Dyson's inventions, I also wanted to radically change the use of a frustrating object such as the portable hydraulic pump. Pumpkin Portable Water Filtration System is light and flexible. It can purify water in places no other pump can reach. It is easy to store and is wireless. Pumpkin is the ultimate fruit to ad to your basket."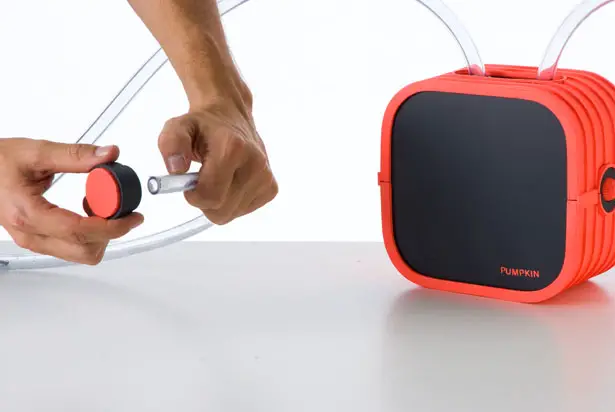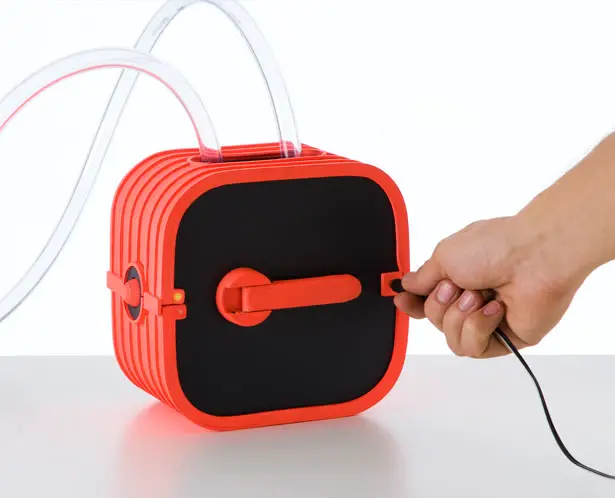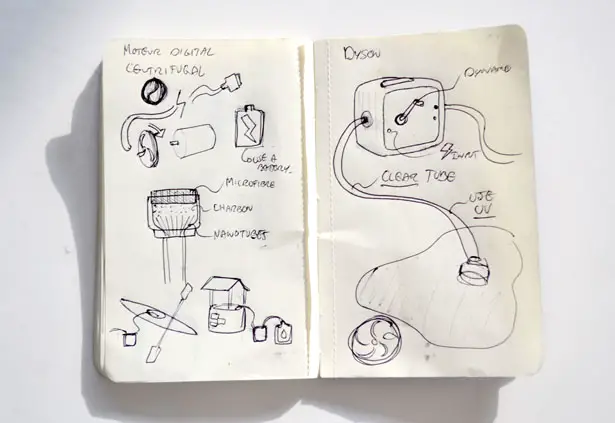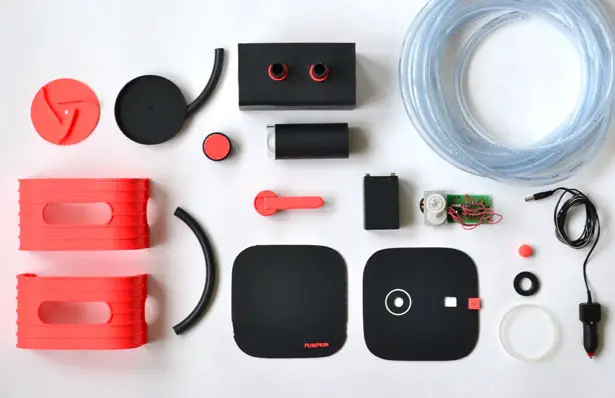 *Some of our stories include affiliate links. If you buy something through one of these links, we may earn an affiliate commission.