History tends to repeat itself, just like 2020 pandemic. Prototypum Facemask has been designed to protect frontline medical workers to protect themselves for the next pandemic. The design has been carefully considered to make sure highest possible level of protection as well as long-term use with maximum comfort.
This concept facemask combines a ventilation unit and air distribution system, it allows for easy breathing. The filtration system also filters exhaled air to protect the surrounding environment. It's not just another face mask, it's a facemask with PAPR system (Powered Air Purifying Respirator). PAPR offers air-purifying respirator system that uses a blower to force air to go through filter cartridges into your breathing zone.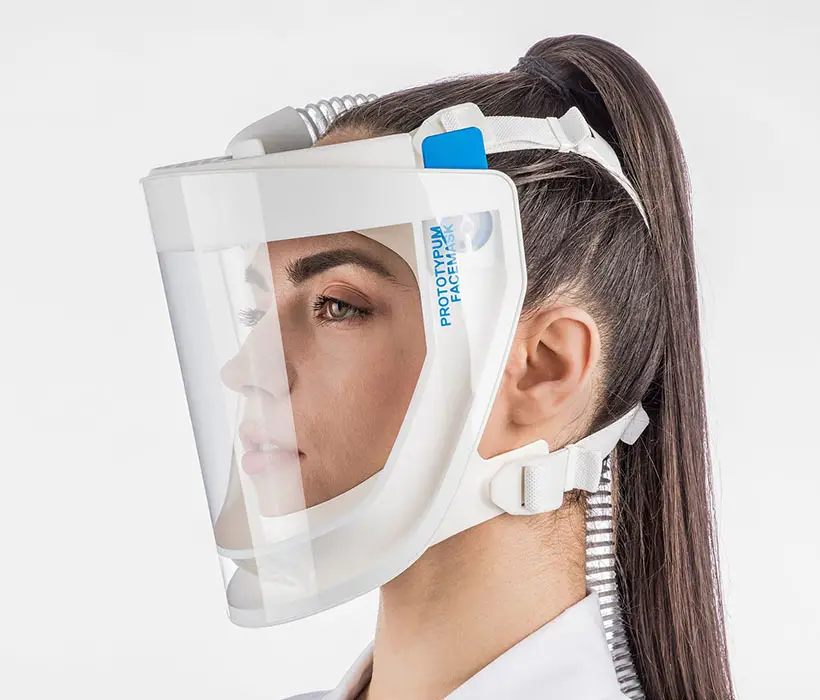 Prototypum has made sure that this concept facemask meets required standards for highest degree of protection for the user and their surroundings. It has lightweight construction and ergonomically shaped seal, this facemask is designed for comfortable long-term use. The large field of vision in all directions provide great visibility and excellent visual contact with the patient. As a reusable facemask, the surface is designed for easy sterilization by immersion in a disinfectant solution or you can use heat treatment to make sure this product is safe to be reused by others.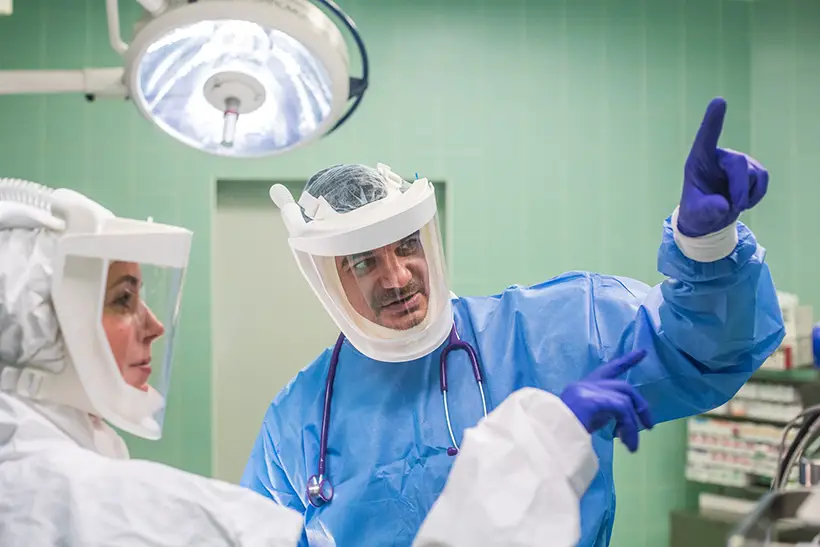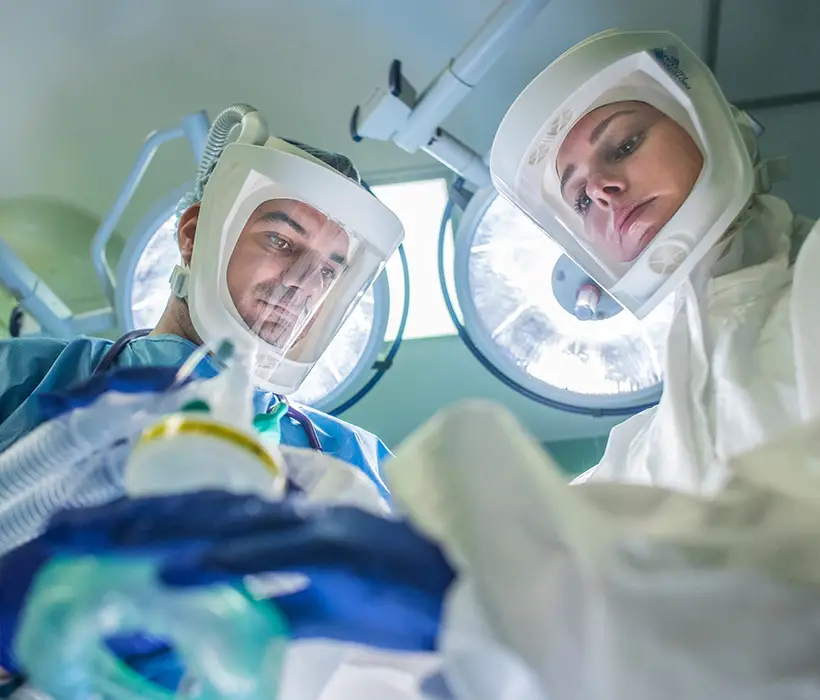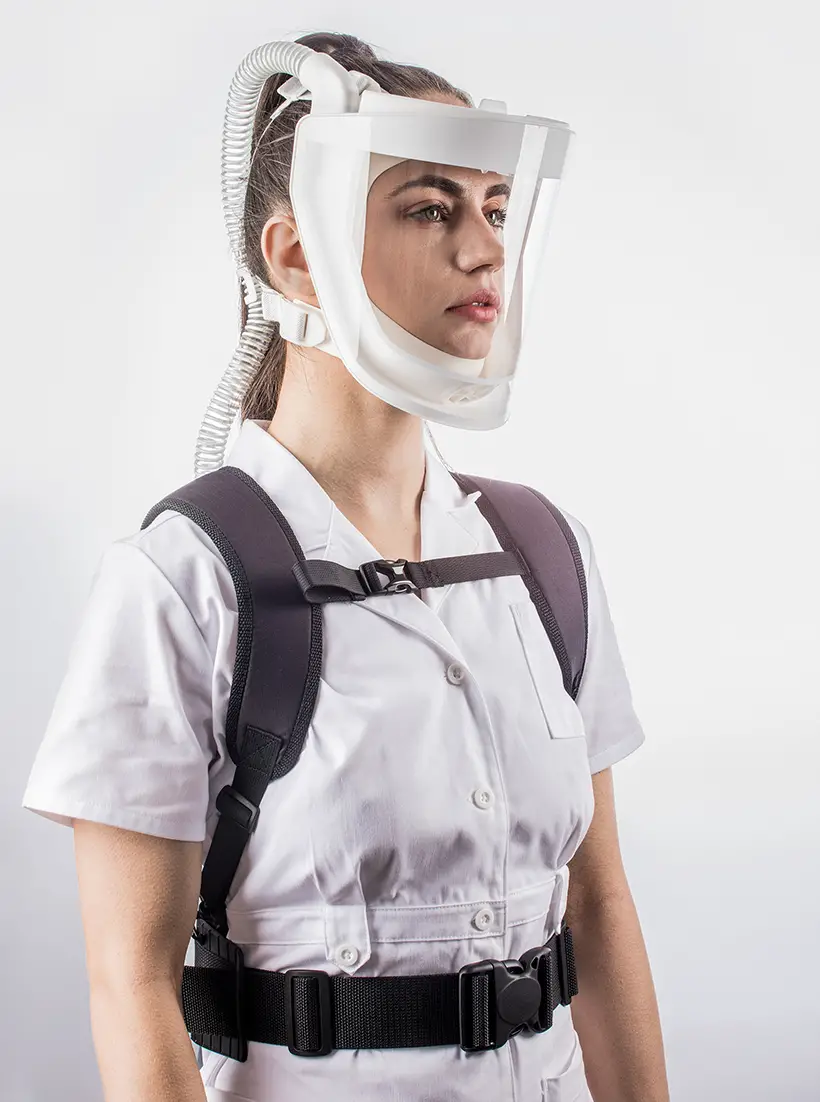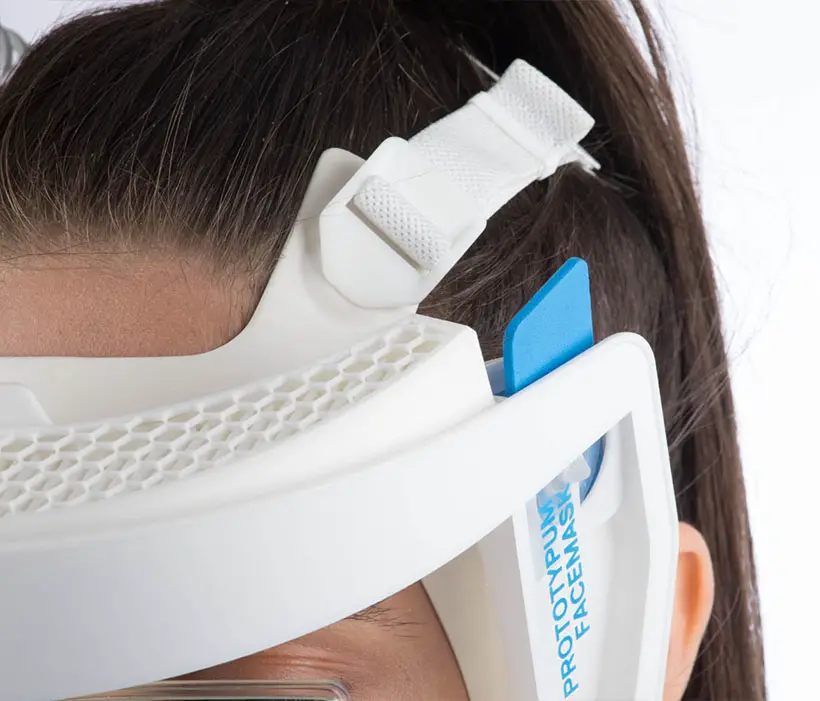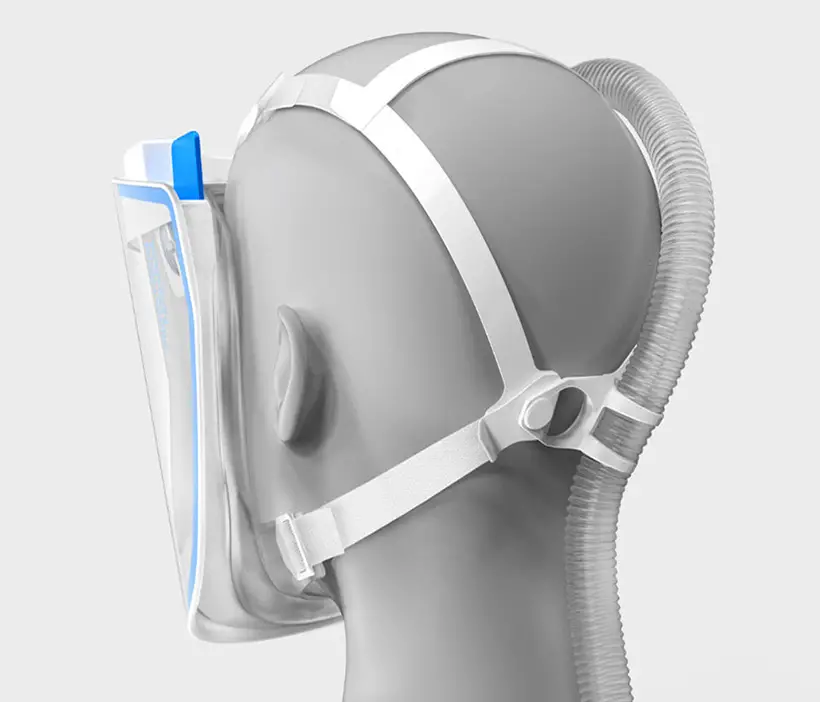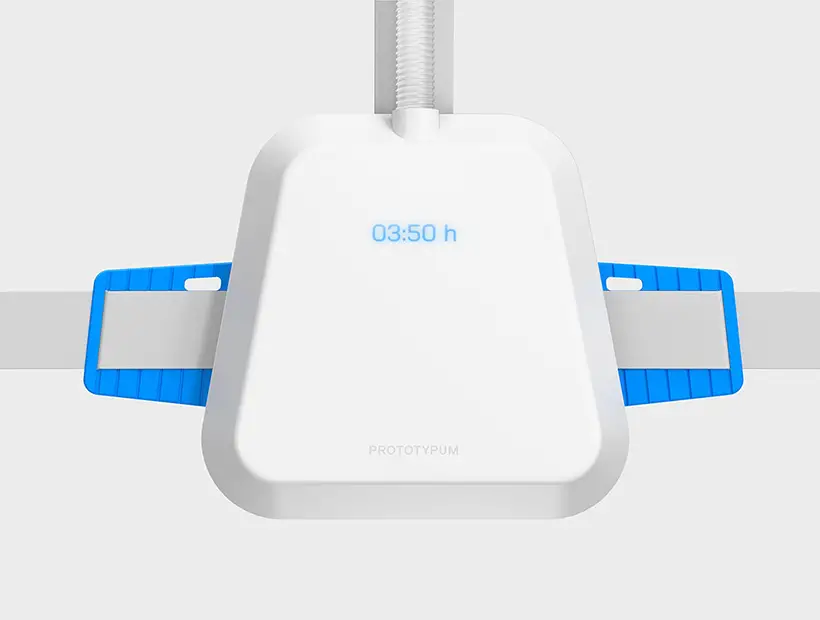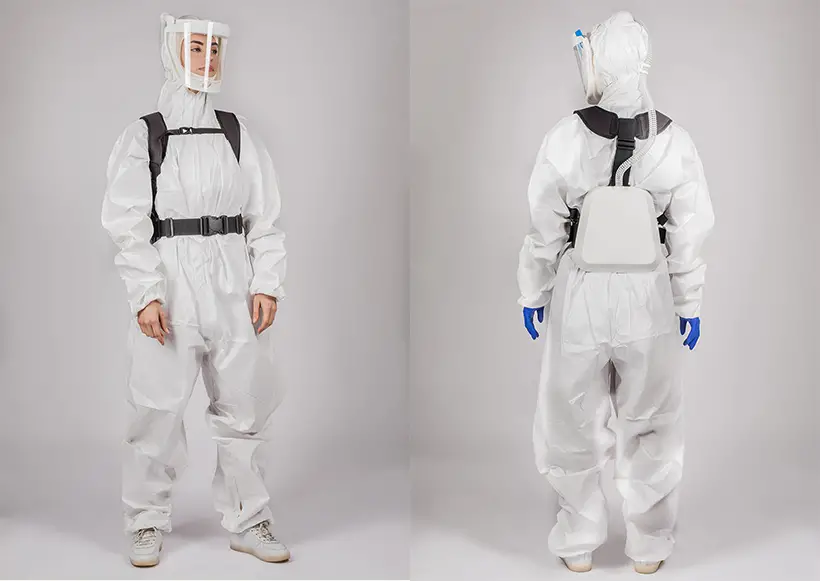 *Some of our stories include affiliate links. If you buy something through one of these links, we may earn an affiliate commission.