Prone Cushion was designed from scratch to make sure it can provide you with an ergonomic and comfortable device to support you when lying down. There's a great potential in the lie-down posture, it's comfortable, it's relaxing, it's just fun. Prone Cushion is a cushion designed that goes under your upper body when lying prone. We do have so many products to support sitting, sleeping, and walking, but we don't have many when it comes to support prone posture. Lying prone can really improve breathlessness, helping you get more oxygen into your body. [Buy It Here]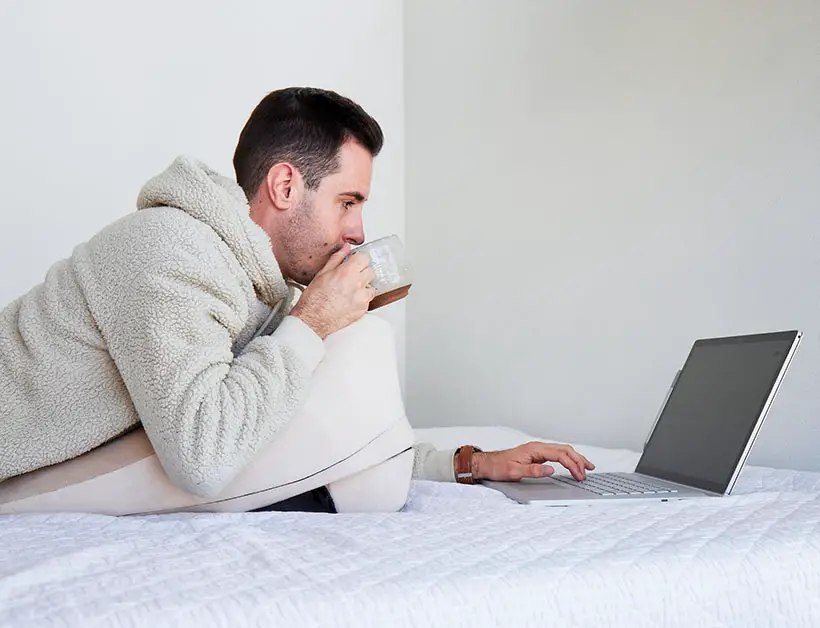 We do lie down as much as we sit or sleep. The design focus of Prone Cushion was on ergonomics, it was the number one priority. The shape provides holistic support for user's upper body, from pelvic bones to the neck. It doesn't look like a wedge block, this cushion is shaped to perfect fit human body, along with ergonomic curves that support each part of user upper body from pelvis, shoulder, stomach, neck, and spine. Prone Cushion wants to provide you with long-lasting comfort at this therapeutic posture. Lying down promotes complete muscle relaxation, it's a natural therapeutic posture that offers stress relief to your body, it slows down your heartbeat when properly supported.
Not only Prone Cushion would correct your posture, it also helps increase your focus and boost productivity. Each cushion is covered with two layers of fabric, one inner anti-bacterial white mesh and the second one is outer suede-texture fabric that feels soft to touch. [Buy It Here]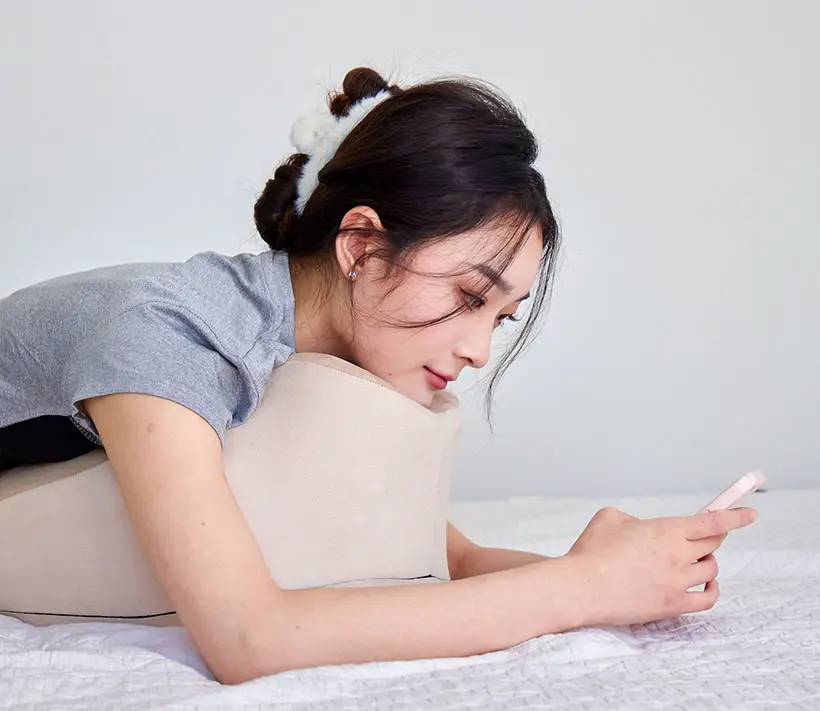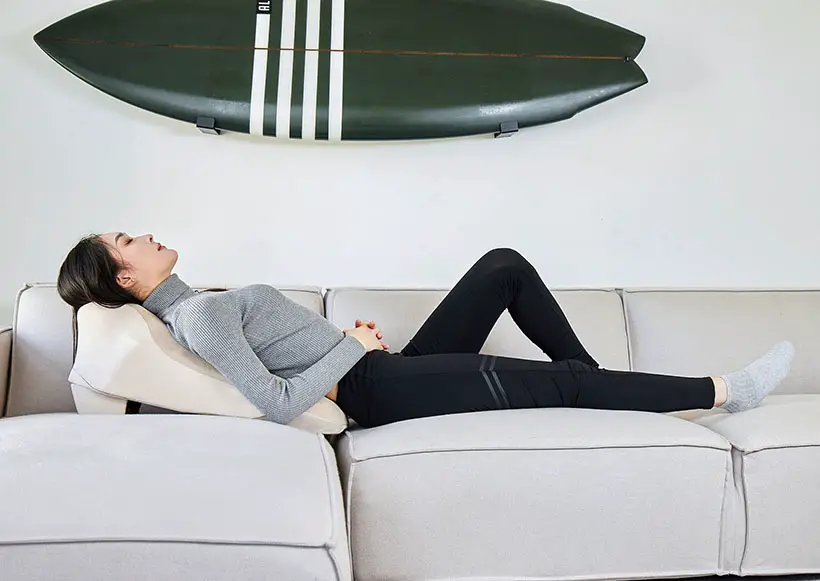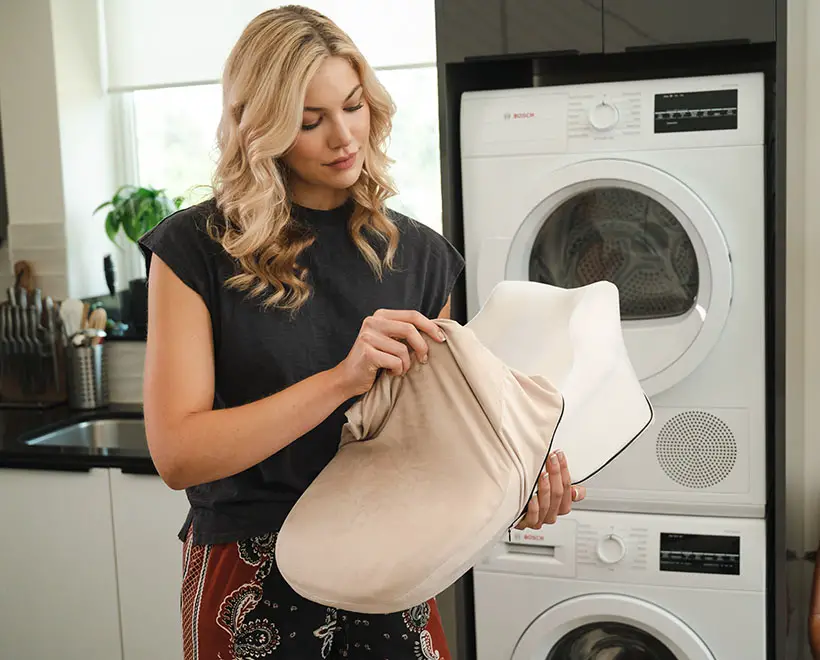 *Some of our stories include affiliate links. If you buy something through one of these links, we may earn an affiliate commission.