Here's an alternative to JunoJumpr, just in case you're still looking for multi-function power bank, you might want to know about PowerAll PBJS12000R Rosso. It's a high functional device that combines ultra bright LED flash light, power bank, and car jump starter in one. Thanks to a wide variety charging adapters, you can use this device to charge almost all your electronic devices (you'll get 8 different charging adapter plugs when purchasing this unit), also when you have trouble in starting your car, you might try to use PowerAll PBJS12000R Rosso jump start the car. Its modern, compact design allows you to easily fit inside your pocket.
You can save a lot of money purchasing 1 device instead of 3 devices separately, it's a nice travel companion to charge your smartphone, tablets, GPS unit, mp3 players, portable gaming system, etc. This unit is equipped with 2 5-volt USB ports that enable you to charge 2 separate devices simultaneously, its built-in protection ensures that you won't have an issue with short circuit, overload, over-voltage, or over-charge.
From : PowerAll [Buy It Here]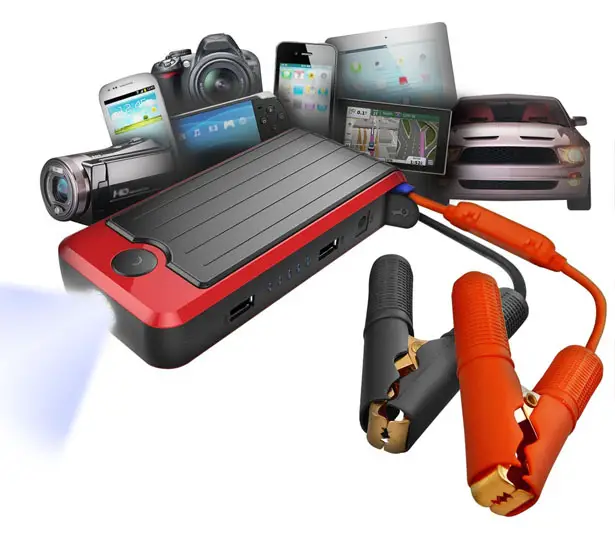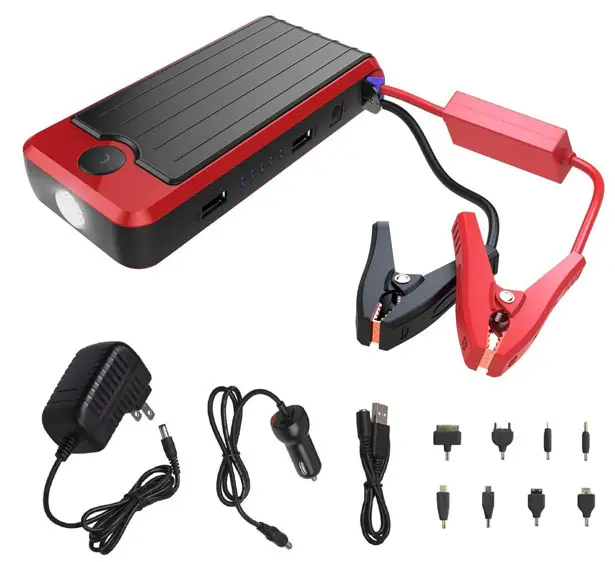 When your car just won't start, don't call tow truck service just yet, take out PowerAll with jumper cables, connect those clamps to your car battery and start it in seconds. You can use this device to jump start your car up to 20 times on a full charge but please wait for about 20 seconds between attempts. The ultra-bright LED flash light also comes in handy when you need to check your car's engine in the dark, there are 3 illumination modes: flash light, strobe light, and SOS signal flash. We highly recommend that you read the instructions guide, it might be pretty short, but it explains how you can correctly use the Jump Start feature. [Buy It Here]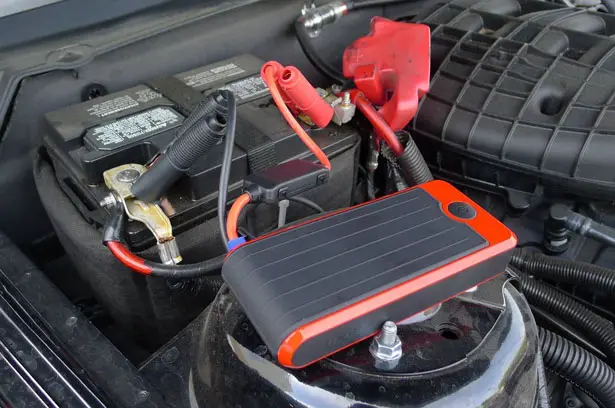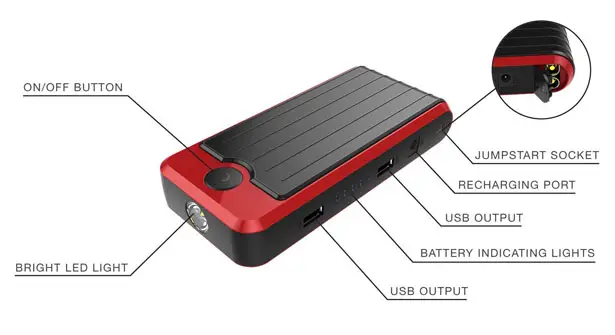 *Some of our stories include affiliate links. If you buy something through one of these links, we may earn an affiliate commission.