JunoJumpr is a highly functional device that houses 6,000 mAh battery pack, it has the ability to jump start a dead car battery in only minutes. Thanks to powerful lithium polymer battery cells, it allows the device to feature thin and light design, yet very powerful. If you hate when your phone's battery is dying, you can forget about that problem when you have this gadget, it charges your power hungry devices like tablets, cameras, smartphones, etc. with a USB 5V 2.1A output.
It weighs only 7 ounces, highly portable just like your smartphone, easy to carry around. We really love the ability of this device to produce a 12 volt output at a peak of 300 amps, don't underestimate its stylish and sleek form. Do you know that our automobiles and motorcycles run on 12 volts? You can use this little unit to give it a little boost just in case you forgot to turn off the headlights or dome lights, because they will drain the power.
From : Juno Power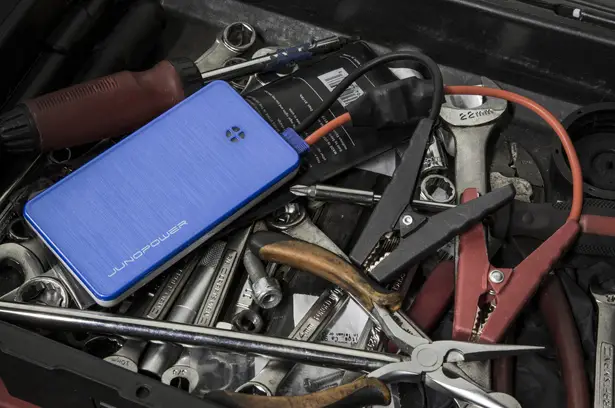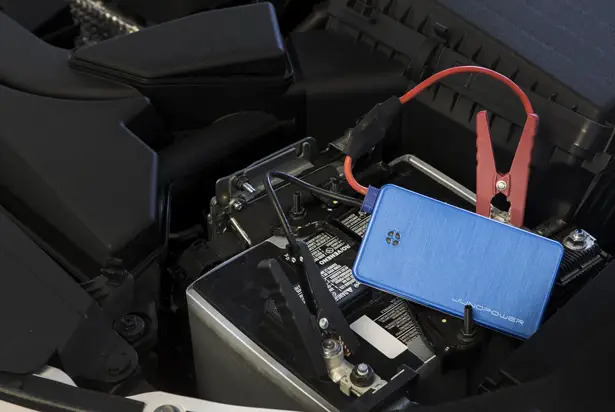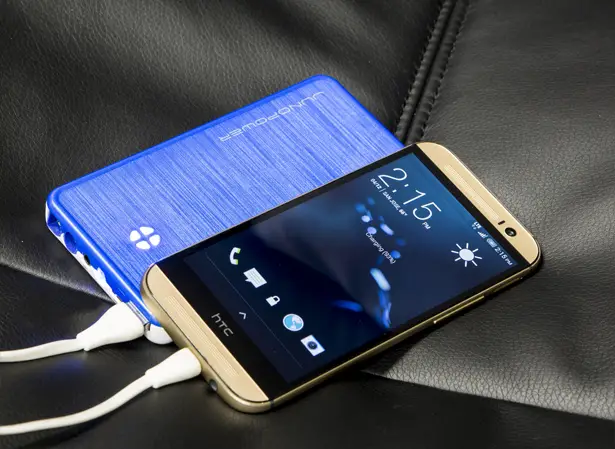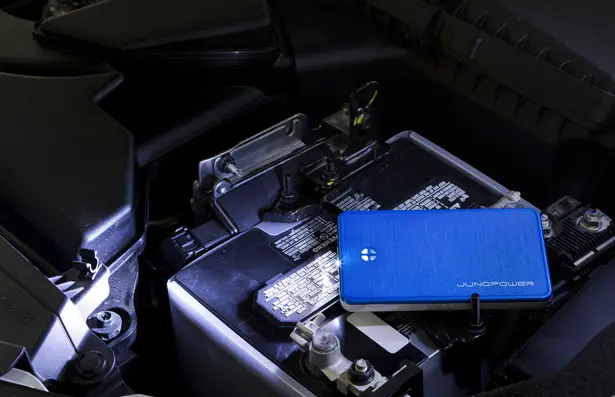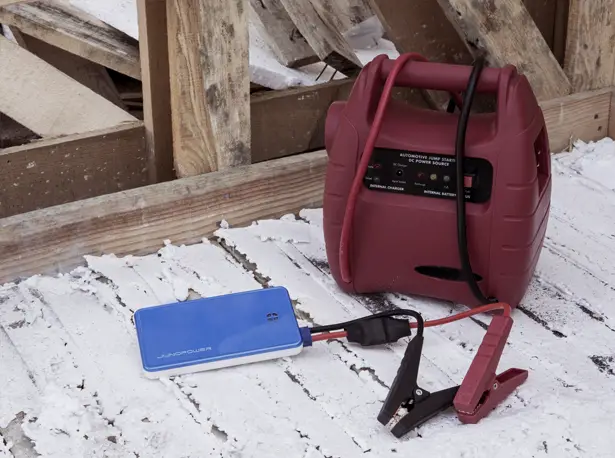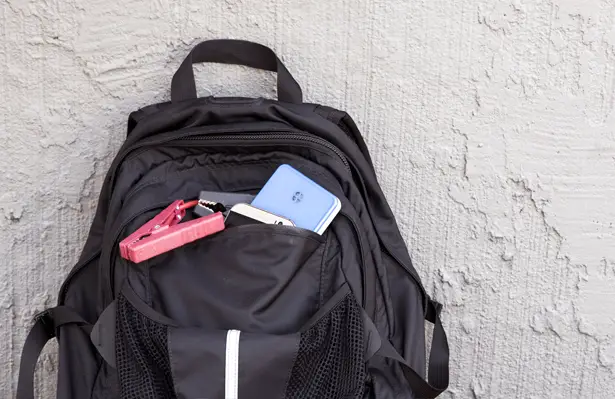 *Some of our stories include affiliate links. If you buy something through one of these links, we may earn an affiliate commission.