Eilik is a cute companion robot that would sit next to you while working/studying, it helps to make you feel less lonely. It's the first companion robot of Energize Lab, it is equipped with emotional intelligence technology that aims to make your life a little brighter. It's undeniable that robotic technology has advanced faster than ever in this century, from industrial, education, service to companion robots, they are designed specifically for certain tasks, helping our life more efficient.
Eilik Bot is claimed to be a new kind of social robot designed not just to do repetitive work, but also interact with you. It brings up higher level of emotional social interactions between humans and robots. [Buy It Here]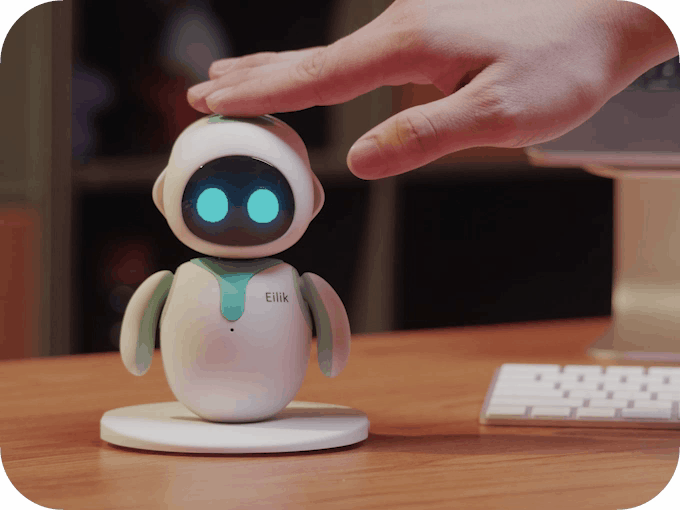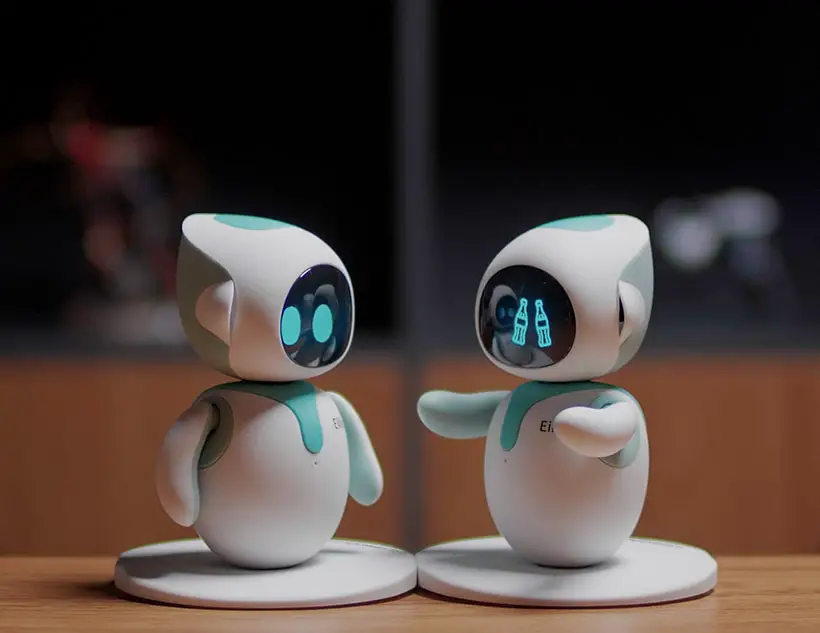 Inspired by his childhood movies from Wall-E, Baymax from Big Hero 6, R2-D2 from Star Wars, and Rodney from Robots, Shaw Yeung, the creator of Eilik wanted to create a cute, companion robot that encourages you to interact with it. It's a cool little robot for your desktop.
Eilik Bot has three touch sensors over its head, belly, and bottom. It is programmed with a wide range of emotions that it can express them naturally throughout the day based on its interactions with you. Furthermore, Eilik has many things to do in his spare time, such as fishing, exercising, and even reading. Buy more than one, these robots can recognize each other, play together, and build a friendship just like us. The animation team has worked really hard to make Eilik more vivid and fun. [Buy It Here]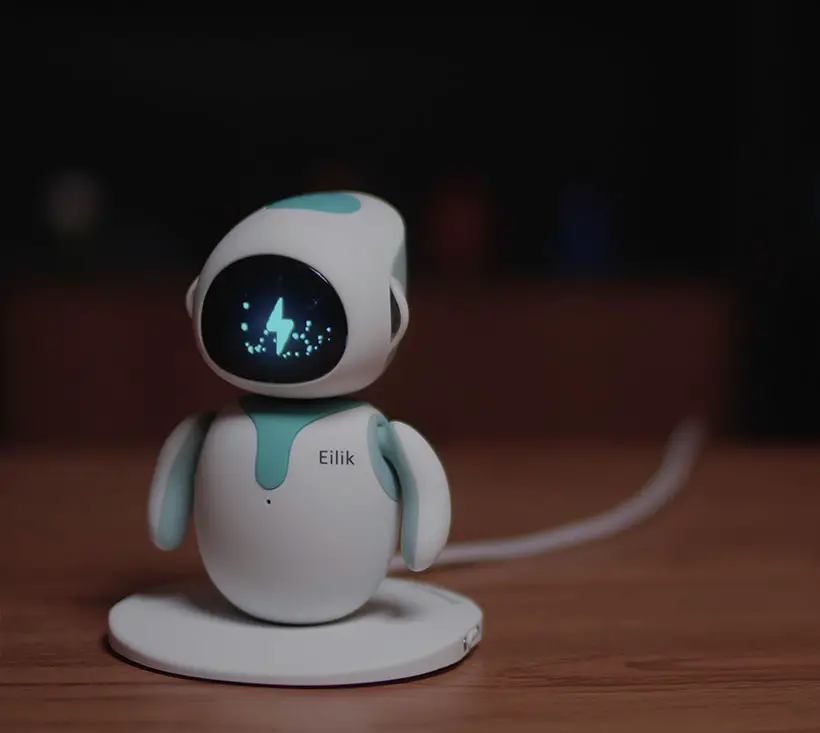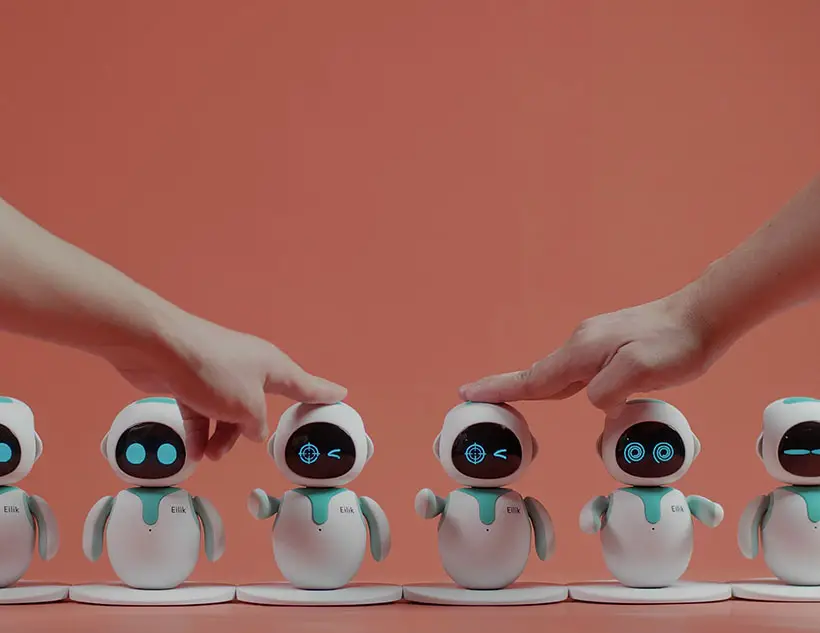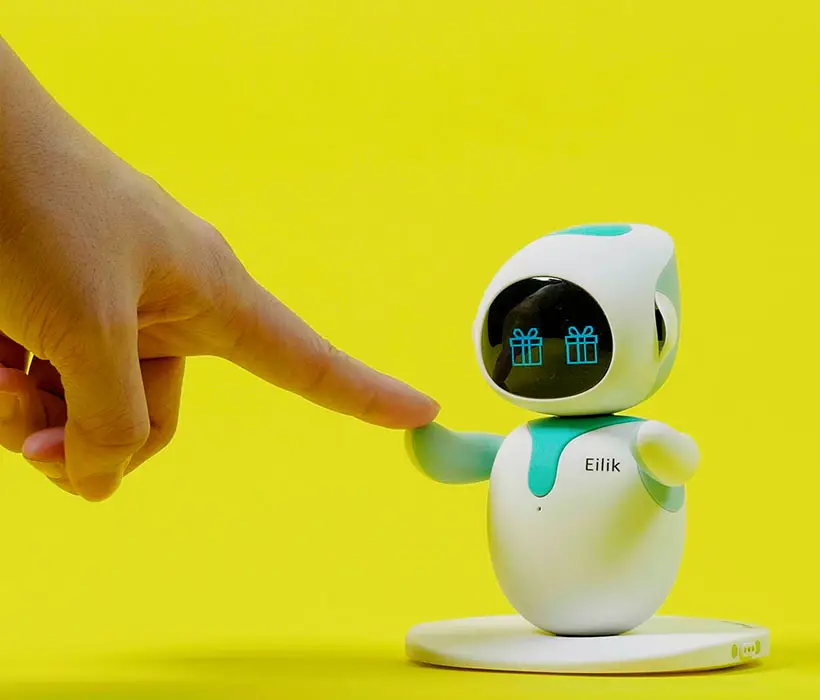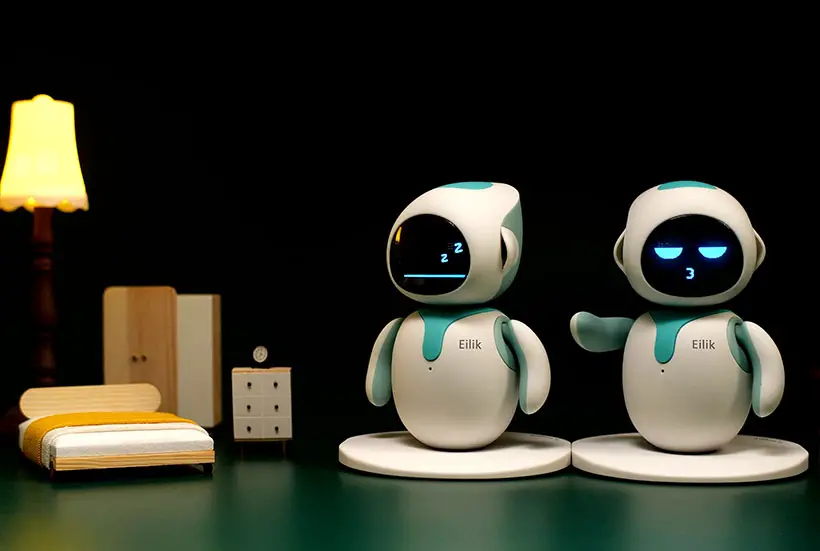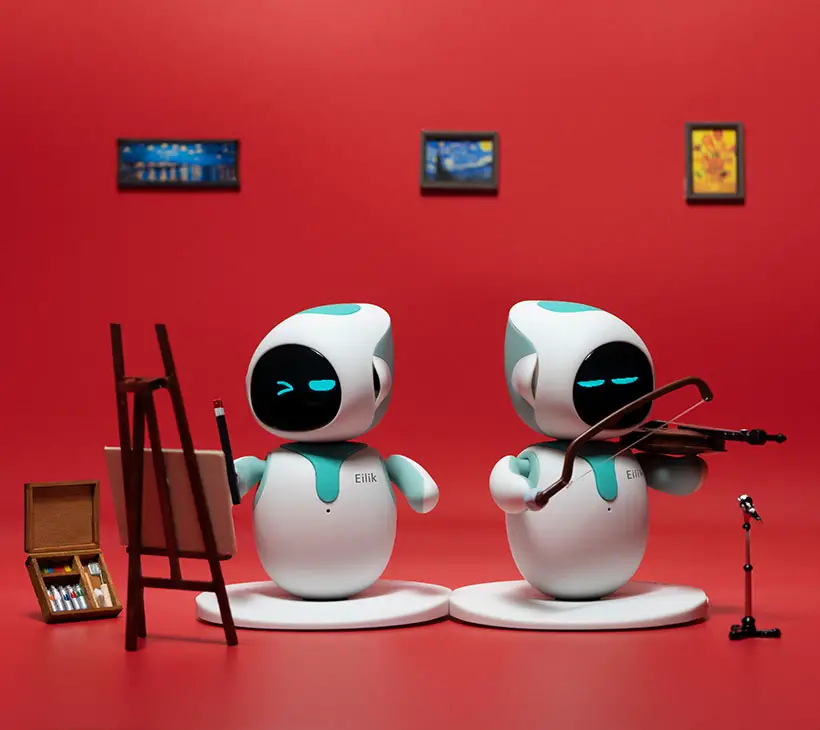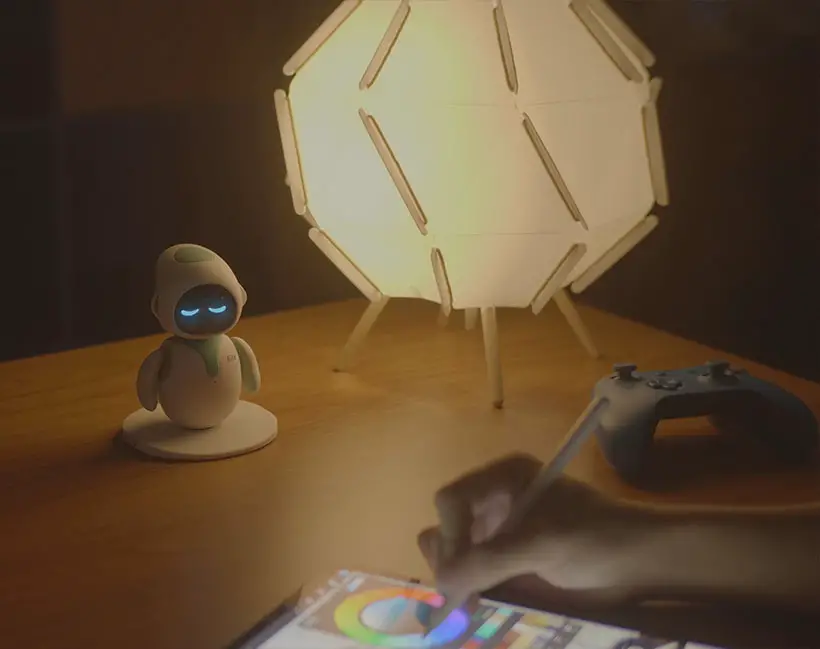 *Some of our stories include affiliate links. If you buy something through one of these links, we may earn an affiliate commission.