Claimed to be the world's toughest coffee maker, OXX Coffeeboxx has been designed and developed to withstand toughest environment. This coffee machine is built beyond rugged to operate in places where other coffee makers might not make it, from jobsite, campground, to tailgate, and beyond. It's been through various tests to make sure it meets high standards that no one is dared to set such as dust-proof, spill-proof, rust-proof, crush-proof, water resistant, as well as impact resistant. This single serve coffee maker provides you with delicious cup of coffee anywhere you work or play. This beautiful machine aims for hard working people who aren't afraid to get their hands dirty.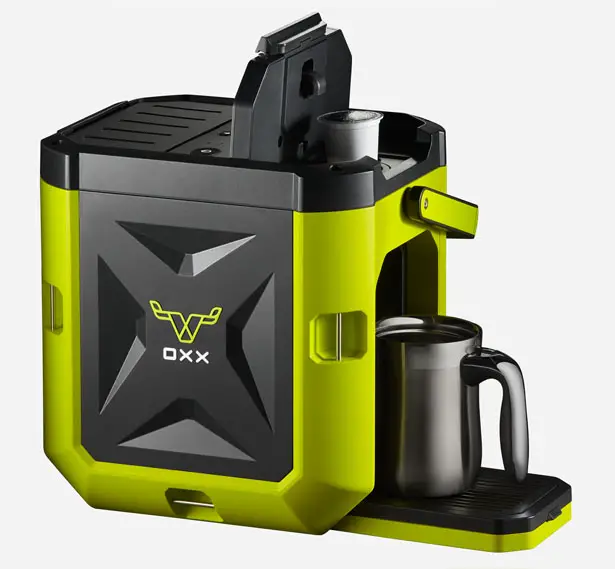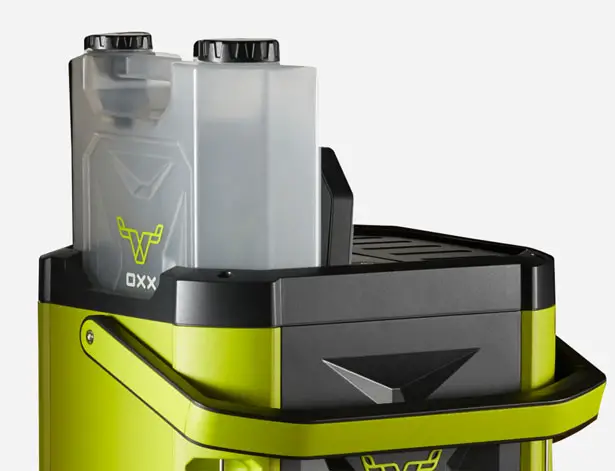 OXX Coffeeboxx features compact body and highly portable design, it weighs just 11lbs with a sturdy handle, ready to grab and go. The compartment is compatible for any K-Cup style pod, you can easily place your favorite pods and make delicious cup of coffee anytime of the day. The 3ft retractable heavy duty cord prevents you from having to worry about tangled cord while you're on the move. Just in case you need more caffeine on particular day, there are 2 brewing options: 8oz, 10oz, and 12oz, you can also remove the drip tray to make room for bigger mug. This coffee machine is engineered with impact-resistant polymers, it has survived any serious impact and drop during test.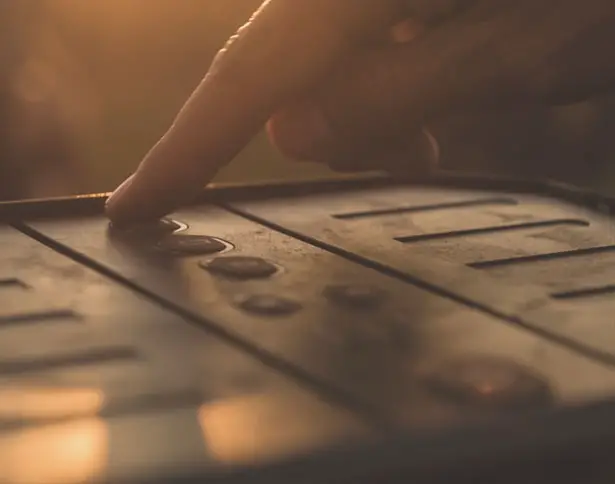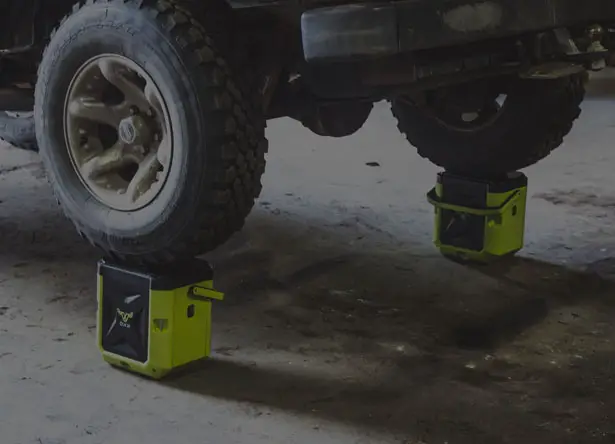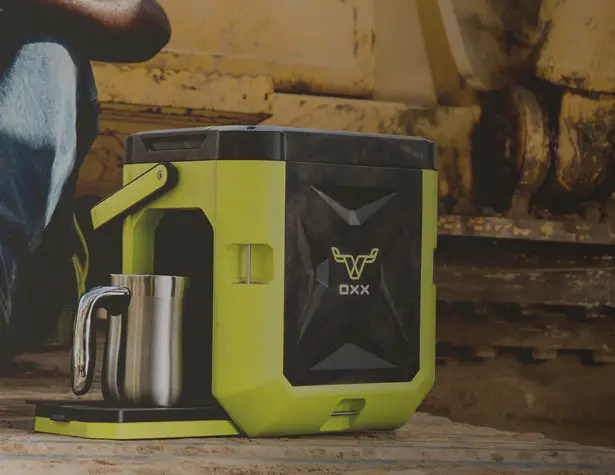 *Some of our stories include affiliate links. If you buy something through one of these links, we may earn an affiliate commission.