Some algae are harmless but some of them can contain toxins or other noxious chemicals. However, when there's a rapid increase in the population of algae, it might cause problems to the existing ecosystems. Algae Sea Harvester is a conceptual machine that addresses this environmental problem. By removing the abundance population of algae, nutrients and toxins in the water are reduced, thus the spread of anoxic sediments can be prevented, resulting better reproduction of fish. This condition would dramatically improve marine life as well as humans. All harvested algae can be used for biofuel production, fertilizers, or health care products. It's a smart solution for everyone, this machine is designed to fit into marine environment and blend in harmony with the ecosystem.
Designer : Fredrik Ausinsch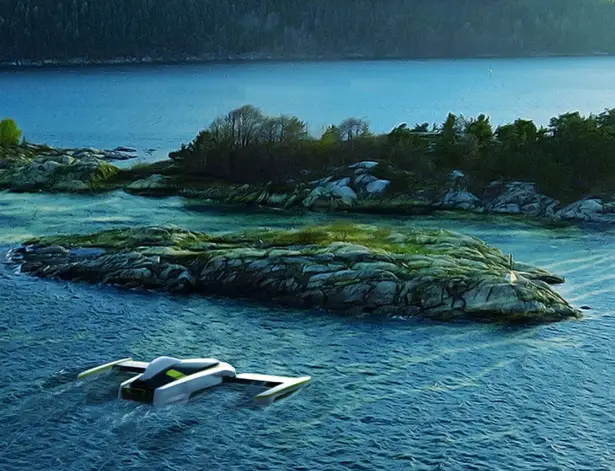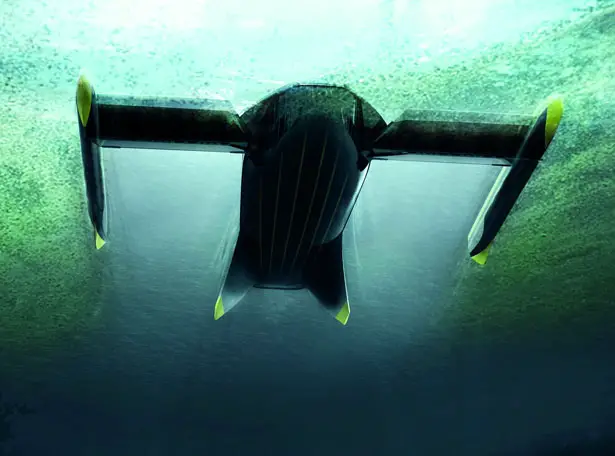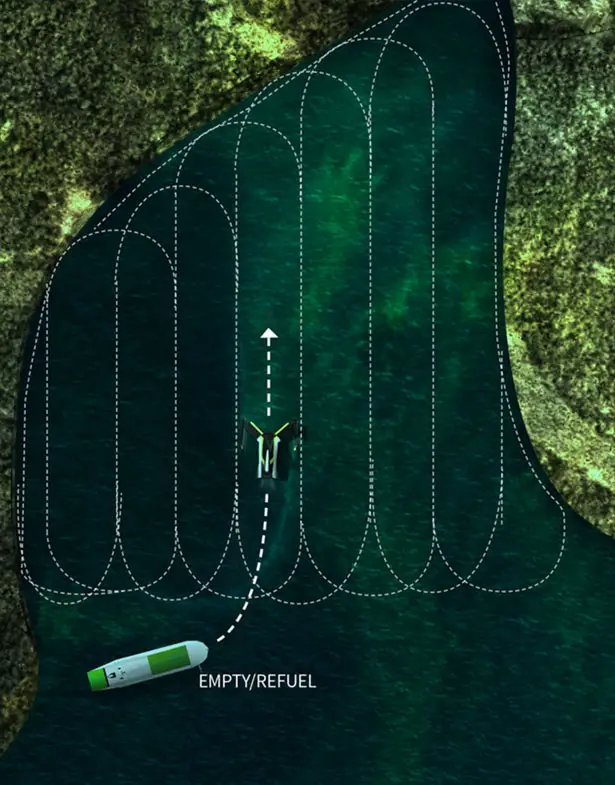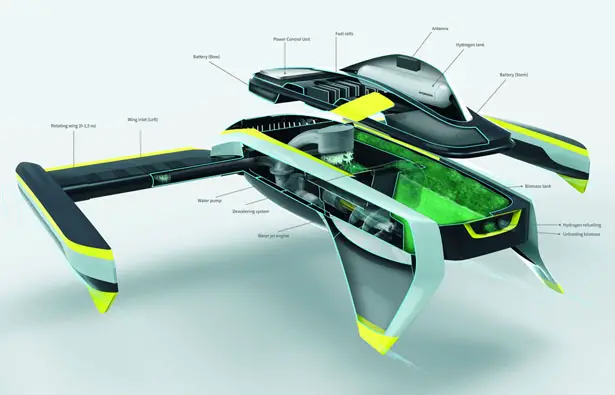 Click above image for bigger view
*Some of our stories include affiliate links. If you buy something through one of these links, we may earn an affiliate commission.