Ember might look like an ordinary coffee mug, but once you get to know it, you'll realize you'd want to use this mug to drink your coffee every morning day. It's world's most advanced coffee mug, it has the ability to keep your coffee at a consistent temperature for more enjoyable drinking experience. Ember Tech company uses patented heating and phase change cooling technology to bring you a smart mug for unforgettable drinking experience. Rather than pouring too hot-to-drink coffee into a paper cup or standard travel mug, you can use Ember mug to rapidly cool your hot coffee/tea to your chosen temperature, enjoy the first sip to the last drop.
From : Ember Tech [Buy It Here]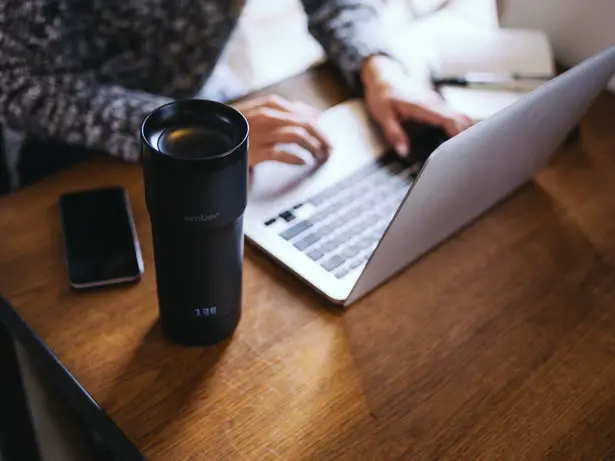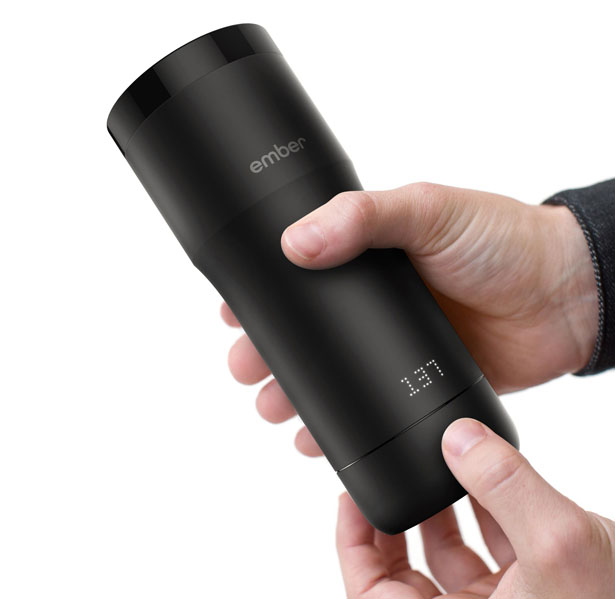 Started with the idea on how to keep our coffee at the perfect temperature for as long as we like, Ember has developed patented temperature control technology with beautiful design and awesome user experience. It's a kind of technology that would appeal to discerning coffee/tea drinkers. This tech combines a phase change cooling system with an active heating system, giving you precise temperature controlled mug. Leak proof and highly portable, this mug would be a perfect companion for up to 2 hours on-the-go, if you need it to work all day long, simply use the charger.
Ember Mug features minimalist and elegant design, there are no complex buttons, simply rotate the dial at the base to adjust the temperature. You can also connect this mug to your smartphone where you can adjust the temperature of your favorite drinks remotely through the app. [Buy It Here]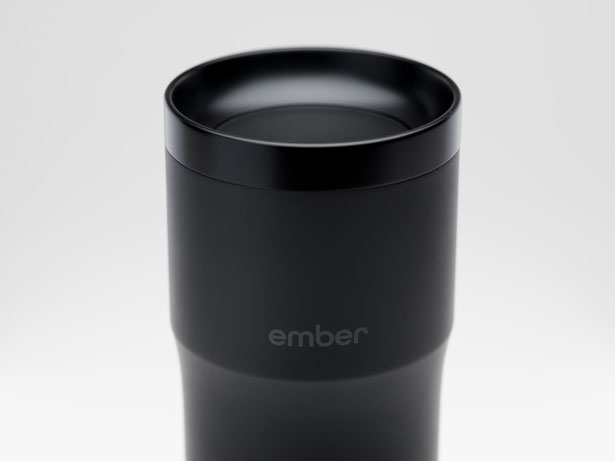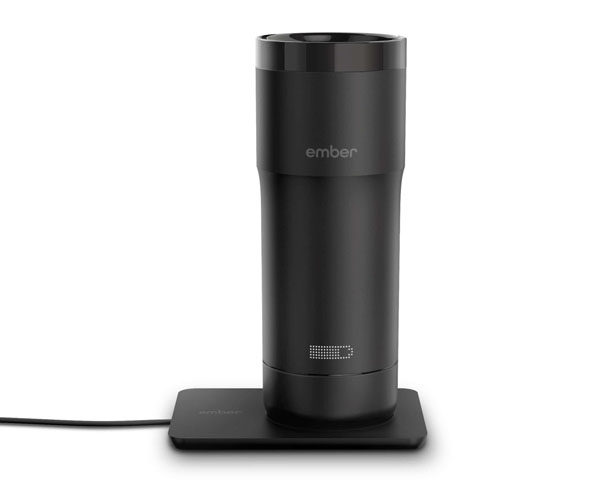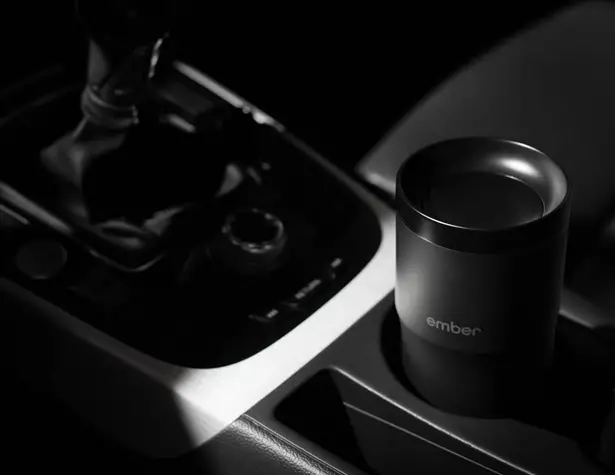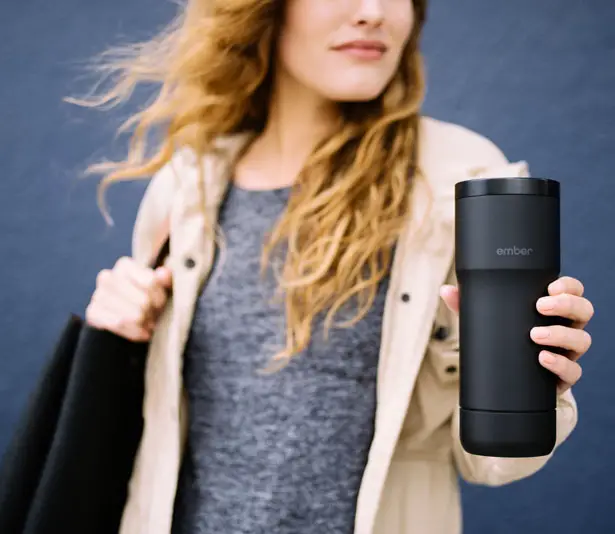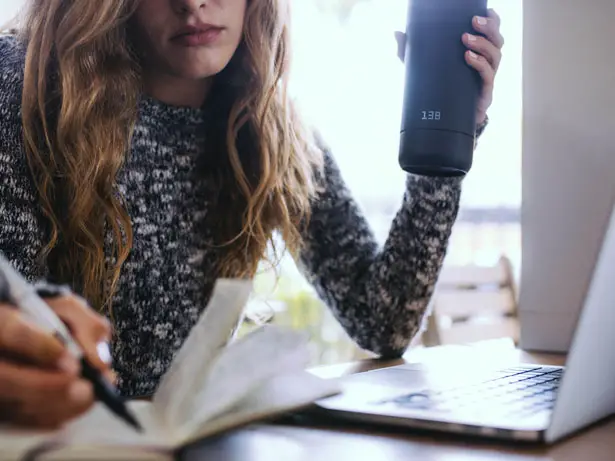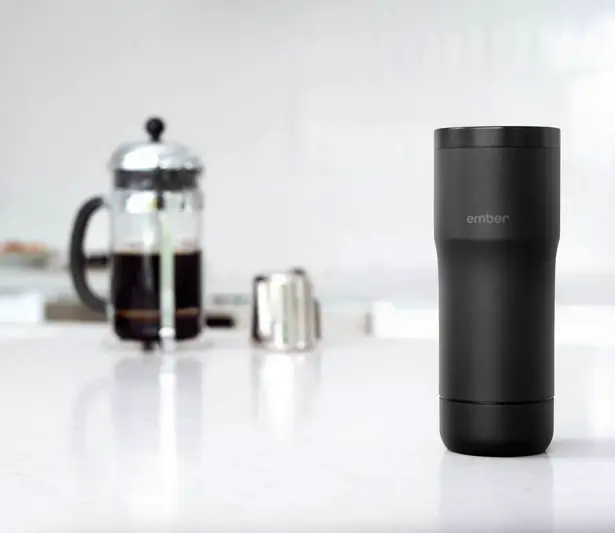 *Some of our stories include affiliate links. If you buy something through one of these links, we may earn an affiliate commission.