Since saving space can be our future problem, designers are trying to create smarter design to help solving space problem. One of them is David Andrew Botton, check out his new creation : Rox Bench. Rox bench is great solution for you who live in houses with restricted gardens and where space saving furniture is paramount. You can change the unit into a storage where you can keep your garden tools, children's toys, etc when it comes to winter. When summer comes, you can open it out into 3 seater bench that has two accompanying tables. The materials are made of aluminum, plywood, and chrome steel, plus it features built-in solar lights, this will create a very cool night time effect.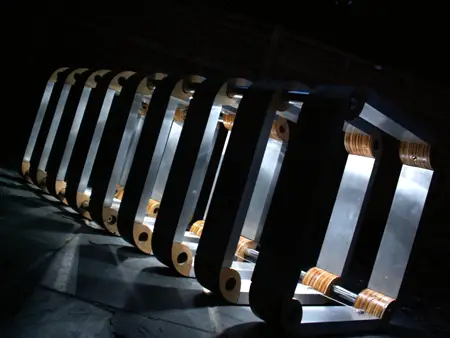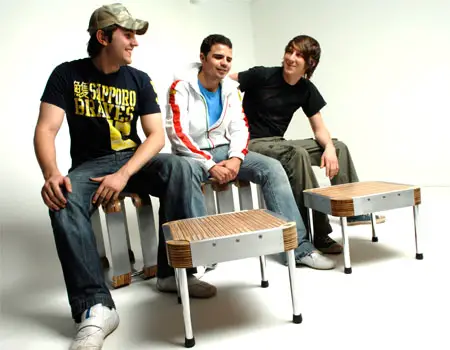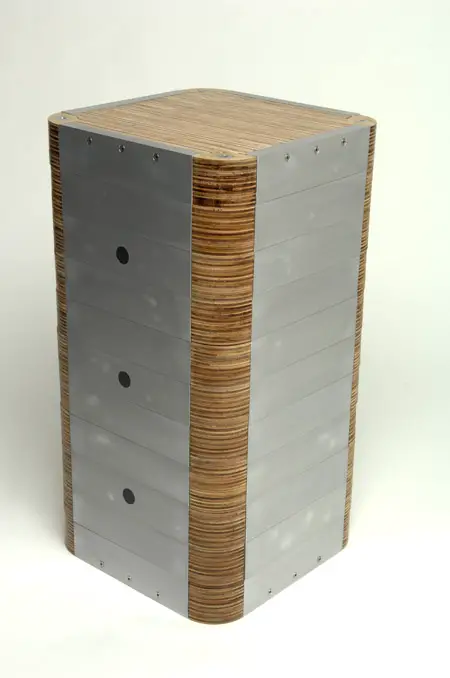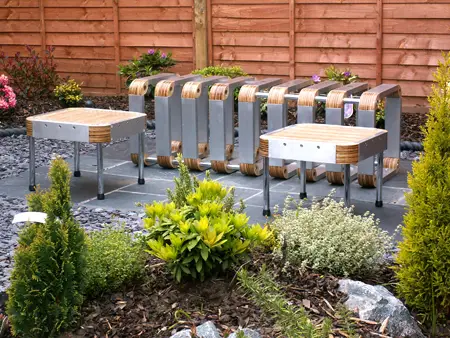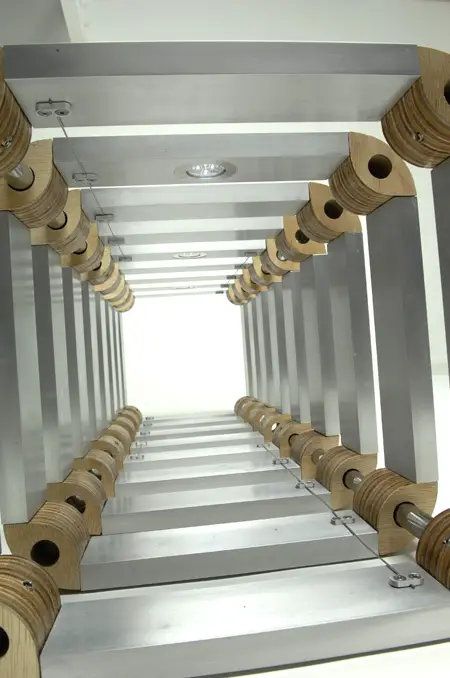 Designer : David Andrew Bottom
*Some of our stories include affiliate links. If you buy something through one of these links, we may earn an affiliate commission.