Nissan IMk, it's a futuristic concept vehicle that demonstrates latest electrification and autonomous driving technologies from Nissan. It's a full-electric, self-parking city car that will be displayed during Tokyo Auto Show. This vehicle name comes from Nissan's series of Intelligent Mobility while the letter "K" means kei class of minicars, which are popular in Japan. The exterior body of IMk features squat, tall-wagon look, just like current Nissan Dayz minicar, except that IMk rides on a new electric vehicle platform.
By fusing modern and clean look, driven by Japanese heritage with cutting-edge EV technology, IMk provides a small, luxurious vehicle for city consumers.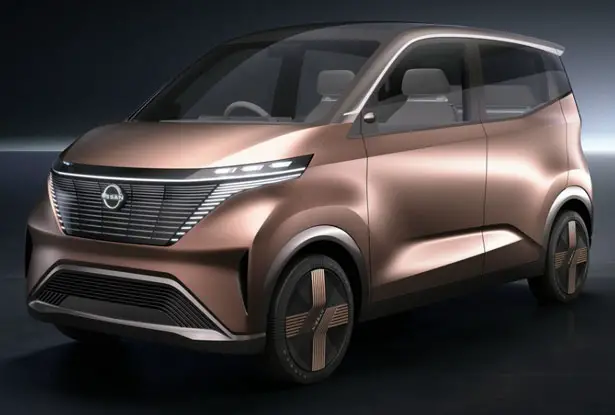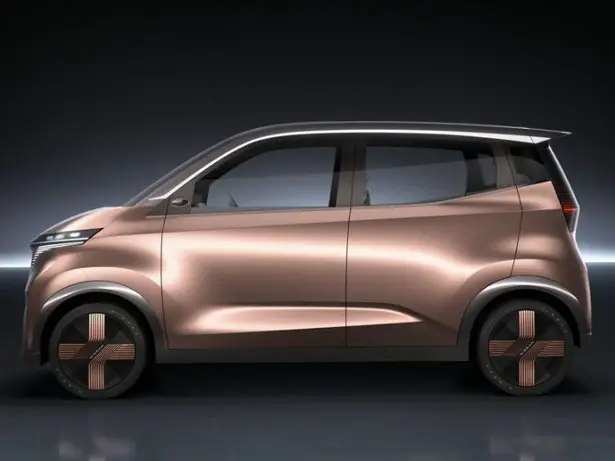 Nissan expects that vehicles with full-electric motor system or ePower gasoline-generator would account for 30% of global sales by March 2023. Currently Nissan is working on a new EV platform and it will launch eight new EV to push annual sales of these electrified vehicles. IMk features ProPilot driver assist technologies, this smartphone-enabled ProPilot Remote Park allows this car to enable valet parking or can search for a parking space automatically once the driver and passengers get out. But you don't have to worry, a tap of a button would bring the car around to pick you up afterward.
The interior of Nissan IMk features lounge-like interior with bench-style seat for a relaxing ride. The seat has a dimpled texture, promoting a relaxing and welcoming space as if sitting on a floating cloud. The thin dashboard of this car has start button and shifter, minimalist of physical controls. For the connectivity, drivers can link to IMk with a smartphone, authenticating their identity to auto apply personal settings such as climate controls, interior lighting, and seat position, even plan their commute.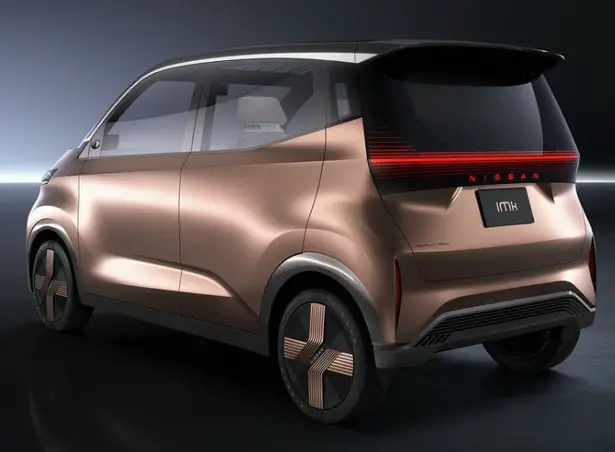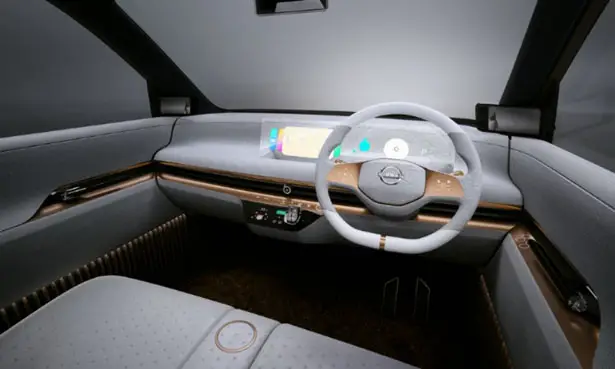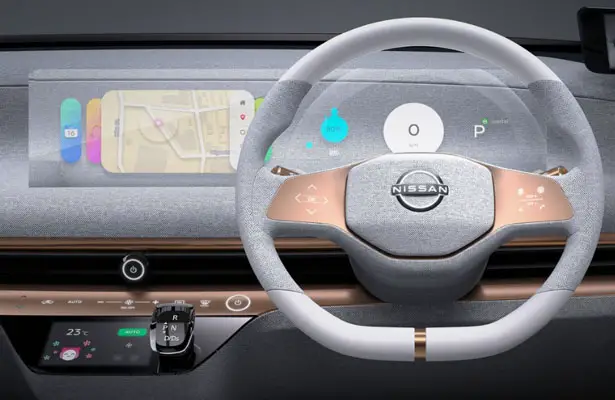 *Some of our stories include affiliate links. If you buy something through one of these links, we may earn an affiliate commission.