Many people say that Nextmug is an Ember Mug alternative. It works similar to Ember Mug, it keeps your coffee at perfect temperature wherever you are. The smart mug technology promises long-lasting battery and sensors to maintain your ideal temperature, you can select warm (130°), hot (140°), or piping (150°) and enjoy your beverage at selected temperature for hours.
The patented design of Nextmug is as stylish as it is ergonomic and functional. The ceramic matte finish covers the durable stainless steel core of the mug, it's also available in multiple colors. The ergonomic handle makes it easy to lift and hold the mug while the mug's weight is perfectly balanced. The rounded body can be held comfortable with your hands, it is warm but never too hot to touch. [Buy It Here]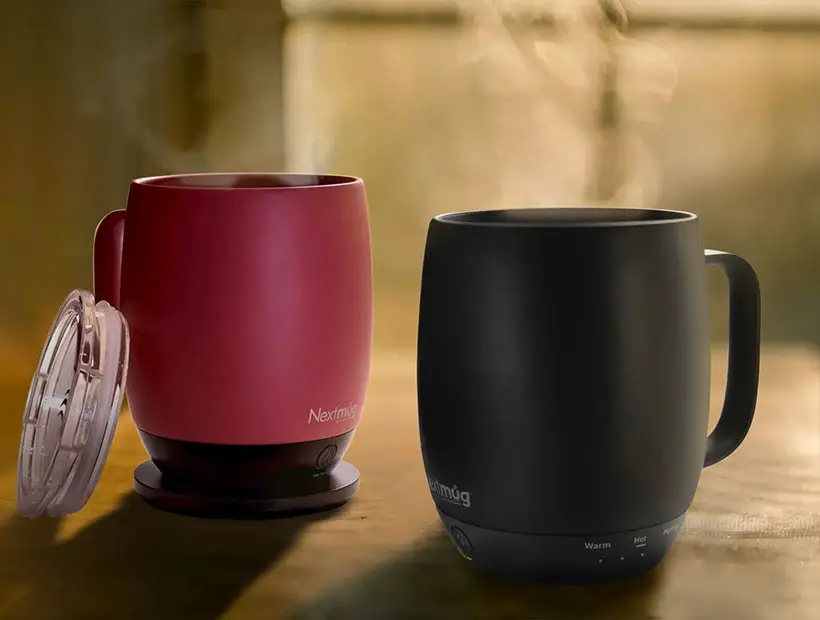 The on-board control button of Nextmug allows user to easily turn it on/off and set the temperature. There's no custom app needed, no password or security concerns. The battery is housed inside the mug, while the entire mug rests on a docking coaster while charging. The company claims that the battery is rated to be fully charged 1,000 times, after that, it still maintains its 80% effectiveness, it is designed for long term use.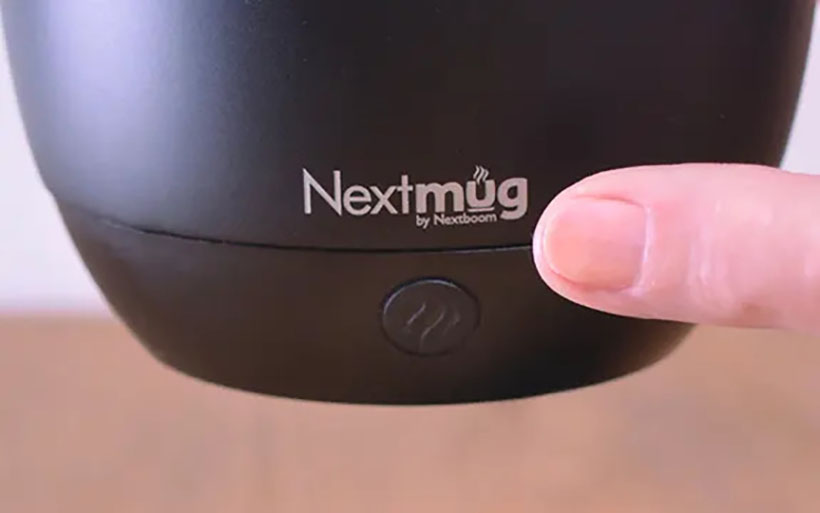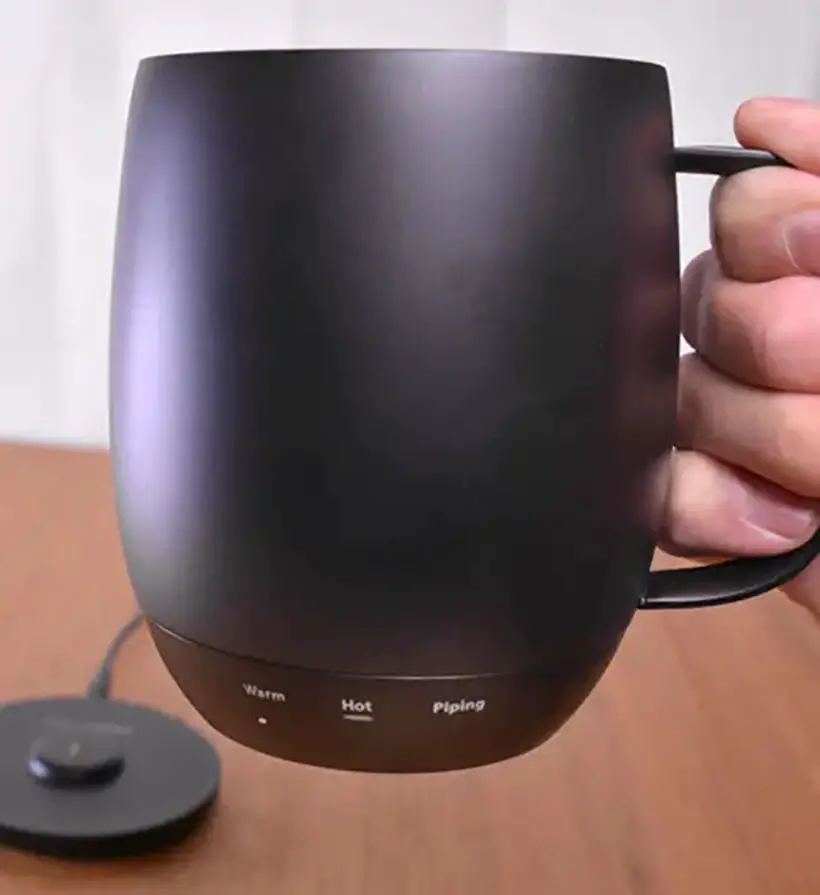 The main technology of the mug lies in the circuit board, it automatically shuts the mug off when no liquid is present or after 2 hours without use. The smart algorithm is capable to control the temperature by giving feedback on actual versus selected temperature then adjusting the temperature accordingly. The circuit board manages battery levels and life indicator in the mug, it pulses red when there's less than 10% battery life. The docking coaster comes with a sleek design, it has a 5 foot cord that plugs directly onto any standard outlet. [Buy It Here]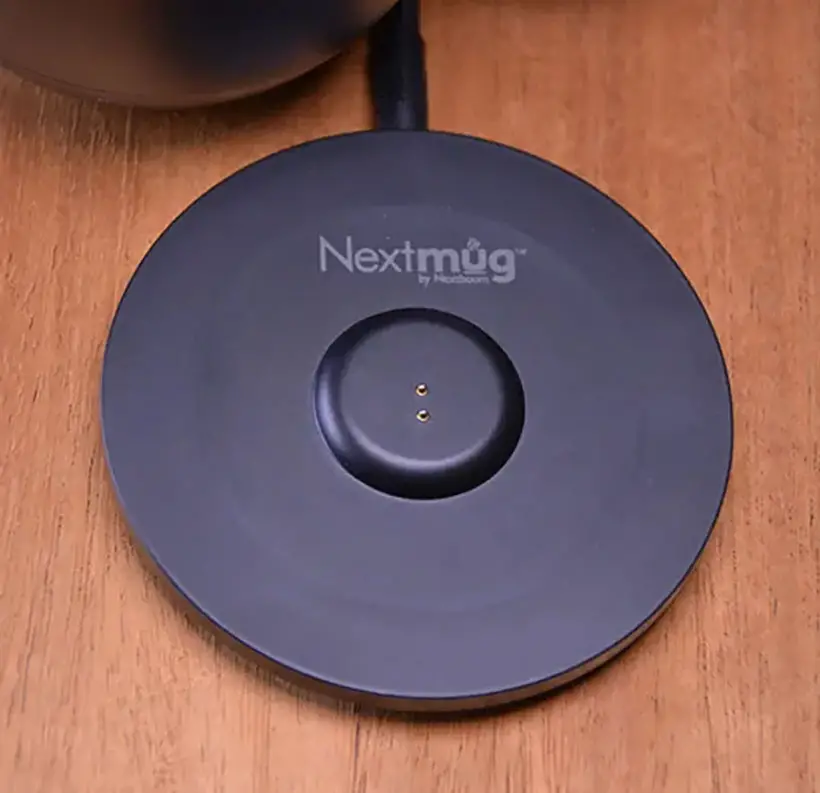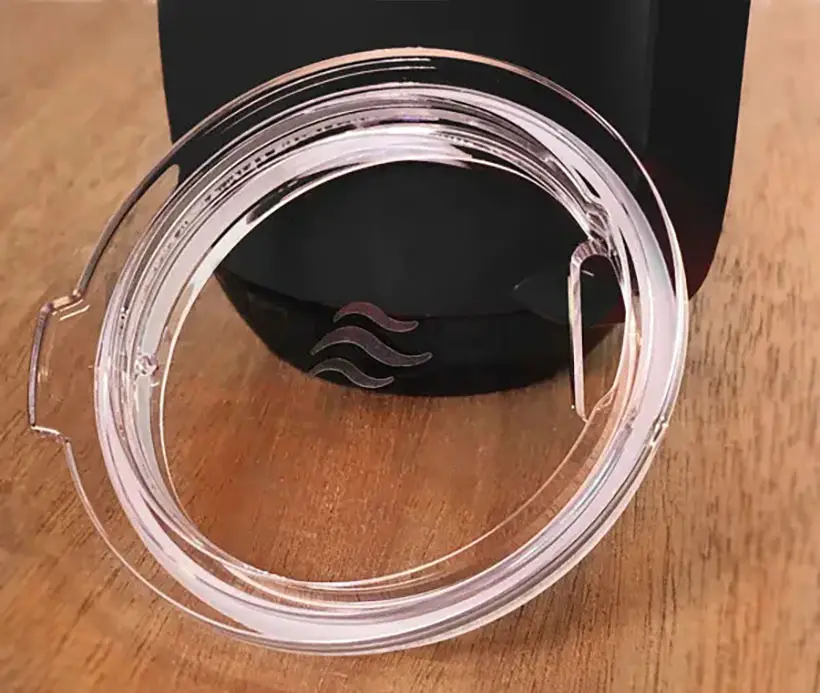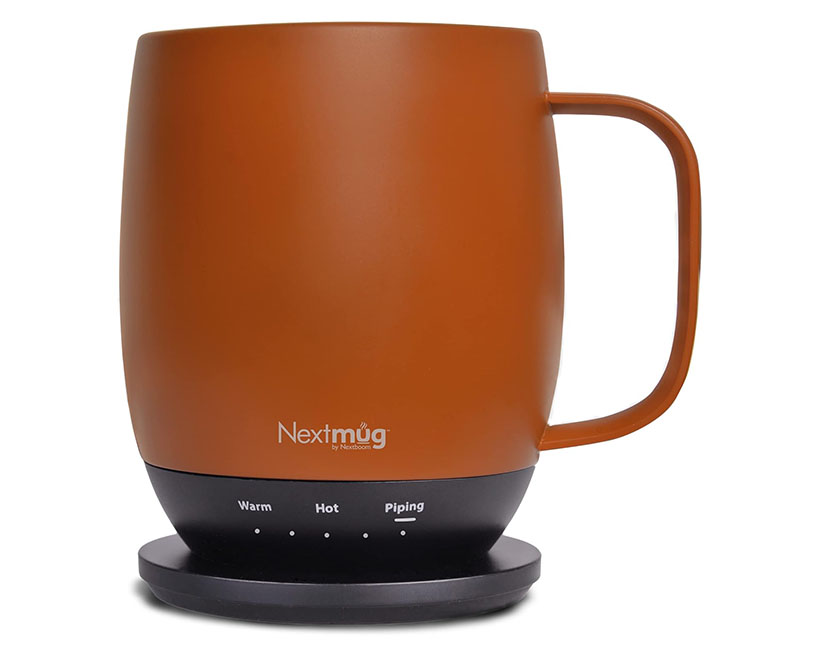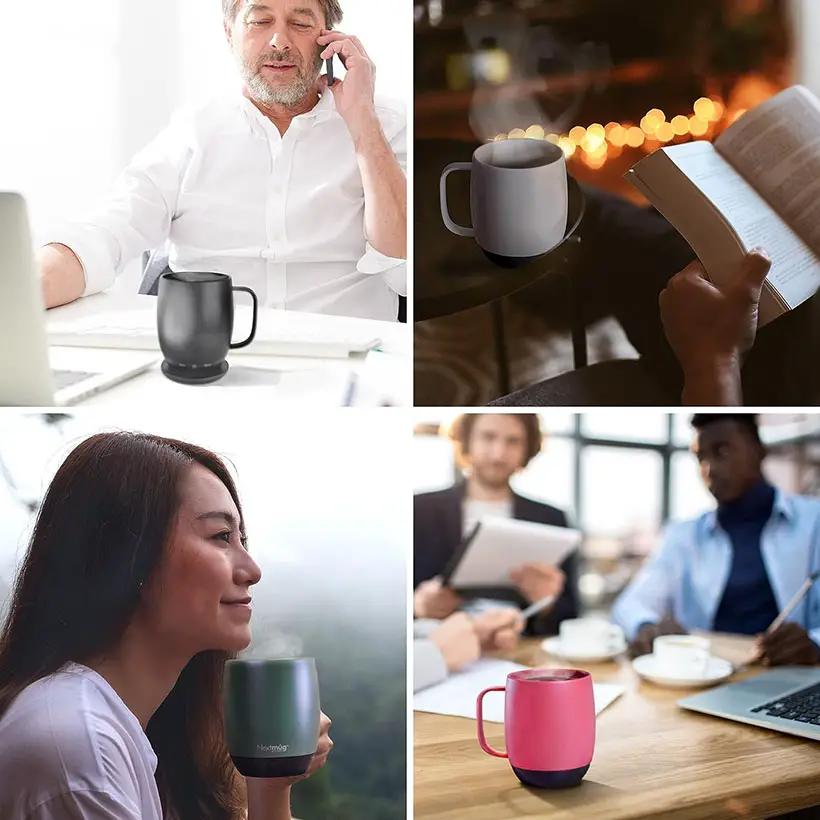 *Some of our stories include affiliate links. If you buy something through one of these links, we may earn an affiliate commission.