After Google announced its latest project Android Wear, Motorola also released a concept modern timepiece that utilizes the power of Android, Moto 36. A short information about Android Wear, it's an extension of Android to wearable and Google is starting with something familiar wearable: watches.
A modern watch should be able to tells us more than just time, it has evolved amazingly since it was first introduced more than a 100-years ago, from mechanical to electronic, analog to digital faces. Moto 36 android watch mission is to bring back the history as we re-imagine the wristwatch for the future. That's why it doesn't need to feature unconventional shape, it has the classic familiar round face with premium materials.
Designer : Motorola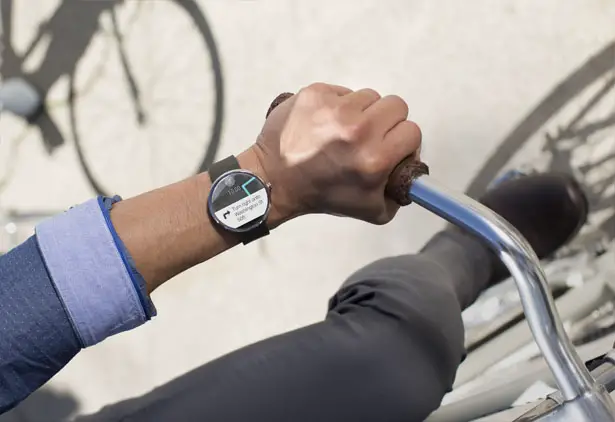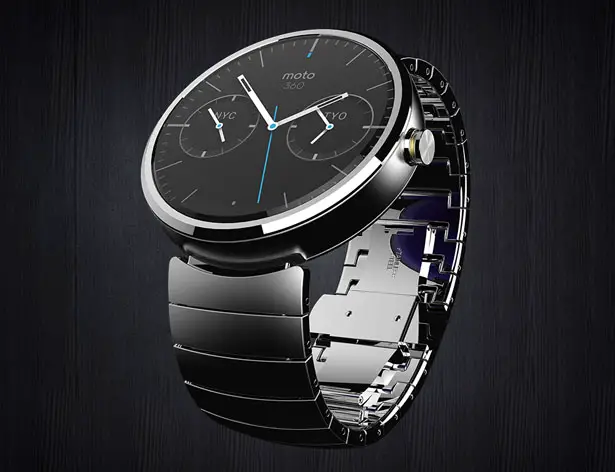 Powered by Android Wear, this digital timepiece can provide you with more than just time or date information, it keeps you up-to-date without taking you out of the moment or interrupting whatever you're doing. It tells you what you need through subtle alerts and notifications, it informs you who's emailing or calling, next meeting, or latest social post. The technology also responds to your voice, simply say "OK Google" to ask questions such as who won the basketball game last night, create an appointment schedule, set an alarm, take notes, and many more.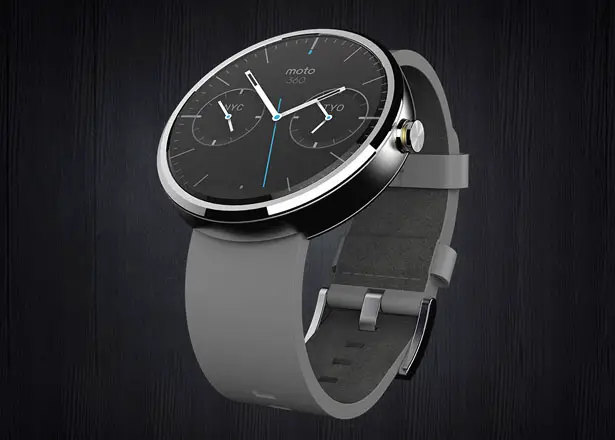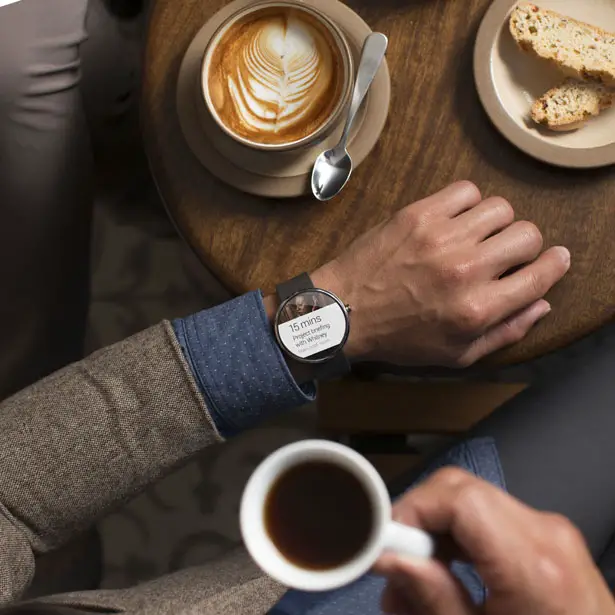 *Some of our stories include affiliate links. If you buy something through one of these links, we may earn an affiliate commission.