Morgan Motor Company was popularly known for its production of Threewheelers. Such a brilliant design by the renowned engineer Harry Morgan became the most successful cars of the past. Well, 2011 is just the ideal time to re-launch this outstanding design. Young people wouldn't have experienced the same ecstasy as the early Threewheeler cars. In fact, cult status is promised for a car with an emphasis on simple yet honest functionality.
The Morgan 3 Wheeler is considered to be the most genius production by Morgan and the company is set to expand its range and get back to its roots. A blend of modern technology into an archetypal design has resulted in the Morgan 3 Wheeler. The car offers 'get in and drive' ease and reliability, after being equipped with the newest 1800cc V Twin engine together with a Mazda 5-speed gearbox. A strong tubular frame with 2 rollover bars surrounds the commuter compartment. An aerodynamic brilliant bullet hull protects the tenants from the weather.
Designer : Morgan Motor Company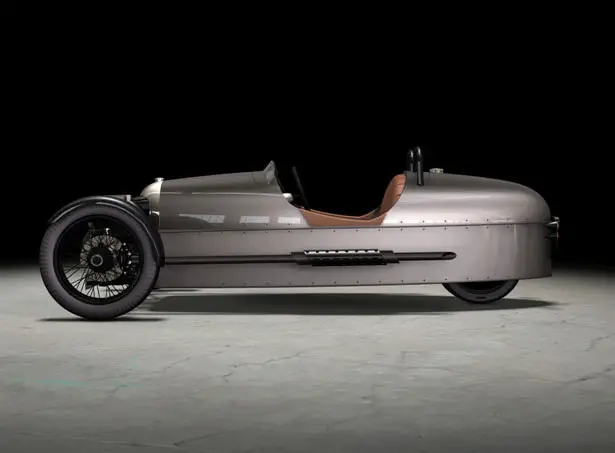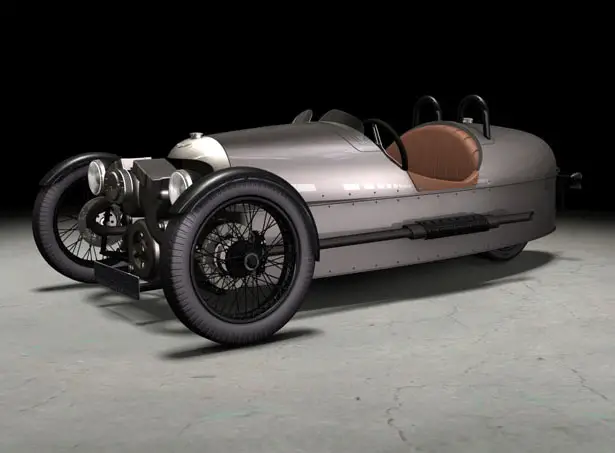 The interior design includes a leather padded airplane style cockpit, which gives the sense of flying through the air. A sub 500kgs weight in total and a slippery hull offers the ultimate in both performance and fuel economy. Refining the original three wheeler design has now produced an exclusive 21st century vehicle. The Morgan 3 Wheeler has unmatched power and brings an unrivalled 'pleasure of driving' to the driver's mind.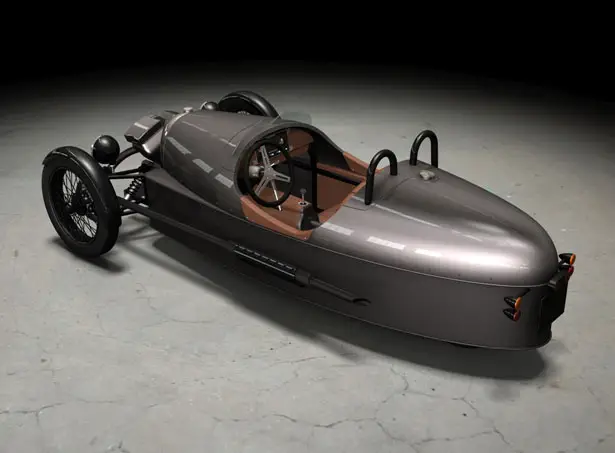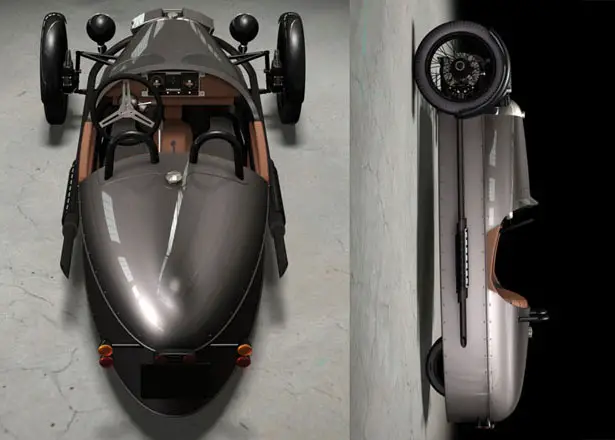 *Some of our stories include affiliate links. If you buy something through one of these links, we may earn an affiliate commission.