Toyota just released a new model for its C+walk walking-area mobility series, C+walk T. It's a three-wheeled standing-type BEV with low, flat base at just 150mm high for easy boarding. This vehicle is easy to operate and comfortable to use in walking areas, an ideal vehicle for side-by-side travel and communication with other pedestrians. As a zero-emission vehicle, it contributes to create better environment while taking only the same amount of space as a single person. C+walk T travels the same speed as typical human walking speeds. As a smart vehicle, C+walk T is equipped with obstacle detection system that helps avoid collisions with other pedestrians or obstacles ahead.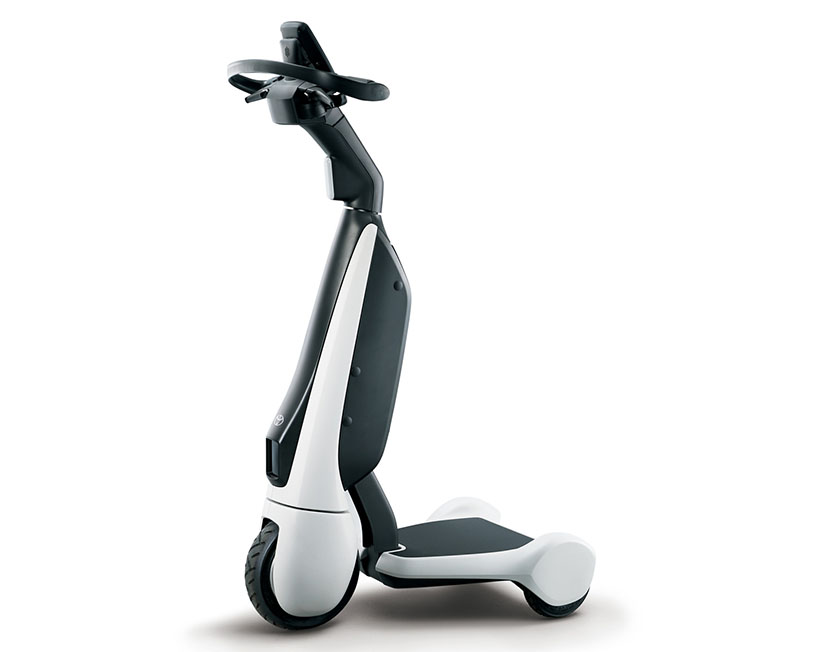 Toyota explains that C+walk T has great potential in corporate usage scenarios, it can be used to travel in large-scale facilities, between campus, parks, or to ease the burden of walking for elderly people. It is also hoped that in the future, C+walk T can be cleared for use on public roads, it can support people who can't walk long distances by expanding their spheres of activity.
At the moment, Toyota is developing C+walk seated type and C+walk wheelchair-linked type as addition in C+walk mobility series for future commercialization.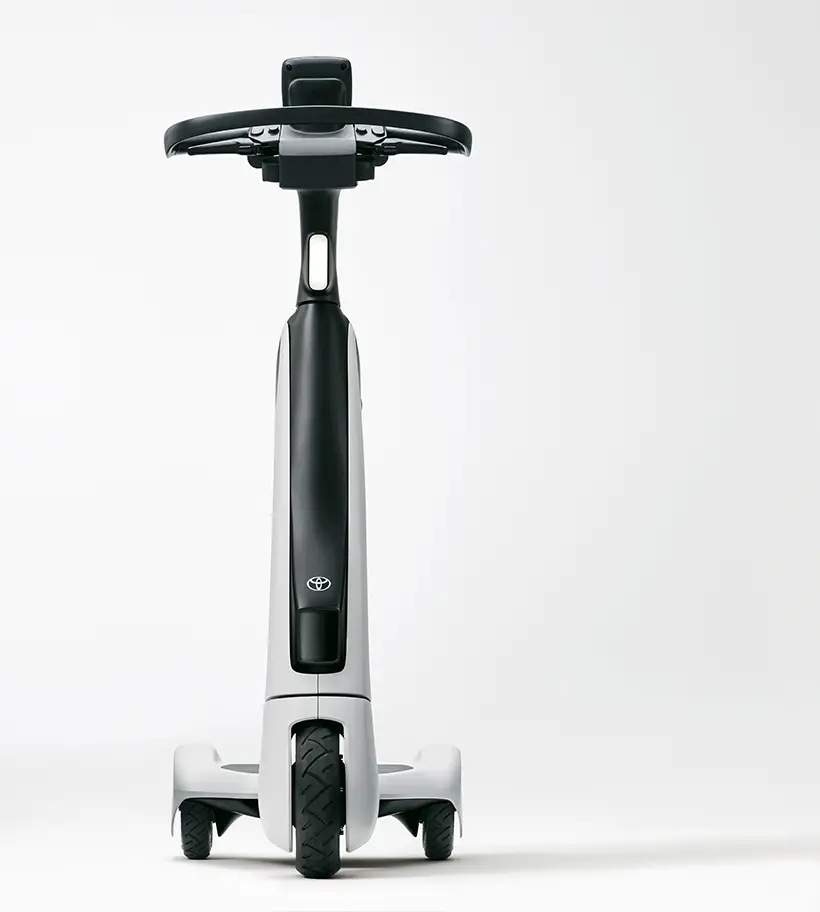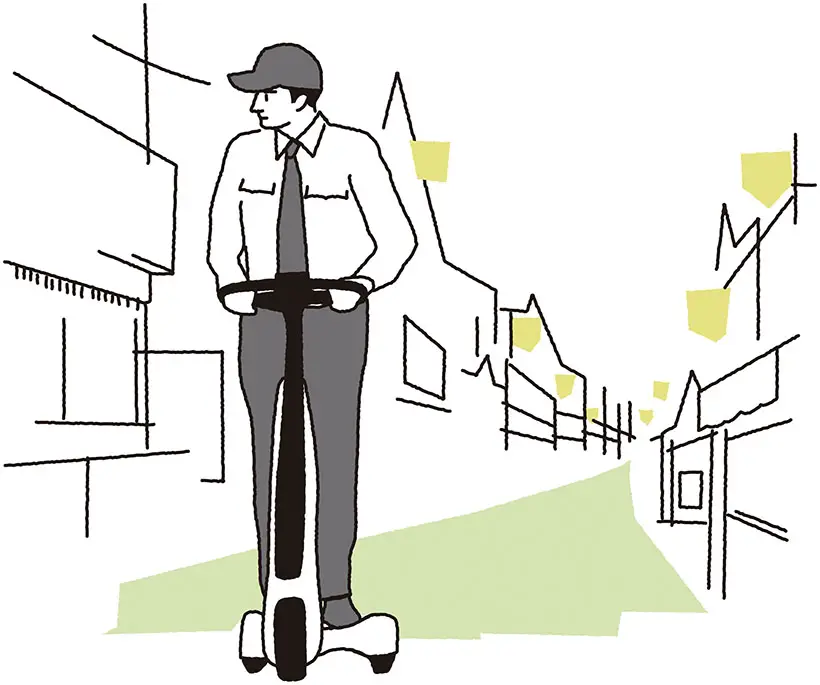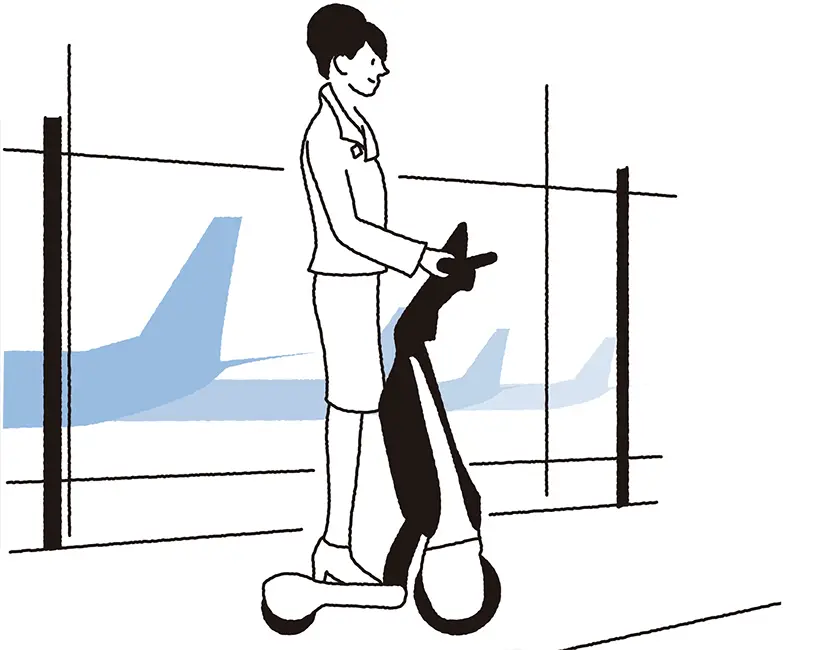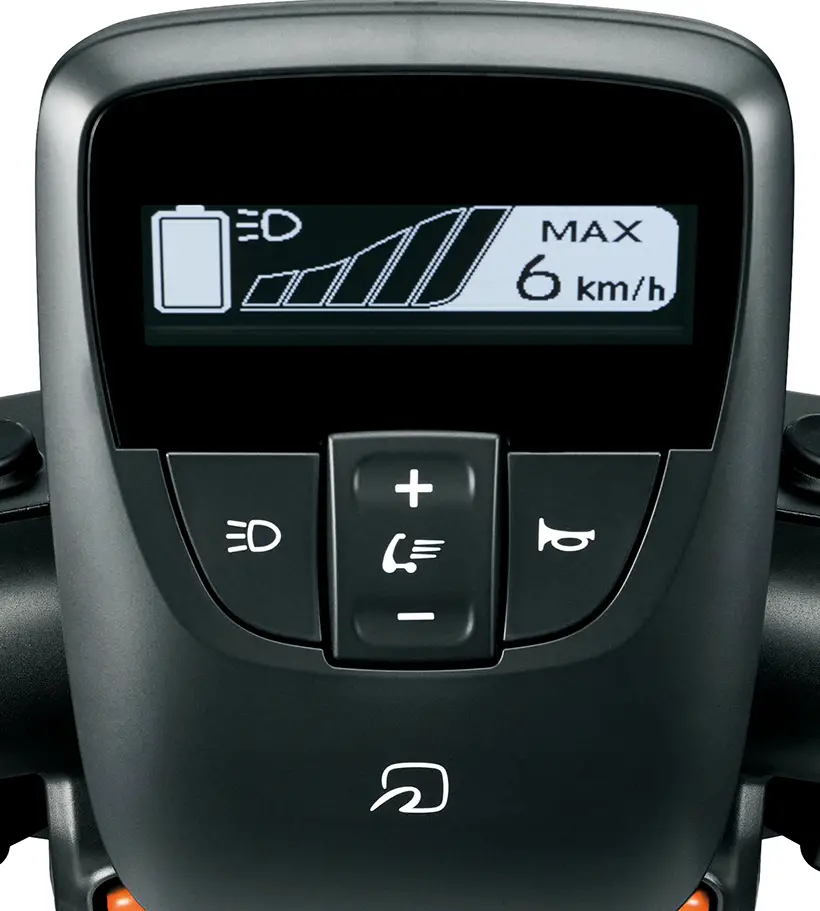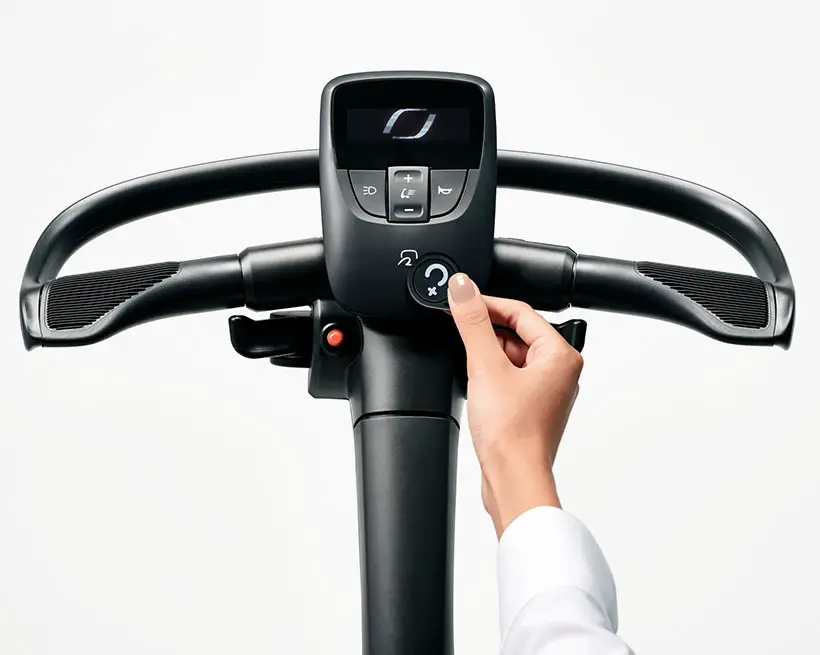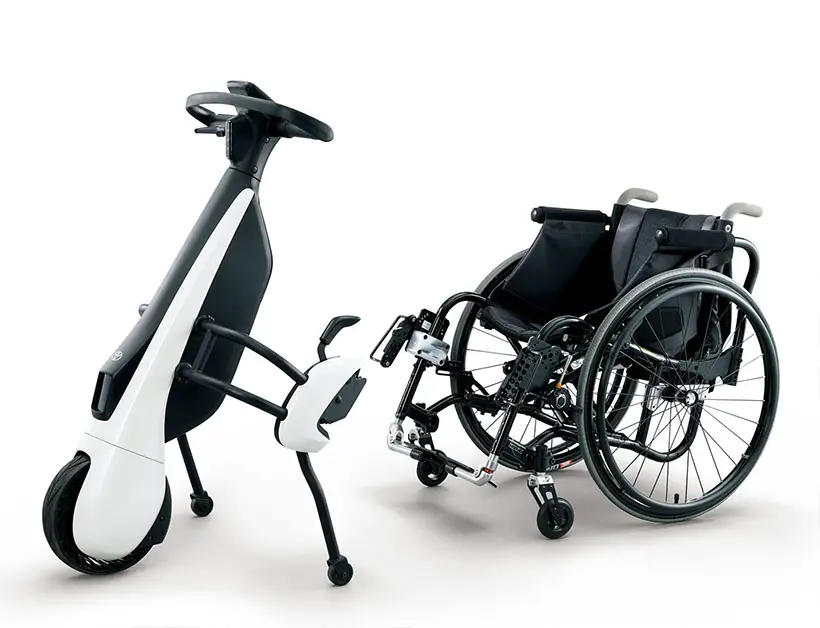 C+walk wheelchair-linked type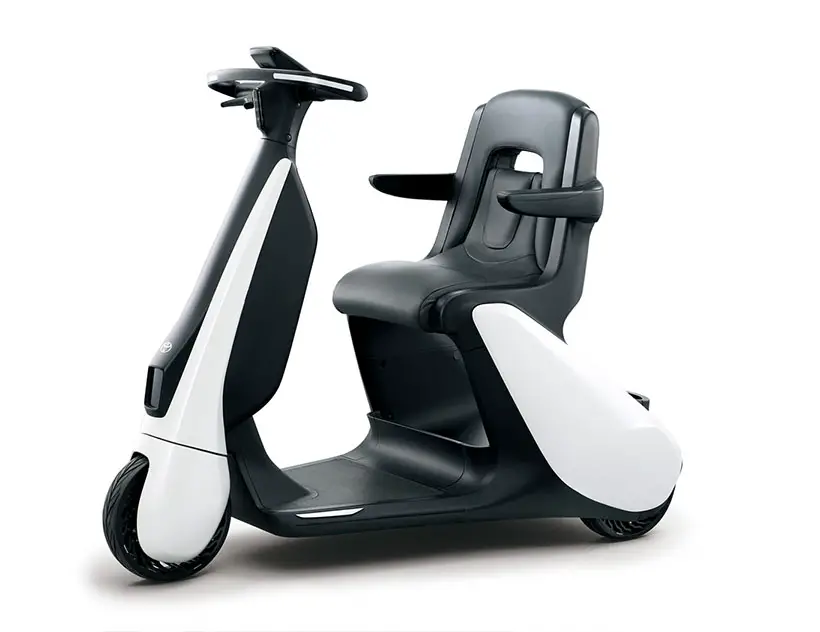 C+walk seated type
*Some of our stories include affiliate links. If you buy something through one of these links, we may earn an affiliate commission.