McLaren Automotive presents you a new version McLaren 720S "Ride On" designed especially for little supercar fans that would grow up into supercar enthusiasts. This is a real electric car designed for children, it empowers younger generation with unparalleled driver involvement that has made McLaren Sportcars and supercars acclaimed around the world. It is also designed in a range of popular McLaren colors available, perfect for three to six years old kids. They can choose from Onyx Black, Azores Orange, Belize Blue, Mauvine Blue, Lantana Purple, Silica White, and Saros Grey.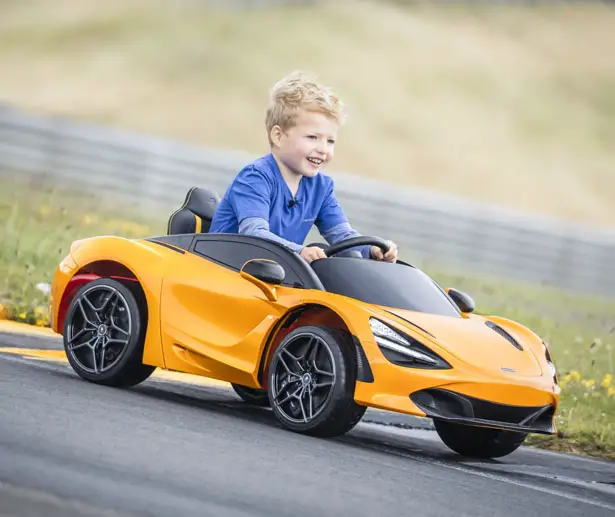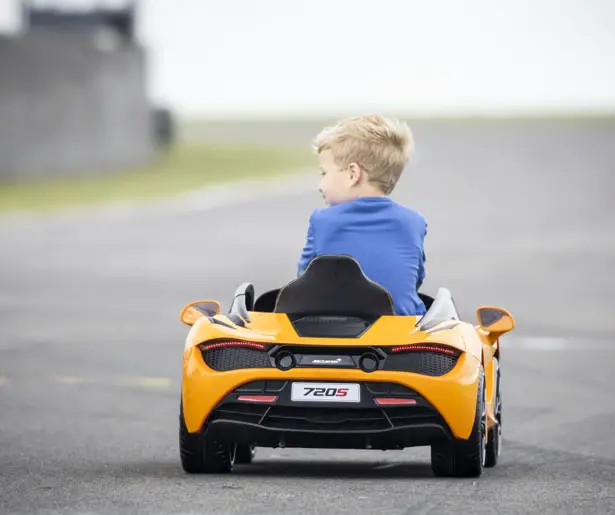 McLaren 720S "Ride On" is an officially licensed McLaren product, following the launch of McLaren P1 "Ride On", the first children's electric car from this company. It looks like McLaren wants to inspire younger generation and future car owners to fall in love with sportcars. McLaren P1 "Ride On" also is a definitive proof that even small things can come in McLaren-shaped packages. Powered by an electric motor, McLaren 720S "Ride On" works with an accelerator pedal and cool engine sounds. The engine operates with a key, but it can also be controlled by a remote control for parental control. Even the brake functions with brake light, the dashboard display screen provides easy-to-read key information to help with any toddler's range-anxiety.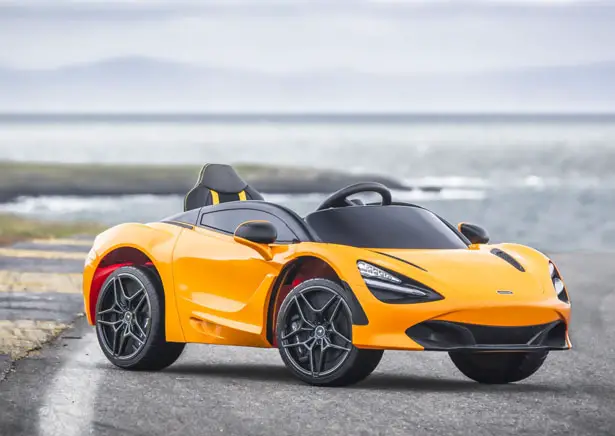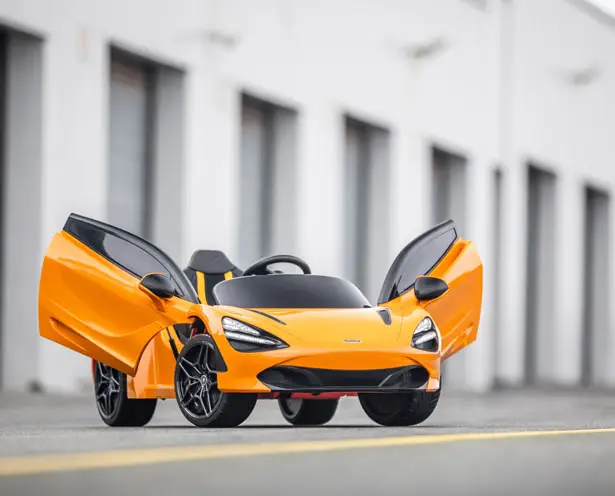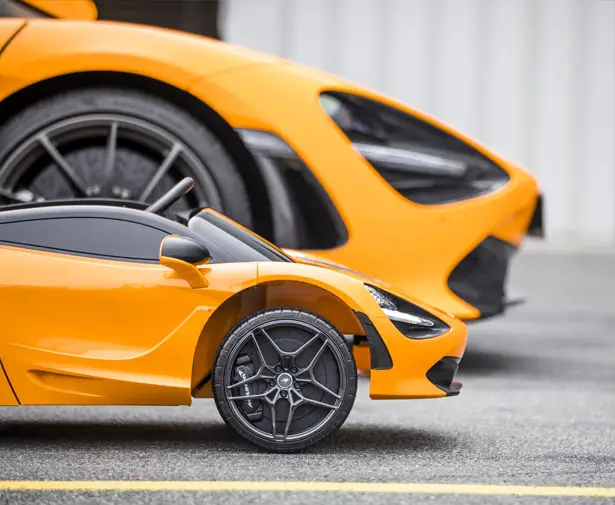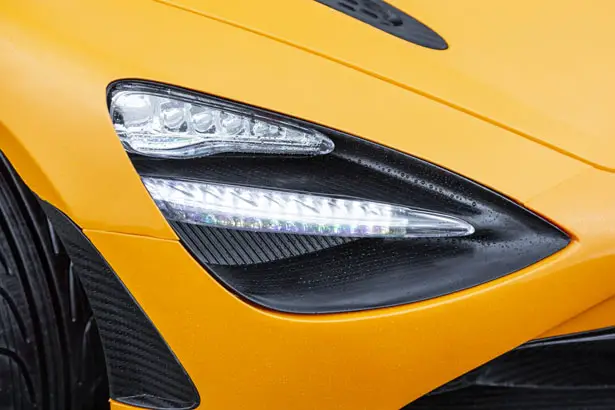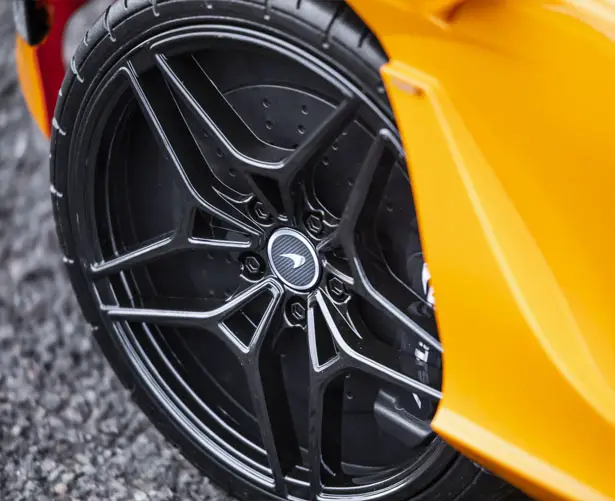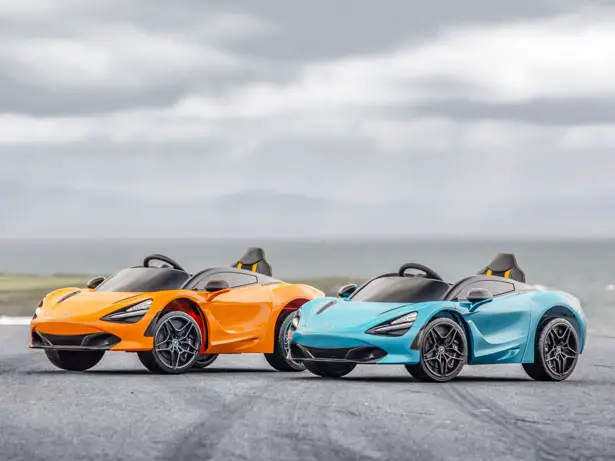 *Some of our stories include affiliate links. If you buy something through one of these links, we may earn an affiliate commission.