Take quick notes wherever you are, as long as you carry your phone that has Wemo Writable Phone Case. It's pretty handy case, you don't need to use any app, this case makes it faster, easier, and even more practical. It's like having a post-it note at the back of your phone, writing few lines using a pen is definitely much faster than opening an app and typing.
This design won 2018 Stationery of the Year Award, Wemo is based on simple idea yet delivers brilliant solution for making short and quick notes wherever you are. [Buy It Here]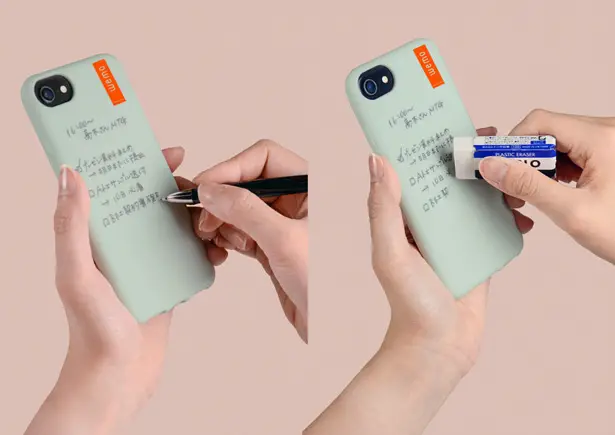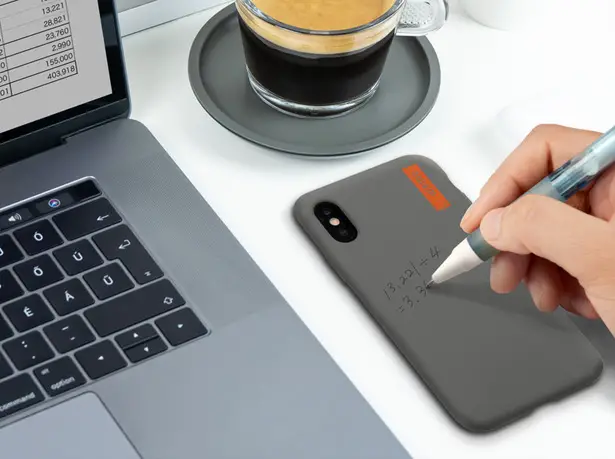 Wemo Writable Phone Case from Japan Trend Shop allows you to write few lines at the back of the case with an oil-based ballpoint pen. When the note is no longer needed, simply erase it with your fingers or erasers, the waterproof material prevents smudging or erasing when submerged underwater. This silicone phone case protects your device while allowing you to take notes externally. At this moment, this phone case is only available for iPhone 7/8 or iPhone X/XS. [Buy It Here]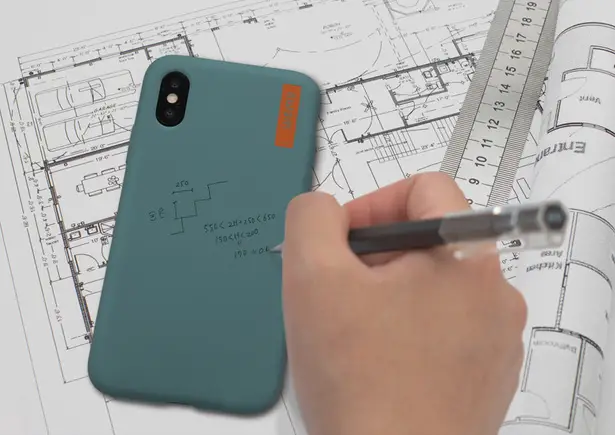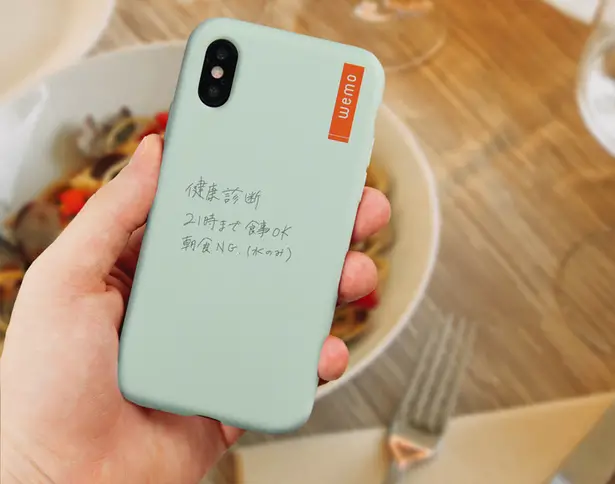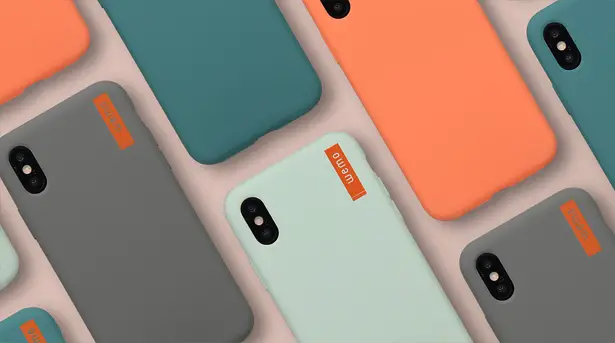 *Some of our stories include affiliate links. If you buy something through one of these links, we may earn an affiliate commission.