No need to recharge, simply use your body heat to power MATRIX PowerWatch. It is world's first smartwatch that is powered by your body heat, never have to worry if your watch runs out battery. It measures your activity level, calories burned, and sleep thanks to advanced thermoelectric technology. Even when you take your watch off, don't worry, any data is stored in memory and it goes to sleep and when you put it back on your wrist, MATRIX PowerWatch would turn back on just like when you left it. There's a power meter that informs you how much electrical power your body is producing.
Your body heat comes from calories burned, the accurate calorie count would measure how much calories you actually use to power this watch. The step counter would track the number of steps you take, encouraging you to stay active. You can even wear this watch when you sleep, the sleep tracker monitor would measure your sleep quality and at the same time, you don't have to charge the watch in the morning.
Designer : Matrix Industries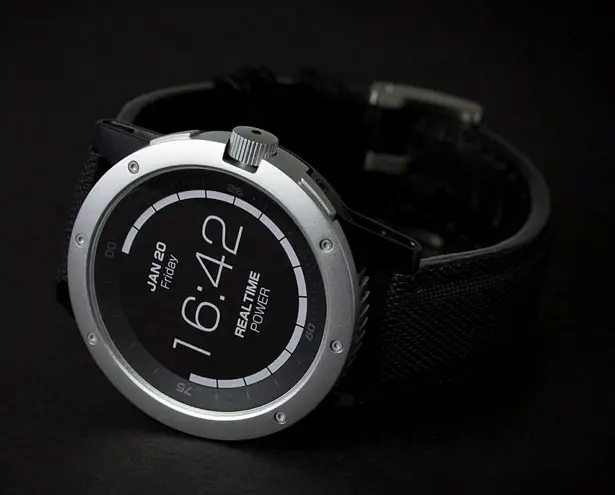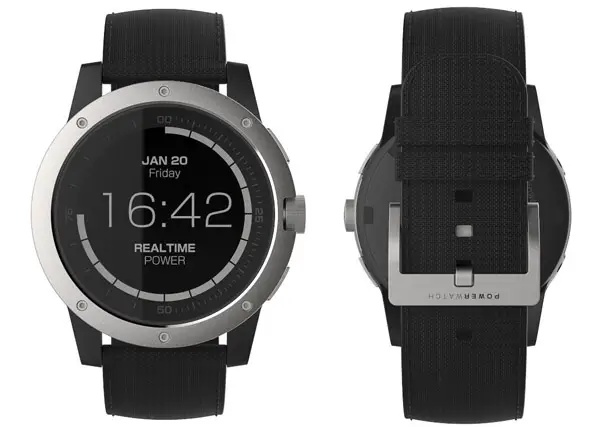 MATRIX PowerWatch is water resistant up to 50m, it is sealed tightly to make sure water won't enter inside, after all, you don't need to replace the battery. The companion app allows you to customize the watch face to suit your mood. You can also share the data with friends or setup competitions to see who can burn most calories or generate most power. Featuring 1.2-inch diameter LCD memory display, you won't have any problem reading all data at a glance. It is compatible with Android 4.3 or higher and iOS 7 or higher.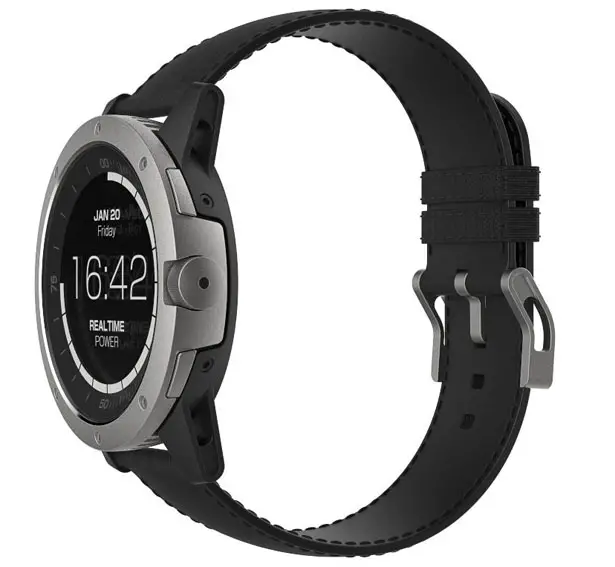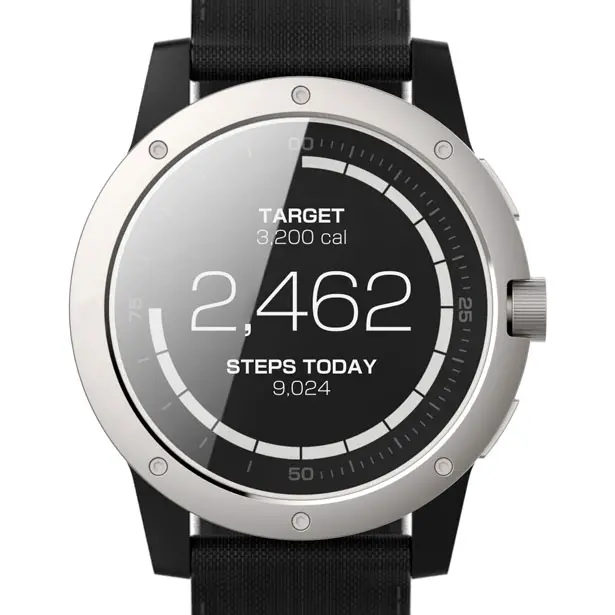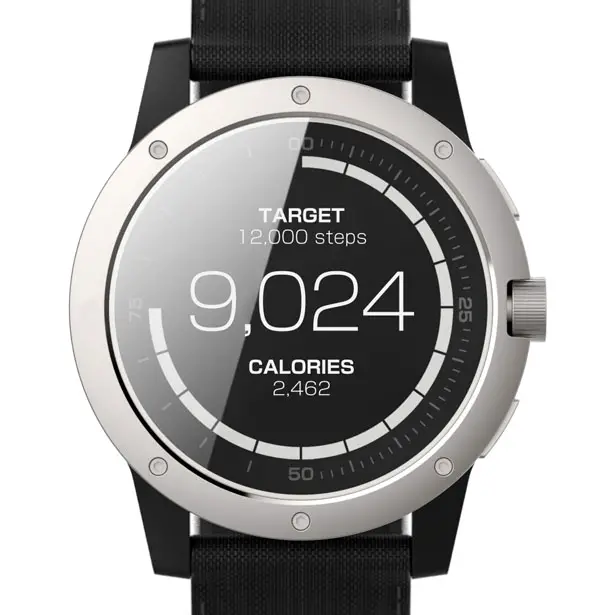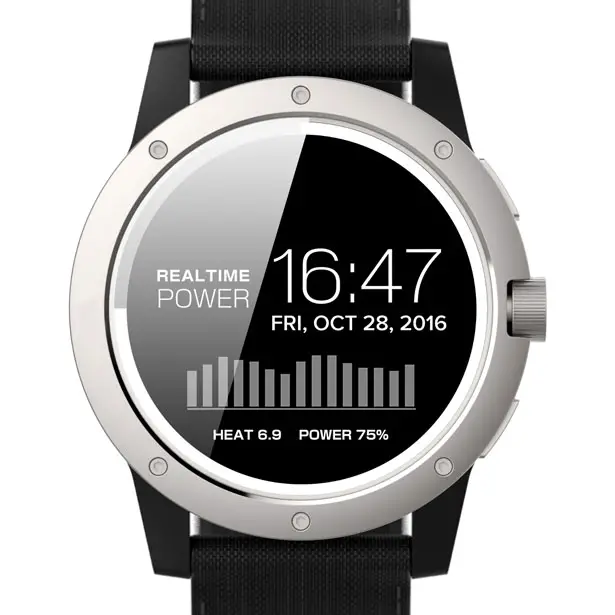 *Some of our stories include affiliate links. If you buy something through one of these links, we may earn an affiliate commission.