Before I found Galaxy Watch on the web of TokyoFlash, I didn't felt the need of a new watch and I was so impressed with the appearance, functionalities and uniqueness that couldn't resist to have one.
Starting from the web, the layout itself is quite enticing that can keep a visitor easily in the site for a longer period of time checking here and there. Galaxy watch attained my attention from a huge list of exciting watches out there because of two reasons, one is the unique way of time reading and another one is the stylish and futuristic appearance.
Last week, I received this Galaxy watch from TokyoFlash. I unpacked the box and the first thing came to my mind was the Galaxy watch could go beyond anyone's imagination from any viewpoint. Let us know what you think and which one is your favorite watch, we might host a giveaway for you ;). Read my hands on review after the jump.
From : TokyoFlash [Buy it here $127.03]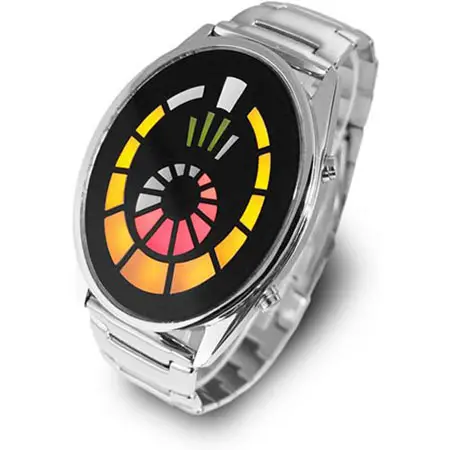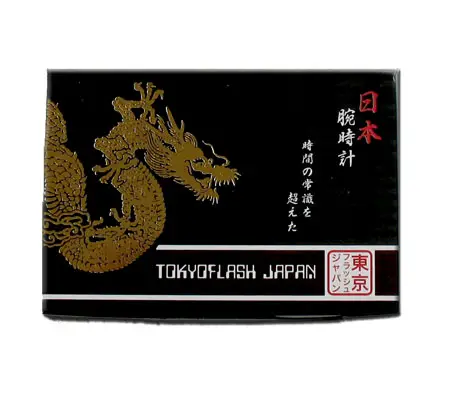 Starting from the brand new way of time reading to the sleek, brushed silver polished construction denotes the unique functionality and elegance of the watch. The display is using digital tube LED technology to show the time through varied color bars, each with different attributes. Checking time with this watch is far simpler that it actually seems. The 12 yellow bars of the watch represents hours in the clockwise direction, each of the 11 red bars symbolizes a block of 5 minutes and last 4 green bars are single minutes.
This product features
Displays the time
Features digital tube technology
Stainless steel strap
Maximum wrist size: 210 mm (approx.)
Case Dimensions: 35 mm x 43 mm x 11 mm
Weight: 130 grams
Water resistance: 3ATM
Japanese and English instructions
One year warranty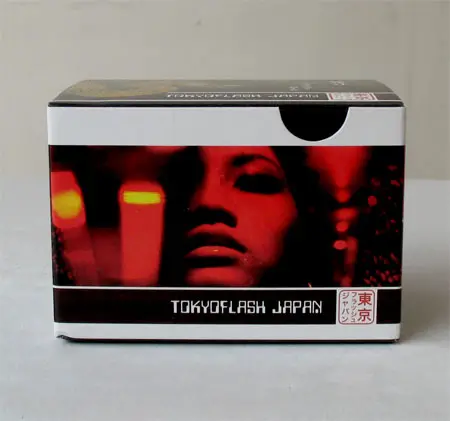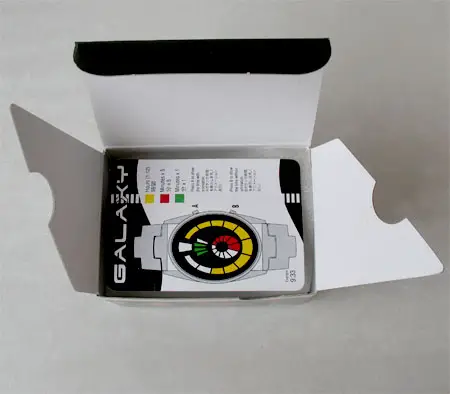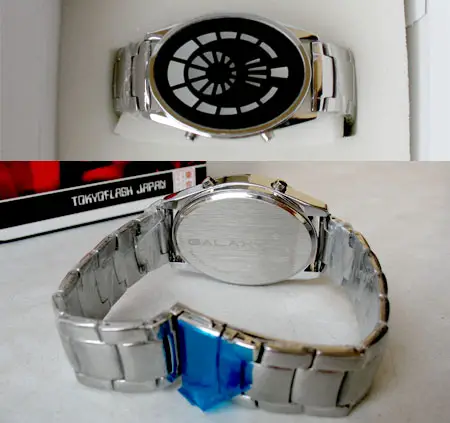 One thing I am experiencing since I am using the watch is that the extraordinary way of time reading can only be revealed by me which is fun most of the times, but sometimes it become so disturbing with endless queries by the surrounding people who can't do anything but steering on the watch with a blank eye. Another important issue is the watch can't display date/month or other stuffs like conventional digital watches. Moreover, the bulky size and thick dimensions of the watch makes it unsuitable for women.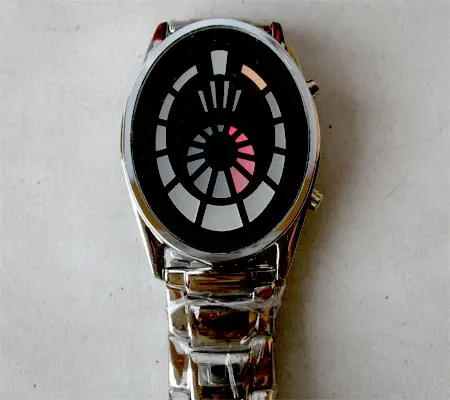 Now with Galaxy watch, doesn't matter how many times I see the watch, my friends or colleagues, who don't know what they are thinking a stylish bracelet is actually a watch, never get annoyed and ask if I have some other tasks to attend or just waiting for someone.
I really wish Tokyo Flash would come out with another version of this watch that can also display date/month like other digital watches.
This watch can give a perfect next generation touch to the user's personality and enhance the value among others. Also, have I told you that it comes with one year warranty?
[Buy Galaxy watch $127.03]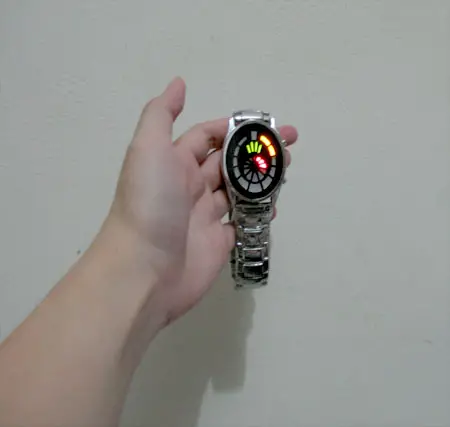 Tuvie has received this product from our 'Ask for A Review' feature, where we receive test unit/product sample for a review.
*Some of our stories include affiliate links. If you buy something through one of these links, we may earn an affiliate commission.