Fitness enthusiasts won't stop working out even when they are always on-the-go. Whipr offers you world's first portable, three-in-one paddle, ski, and rowing machine. It's like having a portable gym to get a good full body cardio workout wherever you are. This revolutionary patent-pending design totally replaces that bulky rowing and ERG machines, Whipr is compact enough to be kept inside your shoe cabinet/rack next to your sneakers.
Priced at just 10% of the comparable machines, Whipr Compact ERG Machine is perfect for home use, travel, bootcamps, or personal coaching. Founded by a Marine Biologist, Luke Tipple, this workout tool was designed by a fitness enthusiast himself who often faced challenges in staying fit while on-the-road. [Pre-Order]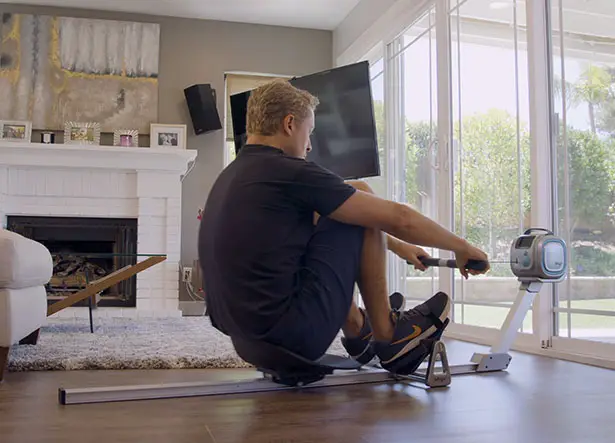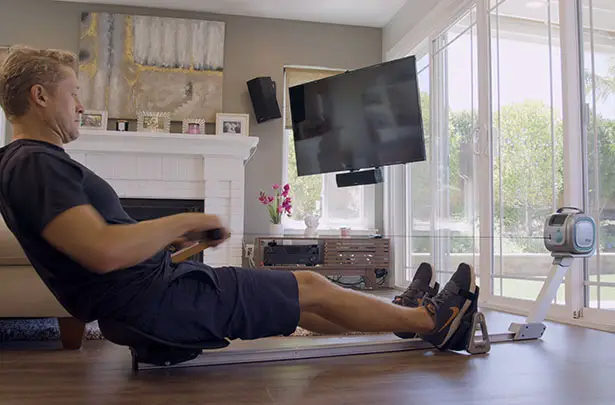 Whipr keeps you away from dirty hotel gym or broken equipment. Teamed up with world class design firm in Canada, together, Tipple has created a truly portable machine that delivers realistic experience. Measuring at just 6"x6", Whipr offers an easy way to work out at home and outdoors, it's a cost effective solution especially since COVID-19 outbreak. [Pre-Order]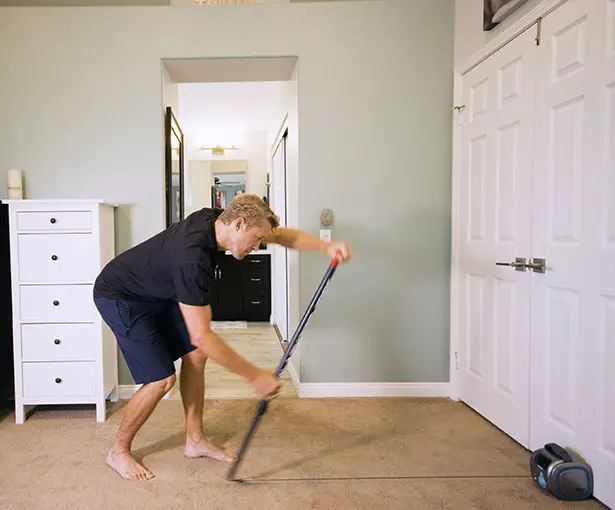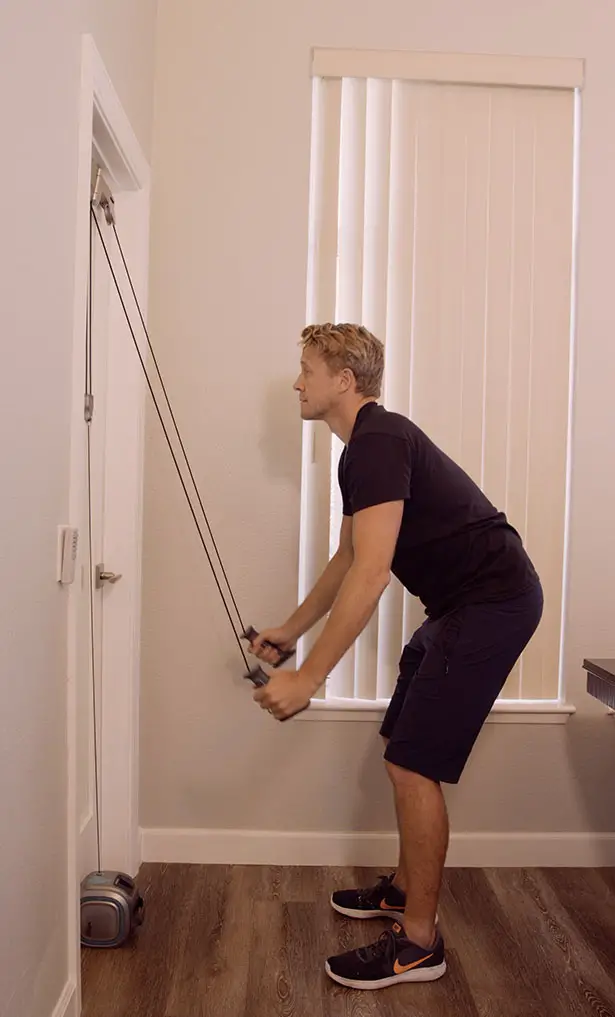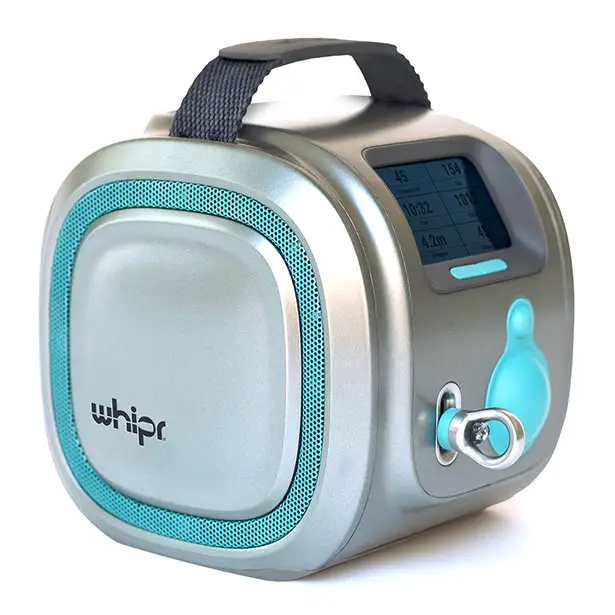 More images of Whipr 3-in-1 Paddle, Ski, and Row Machine: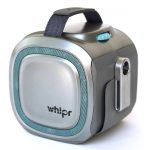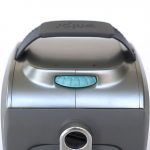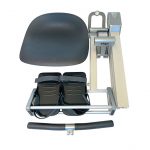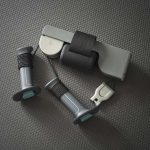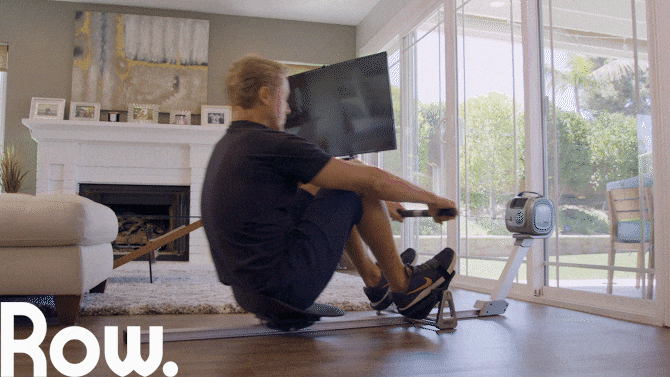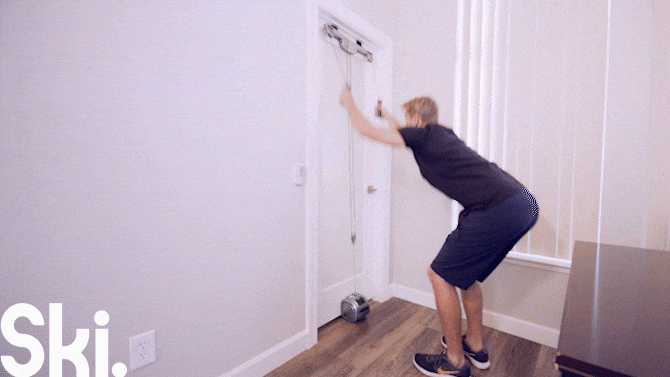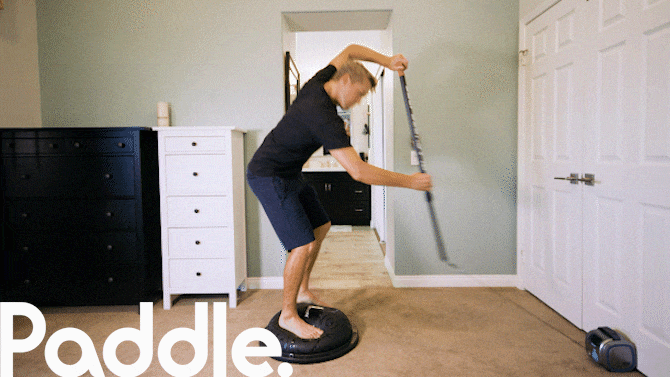 *Some of our stories include affiliate links. If you buy something through one of these links, we may earn an affiliate commission.