With changing times and better lifestyle, there are many ailments that are being speculated as a flip side of being well. These ailments which are termed as lifestyle diseases of course are spreading at an alarming rate. Diabetes which always was considered to be a disease of the old and rich, today it has people of all age group under its spell. Lima is a device that is designed to detect diabetes by measuring via infra red radiation. It was initially designed to meet the requirements of sportsmen into extreme sports and other outdoor activities. With its sleek design and easy usability, it can be used for daily usage as well.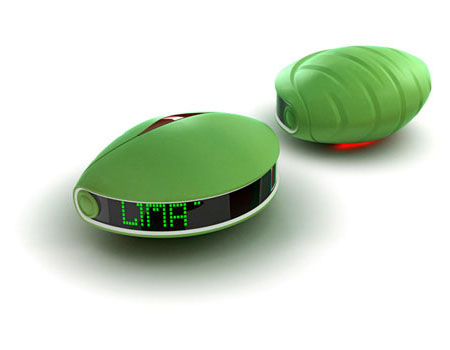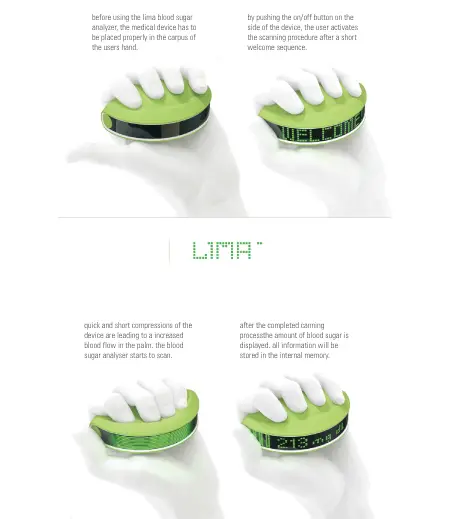 Designer : Damian Mackiewicz
*Some of our stories include affiliate links. If you buy something through one of these links, we may earn an affiliate commission.