The first generation of LaserPecker received great success, this time, the company releases the next generation, LaserPecker 2, a portable laser engraver and cutter. It is faster and stronger, the compact size makes this laser engraver is always ready on-the-go. Most laser engravers on the market are bulky and pricey, LaserPecker 2 comes with easy-to-use interface and affordable price. It is easy for beginners and hobbyists, you can create DIY project or products for commercial customization. This plug-and-play engraver can be set up in just seconds and works with a smartphone where you can transfer images and make it start engraving in just few clicks. [Pre-Order]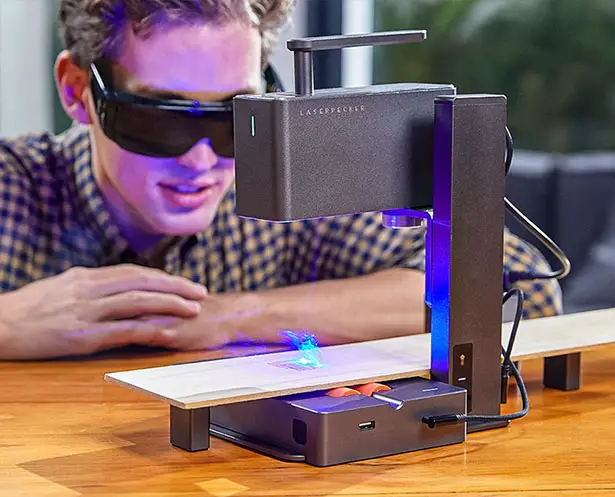 Featuring engraving speed to 600mm/s, LaserPecker 2 offers a giant leap forward compared to previous LaserPecker Pro. There are three engraving modes of 1k, 1.3k, and 2k for perfect details level. It is 10 times faster with 10 times more possibilities. It is equipped with industrial-grade fully digital Galvano scanning system that supports square and graphic preview, it means, this machine works much more easier, accurate, and intuitive. What you see is what you get.
LaserPecker 2 is capable of 360-degree rotating engravings on cylindrical objects, curved, or uneven surfaces. The auxiliary booster allows maximum engraving size up to 100x2000mm, it means, you can engrave anything up to two meters in size. You can engrave just about anything, fruit, paper, wood, colored ceramics, metal, dark glass, plastic, acrylic, cement, bone, or stone. Take this machine with you, its power bank gives you up to 200+ minutes of worktime. [Pre-Order]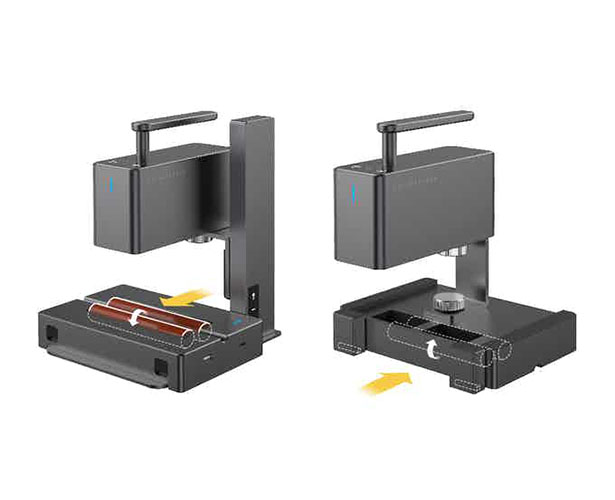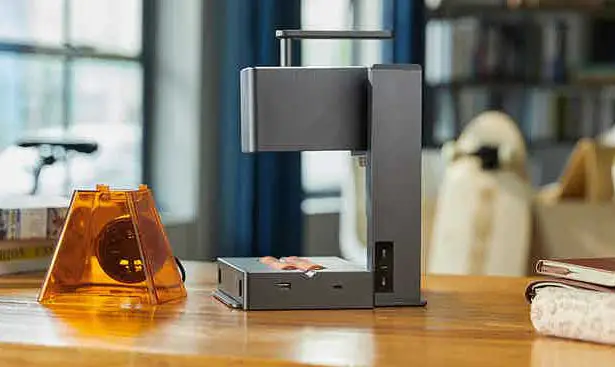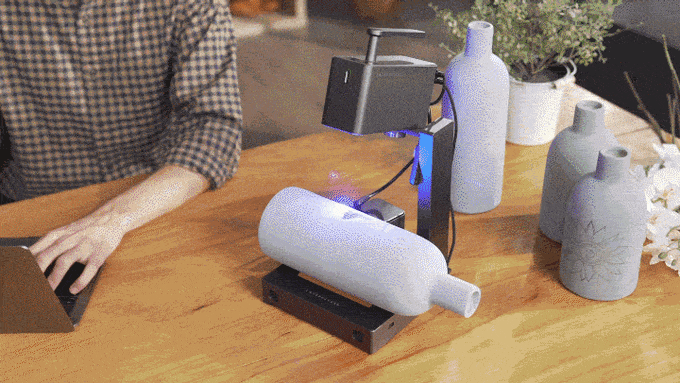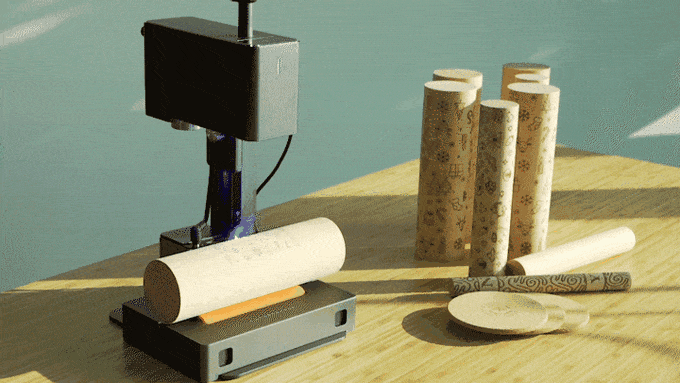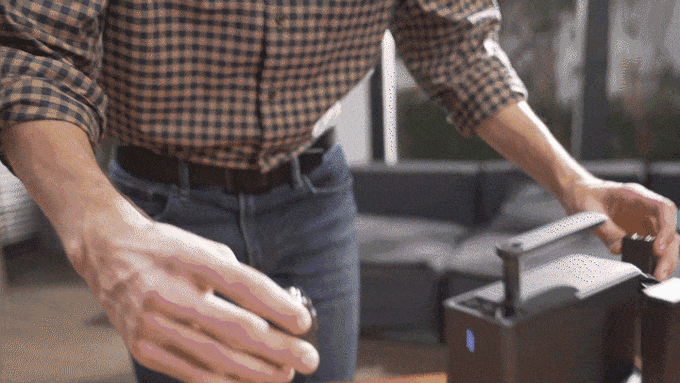 *Some of our stories include affiliate links. If you buy something through one of these links, we may earn an affiliate commission.