Inspired by Dado, a Korean tea ceremony to train your body and mind from tea brewing to drinking, TEAISM is a concept aroma humidifier that wants to create the same ritual. This project goal was to create similar atmosphere to improve our mood through smell and tea brewing ritual but without the tasting part. You can also use aromatherapy oils to help you relax and slowly heal your body and mind. This concept aroma humidifier took its cue from ceramic kettle and tea cup, the spray design also took inspiration of Dado's tray.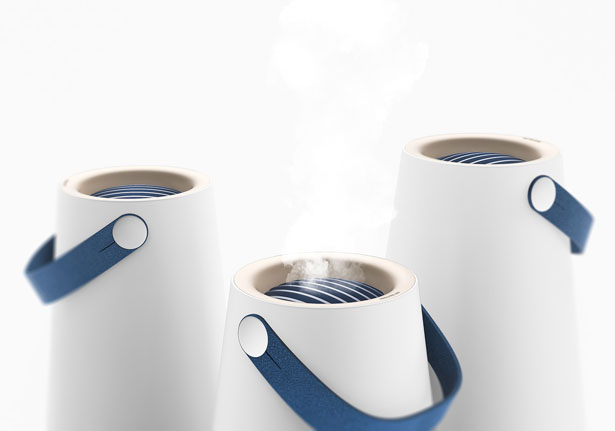 TEAISM by Kikang Kim has been designed with attention to details. This humidifier wants to bring similar experience of our body and mind just as if we're making and enjoy our tea through Dado ceremony. The power button has only on/off button, it is emphasized with complementary colors. Even the packaging has been designed with a teacup or tea package motif, it tells a story of a special product that it holds.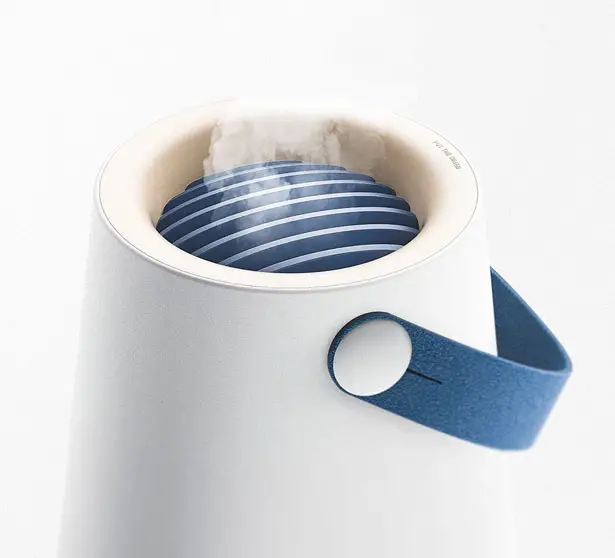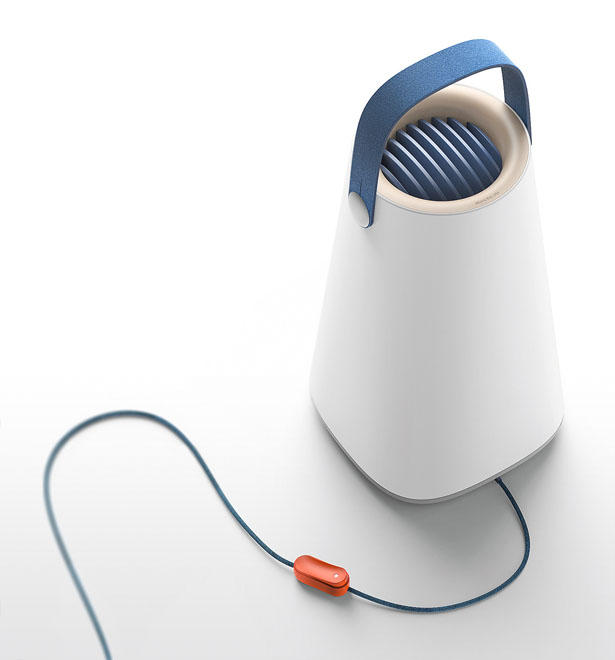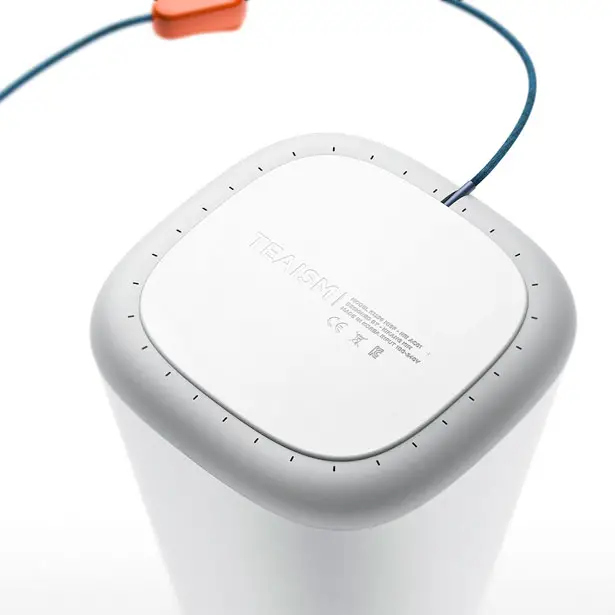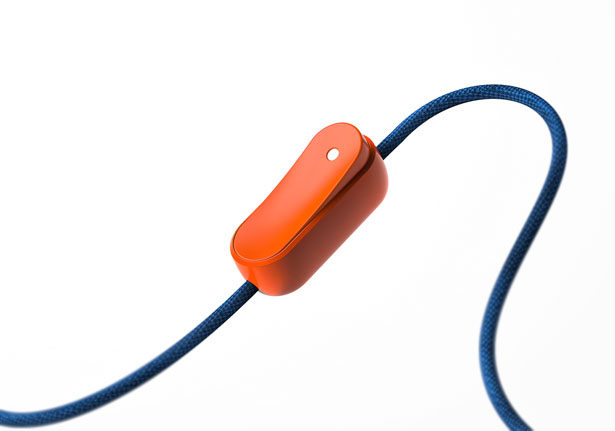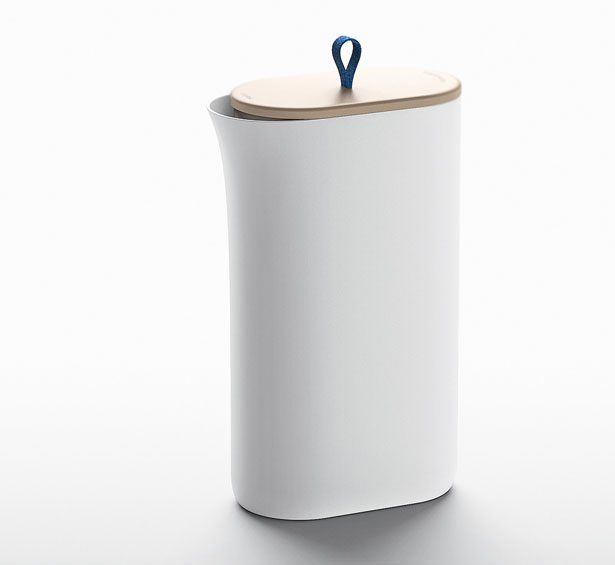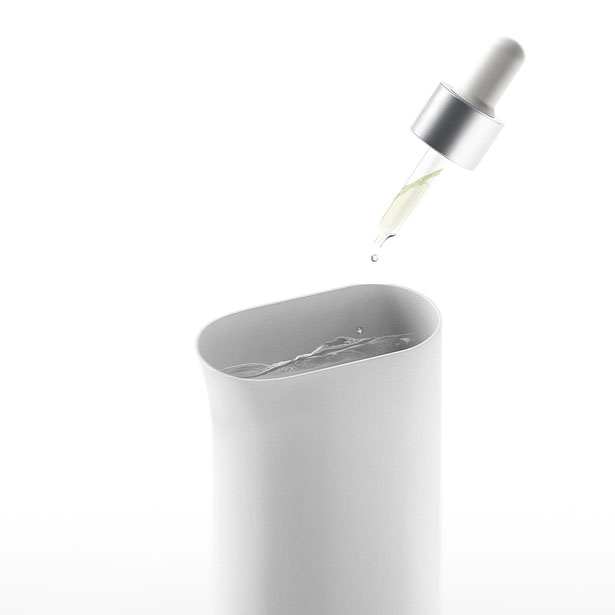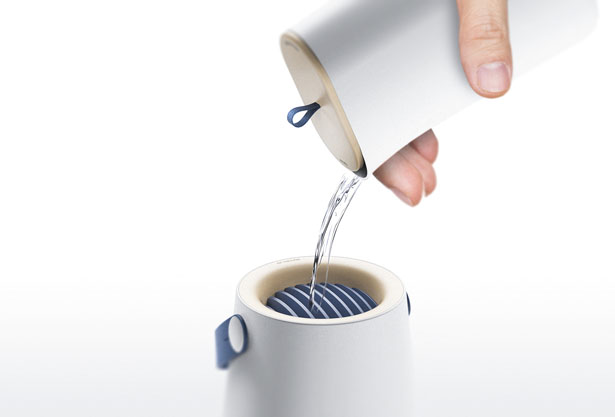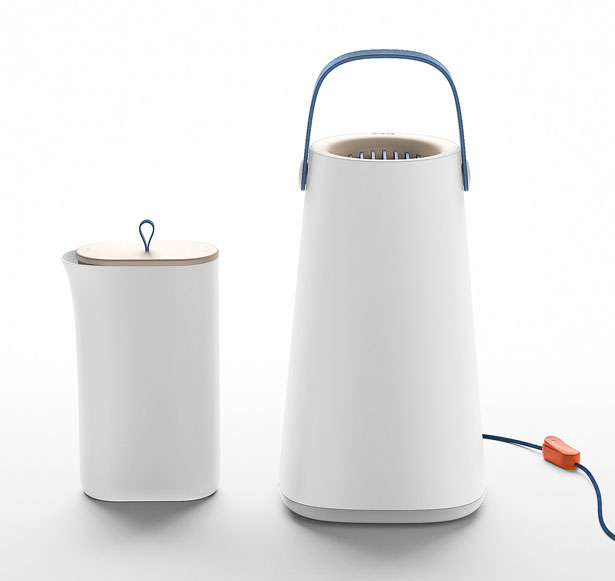 *Some of our stories include affiliate links. If you buy something through one of these links, we may earn an affiliate commission.