Apparently, Flavio Manzoni, Ferrari's design director, has a strong passion for sci-fi. Started just for fun, he designed futuristic UFO from sketches to rendering, it's called LaFerrari Spacecraft. If you are a Ferrari aficionado, you'll know futuristic supercars such as FXX K and LaFerrari were born from Manzoni sketches, this time he explores his curiosity for a futuristic spaceship that still demonstrates Italian traditions.
The project is actually just fun creative exercise for his team to stay focus toward future design trends rather than the past. Manzoni explains that he wants to imagine something futuristic and flying since there's going to be less space on the ground, so, in the future, there's a big possibility that we use an aircraft just like a car.
Designer : Flavio Manzoni
3D CAD Model : Guillaume Vasseur
Rendering : Billy Galliano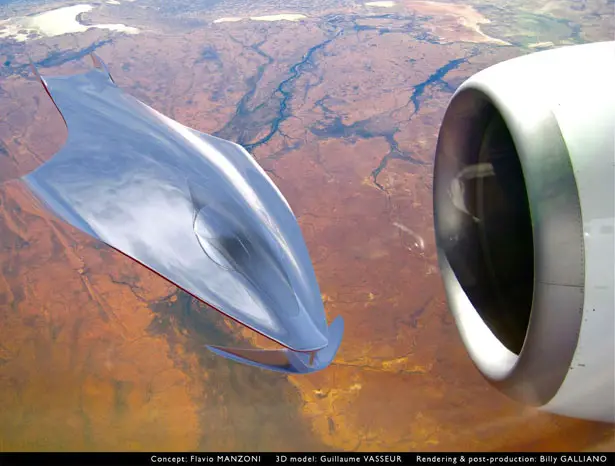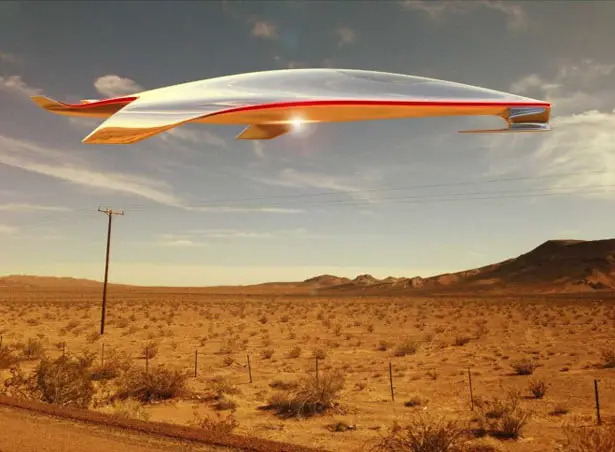 This futuristic spacecraft concept began as just idle sketching, but soon, it turned into out-hours design project. According to UK CarMagazine, the idea of Mazonie then transformed into a 3D CAD model thanks to his colleague Guillaume Vasseur and rendered into sleek and cool chrome style finish by Billy Galliano, a Ferrari graphic designer.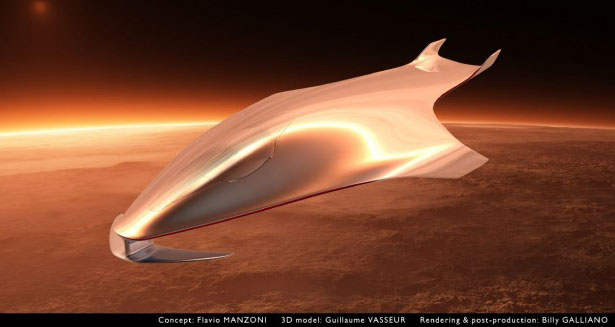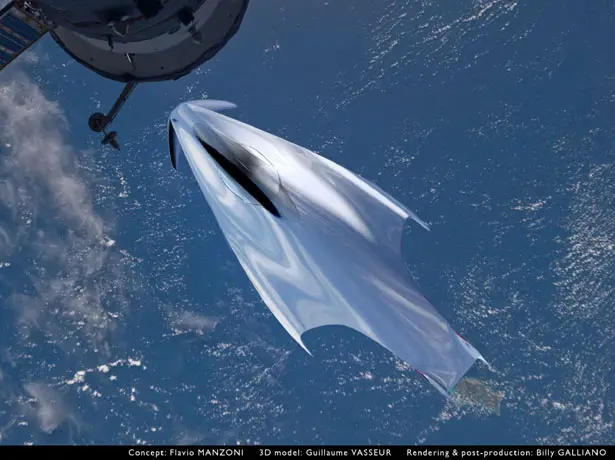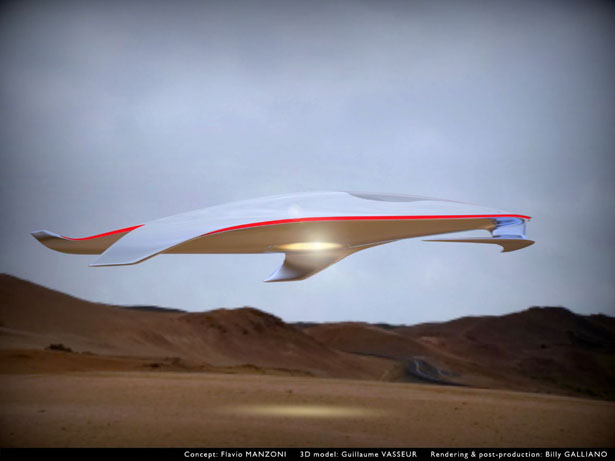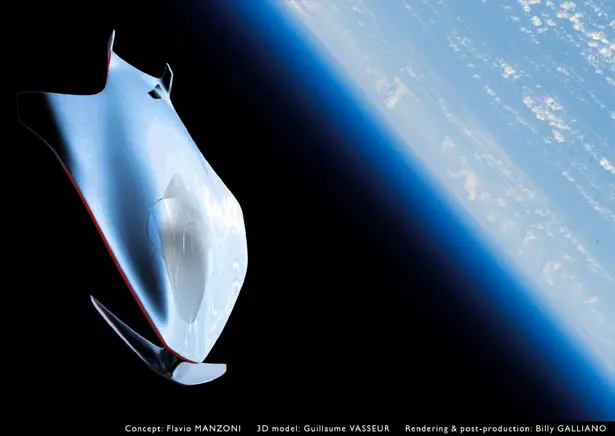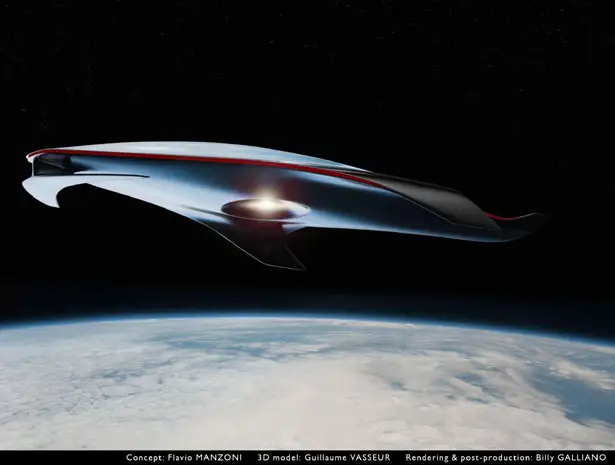 *Some of our stories include affiliate links. If you buy something through one of these links, we may earn an affiliate commission.