UV Stethoscope as its name suggests, you probably can guess the main feature of this concept. Designed by Min Keun Kown, In San Kim, and Chang Man Ha, this stethoscope is equipped with UV-C light that kills bacteria and viruses. Aside from keeping this medical equipment sterile, UV-C light also keeps it warm.
After this stethoscope has been used on patients, doctors can clip it into the base. The UV sterilizer is mounted at the base of the neck, in this way, it can disinfect the stethoscope and keep it warm for the next examination. The +/- buttons can be used to adjust the volume of heart beats as well as the temperature of the stethoscope. The little display provides doctor with patient's heart beats visually, temperature, or when not in use, it displays the sterilization progress.
Designers : Min Keun Kown, In San Kim, and Chang Man Ha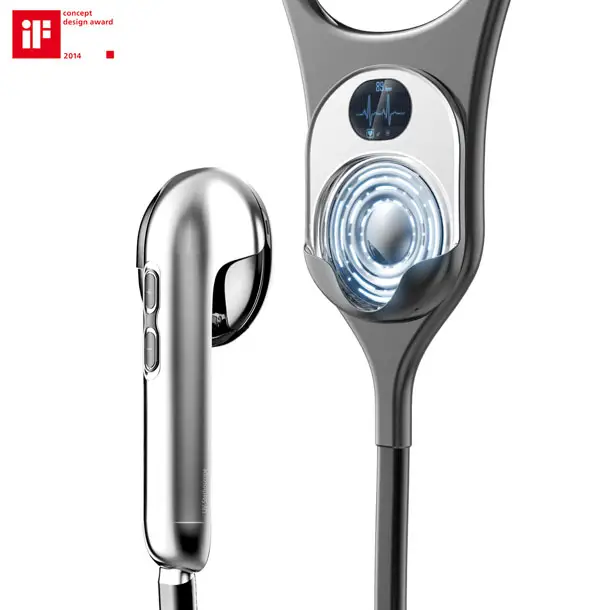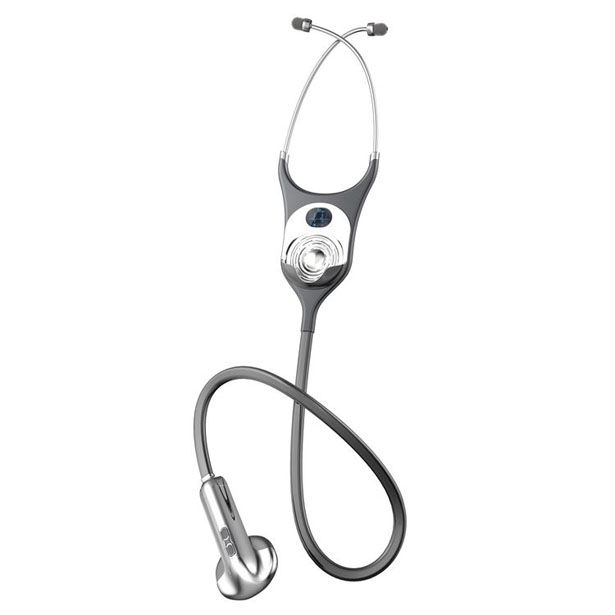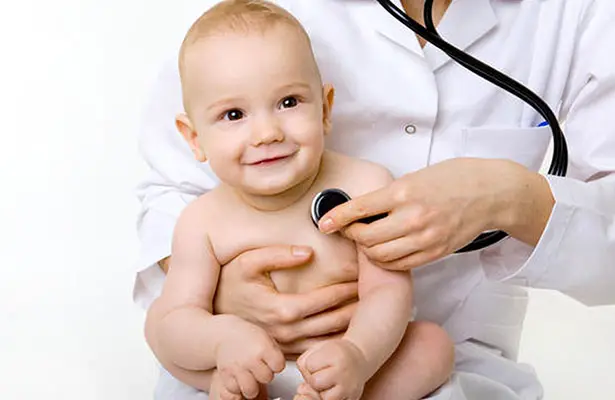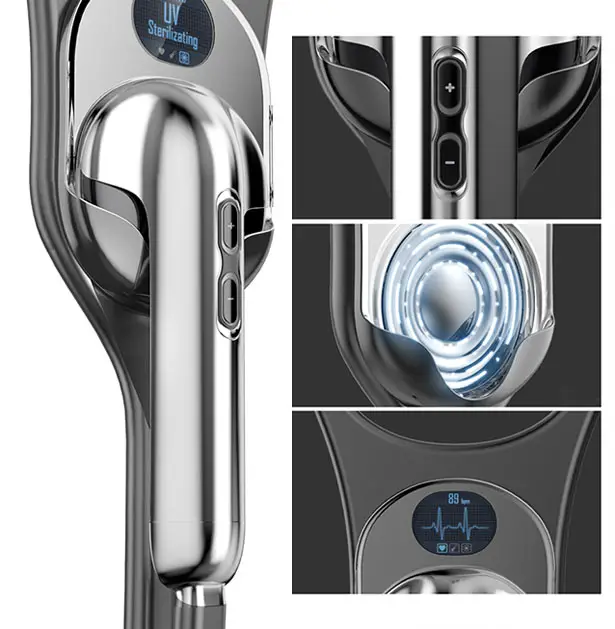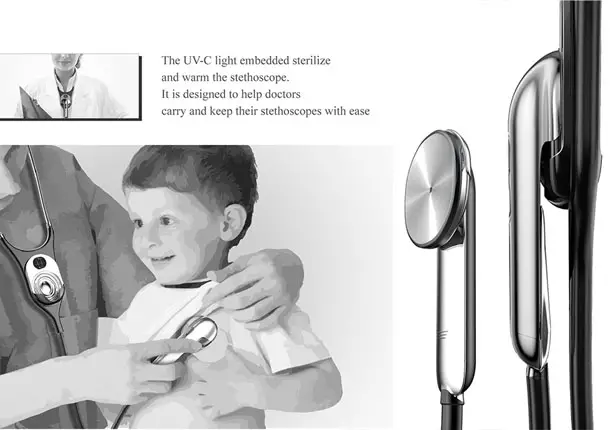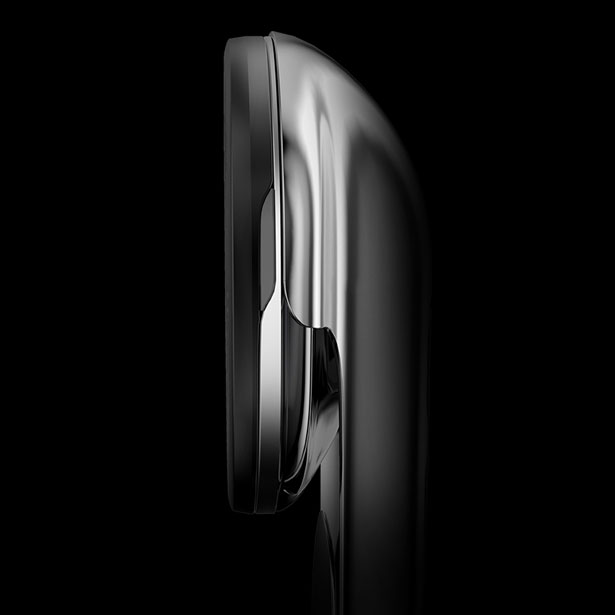 *Some of our stories include affiliate links. If you buy something through one of these links, we may earn an affiliate commission.