Most oxygen commercial products on the market are up to 5L/min flow rate, but it's only suitable for patients with illnesses and far from attaining the desired medical effect. This situation inspired the idea of developing a miniaturized oxygen concentrator with a pulse flow rate of up to 6L/min, designed for lung disease patients where they can't access decent oxygen supply.
Inogi R1 Miniaturized Oxygen Generator is the first medical grade miniaturized oxygen concentrator that integrates all essential functions of those 20kg concentrators in one compact size. It is possible for Inogi R1 to be wildly used clinically.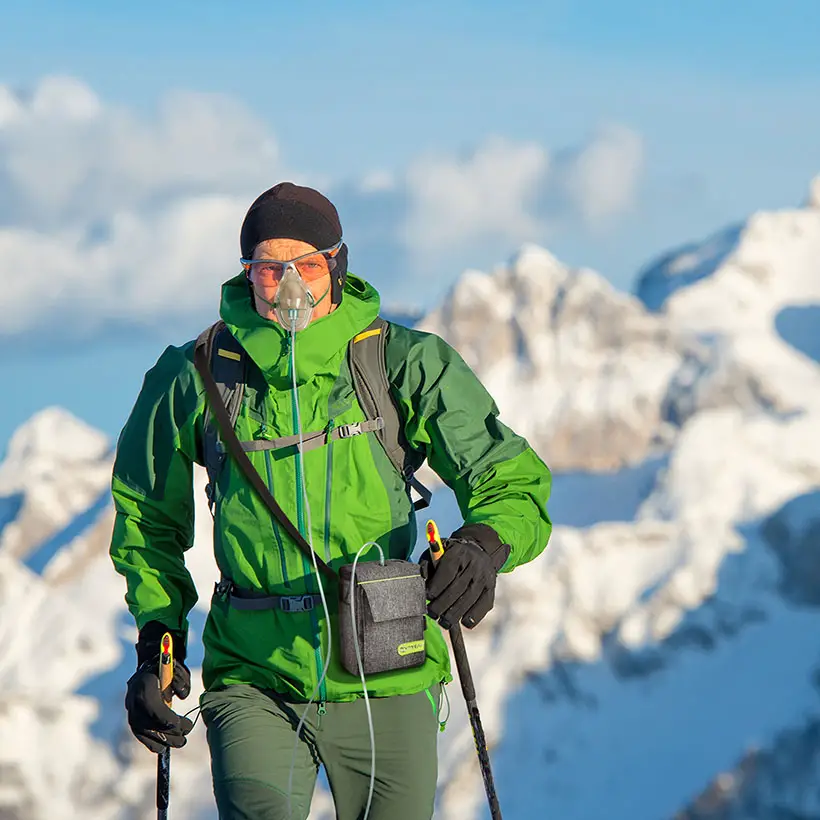 Inogi R1 Oxygen Generator is equipped with in-house developed "Micro Pressure Control Analysis Technique", it adapts to high pressure and low temperature conditions. It means that you can use it even at high altitudes up to 6000m or in low temperatures up to -30°C. In fact, it's been favored among consumers due to impressive performance and affordability.
Designed by Xiao Xu and Qi Yanbin, Inogi R1 can be extended to healthcare, highland travel, high altitude exercise, emergency rescue, etc. It is intended for special users such as pregnant women, elderly, children, students, or white-collar workers. For everyday use, this medical device comes with a battery that operates for up to 6 hours after 2 hours fast charge.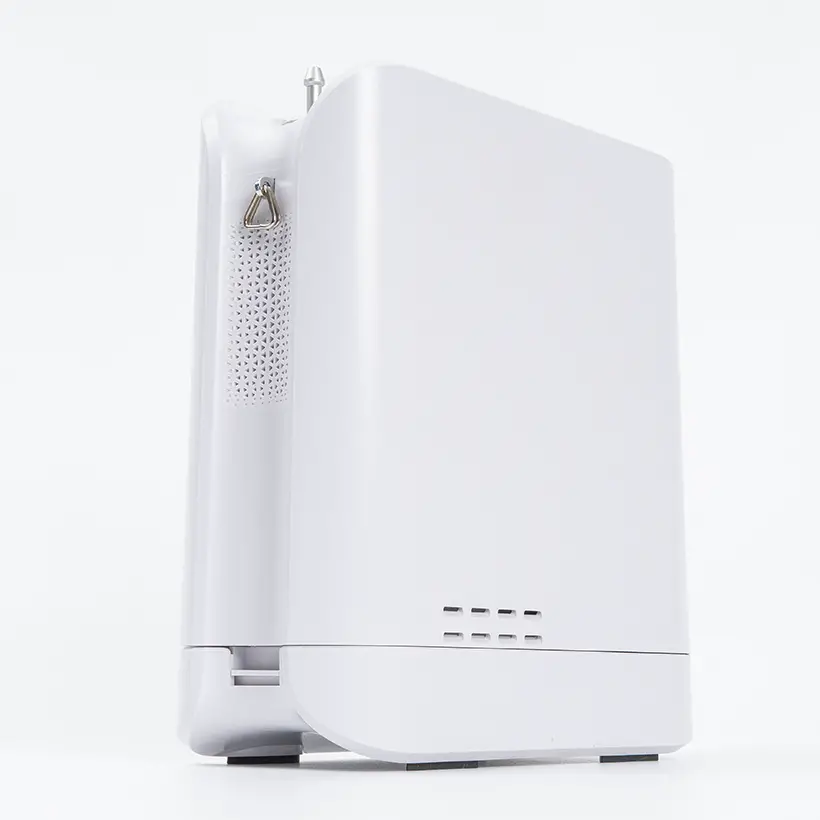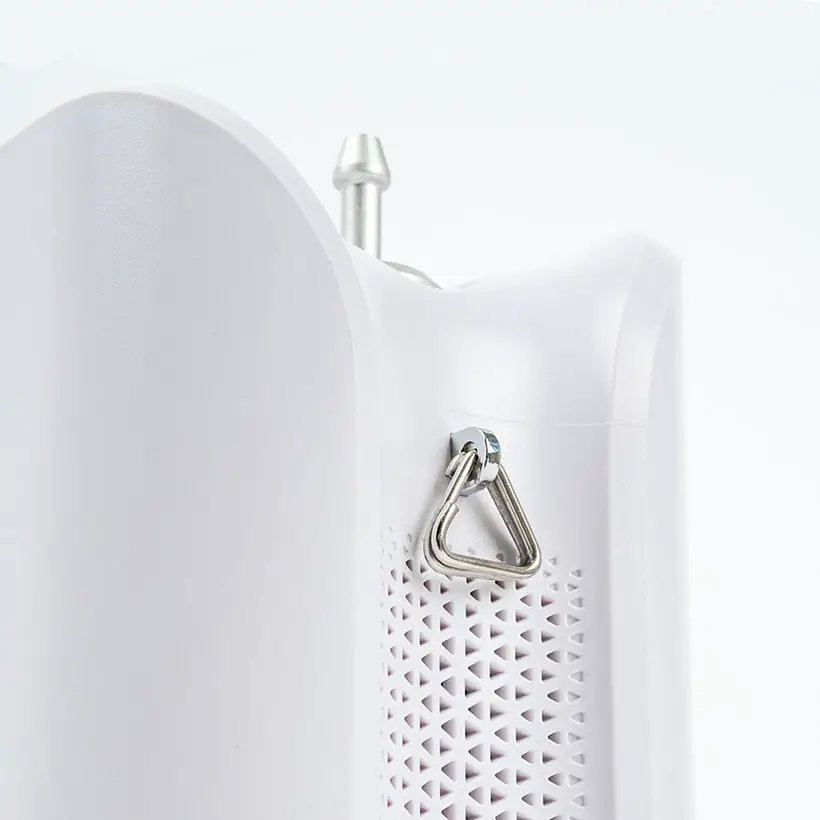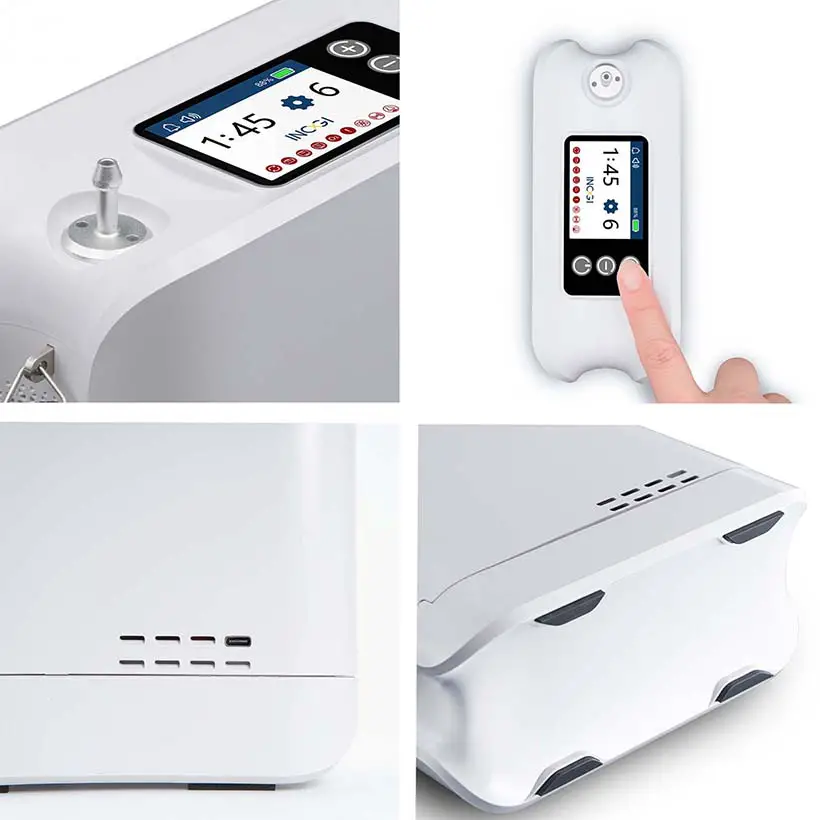 *Some of our stories include affiliate links. If you buy something through one of these links, we may earn an affiliate commission.