Coming from Canadian company, Glask Smart Reusable Face Mask has been designed to support you to combat COVID-19 as well as post COVID-19 era and beyond. The stylish and innovative design provides user with many exciting features since this mask has been designed and built for those who care for their health as well as protection of others. It breaks boundaries of regular face mask.
Glask comes with air filtration powered by electronic sensors, it features up to five layers including HEPA – Carbon Active filters along with additional filters to ensure maximum (almost 99%) protection. It also come with dual valve air channels. The transparent design helps you communicate better while allowing you to breathe safer.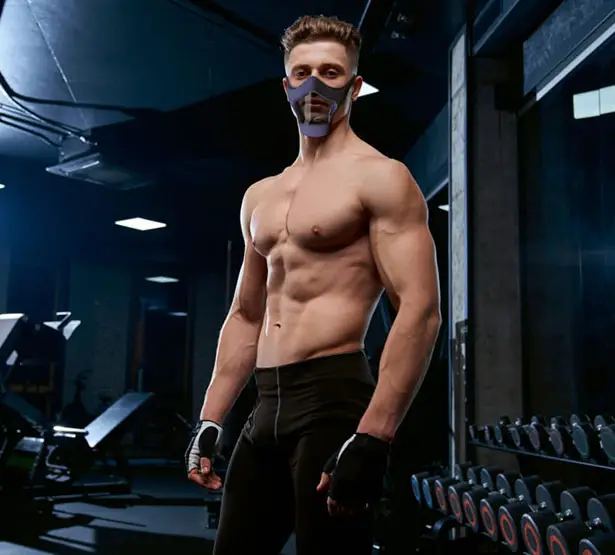 Glask Smart Reusable Face Mask is sealed for complete protection, the anti-fog front glass makes sure that your mask do not fog even after hours of use. It's a solution to allow others to see your facial expressions, vice versa. The eyeglass-like design means that there's no annoying straps, it sits on our face comfortably well. The electronic fan mechanism is also great for airflow, there's a little sensor that monitors breathing cycle of user and air pressure inside the mask. The fan would automatically adjust its speed for better airflow into the mask. Glask also offers scented filters to remove any unpleasant smells.
Equipped with loudspeaker to amplify your voice, Glask Mask is also perfect for journalist, doctors, teachers, or anyone who actively talks in public or communities. This loudspeaker would enhance their voice to the audience. Receiving a phone call? Don't worry, you don't have to take off Glask, it has bone conduction earbuds to help you answer calls with a single touch of a button. The Li-Ion battery is powerful enough to keep all these features alive during the day.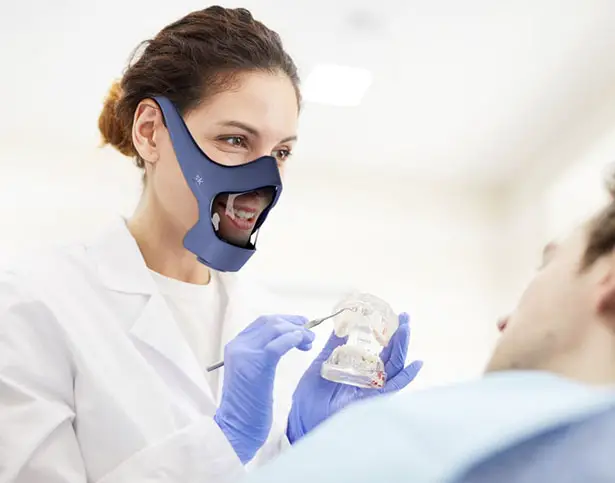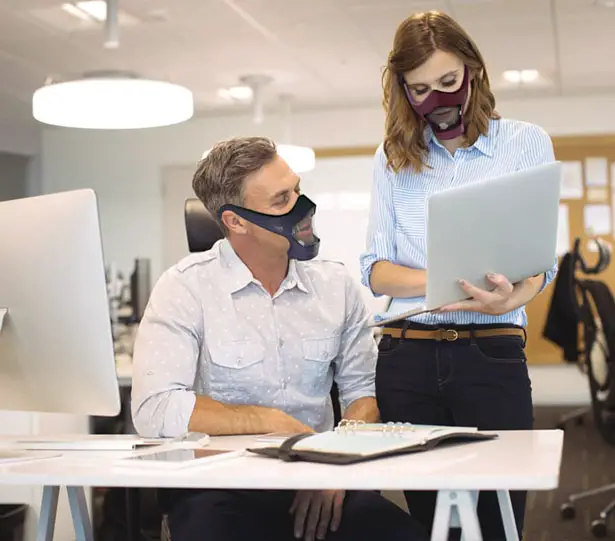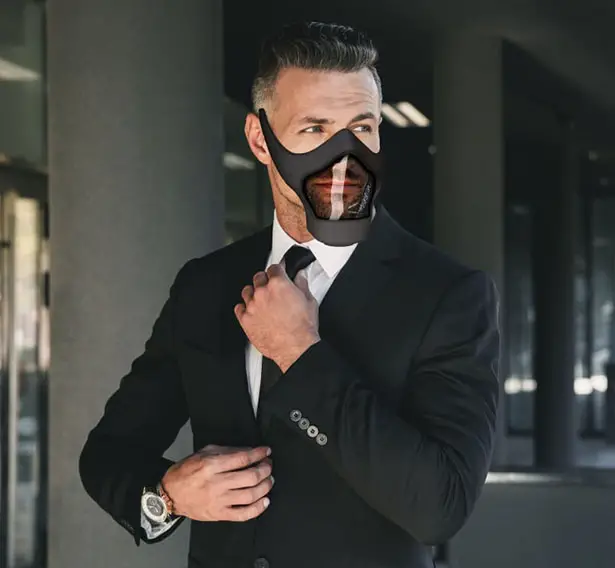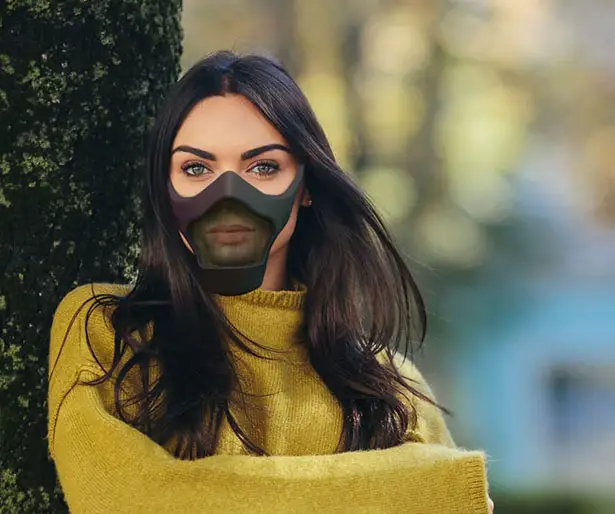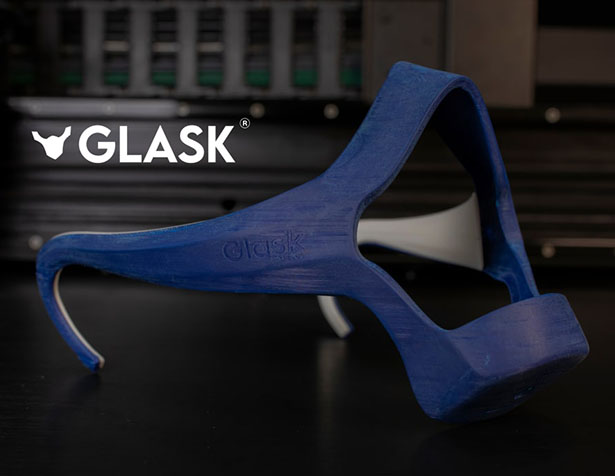 *Some of our stories include affiliate links. If you buy something through one of these links, we may earn an affiliate commission.