Kohler introduces Numi 2.0 as part of its intelligent product series. Equipped with KOHLER Konnect, Numi 2.0 is Kohler's most advanced toilet that provides you with freedom to set every detail of your personal preferences, from a heated seat, warm water cleansing, air freshening, to ambient lighting. Thanks to built-in Amazon Alexa, you can create your perfect environment in the bathroom using only your voice.
Take cleaning to the next level, Numi 2.0 uses UV sanitization to automatic flush, including hands-free seat closing, amazing, heh?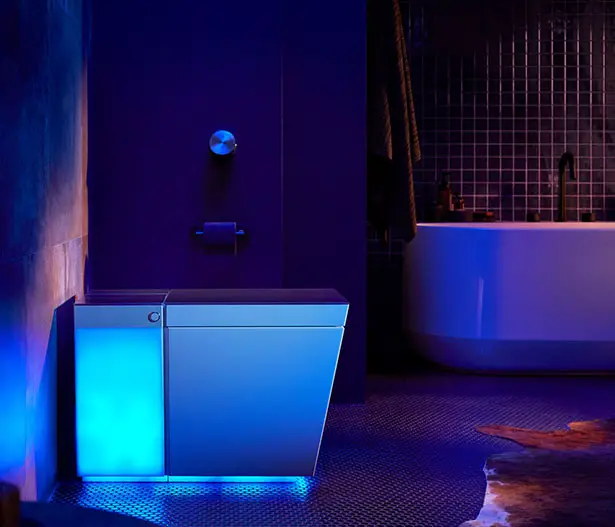 Every element of Numi 2.0 by Kohler is designed to make sure you leave feeling refreshed and comfortable. It is surrounded with cool lighting around its base with back panel dynamic lighting that helps to illuminate the space, in fact, you can choose your favorite color to create immersive experience in your bathroom.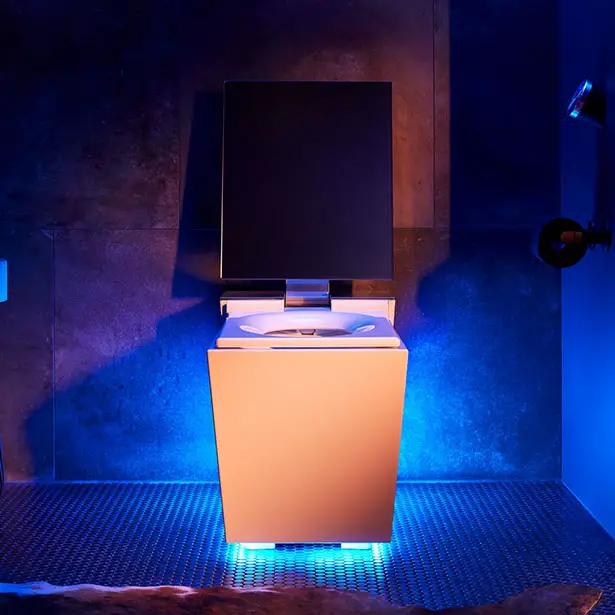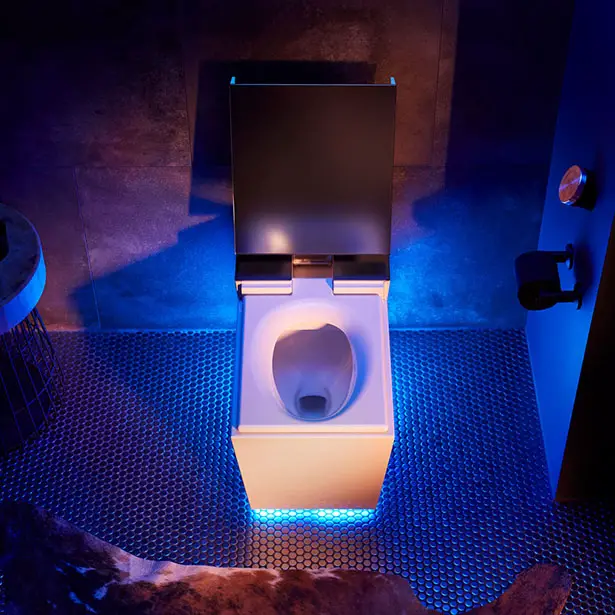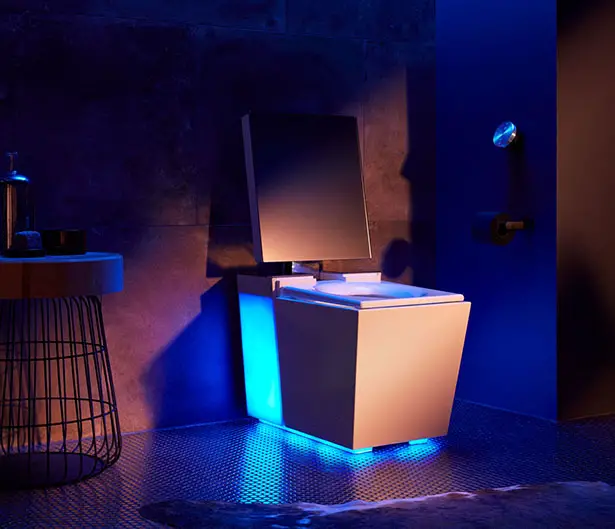 *Some of our stories include affiliate links. If you buy something through one of these links, we may earn an affiliate commission.