The unique construction of Gironde Extendible Table makes it look like a robotic table. This table is constructed of 4 triangular pieces which are hidden below the central square board fixed intuitively, robust and architectonic. It's a minimalist and simple table on the surface while actually it hides a reasoned, logical, and harmonious structural system underneath that guarantees the stability of the moving parts and the overall assembly.
Hot cookware can be safely placed at the center of this table because it has embedded a heat resistant ceramic piece, simply place your steamy hot cookware from the kitchen to table.
Designers : Juan Pablo Quintero and Michel Gironde
Manufactured by : MedioDesign Studio
Photo credits: Xavier González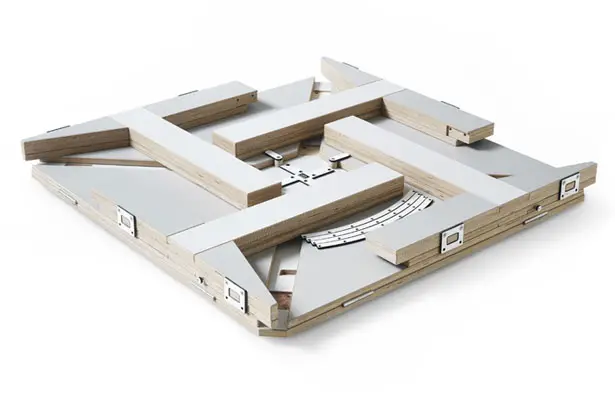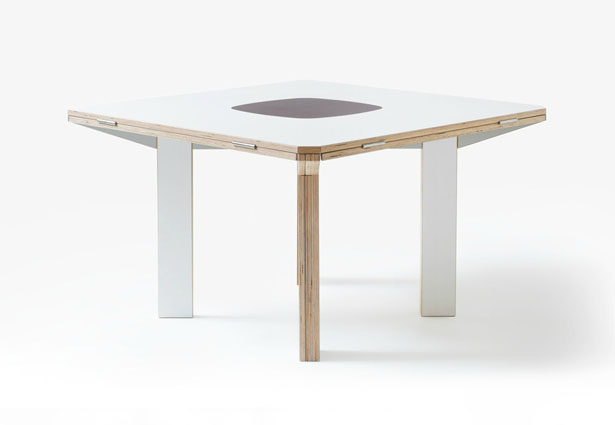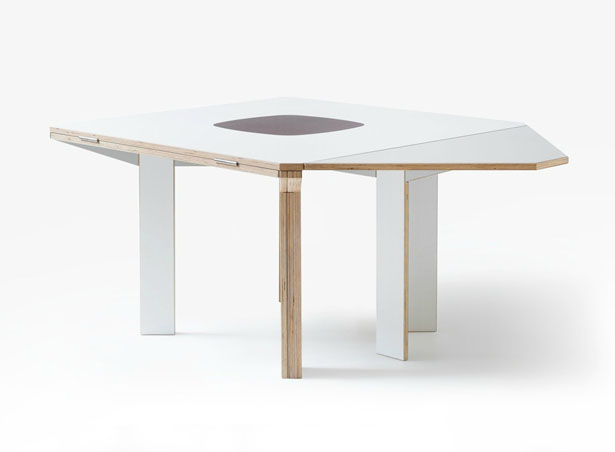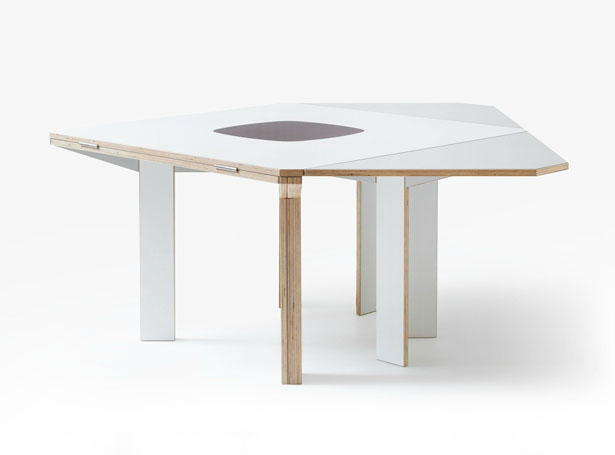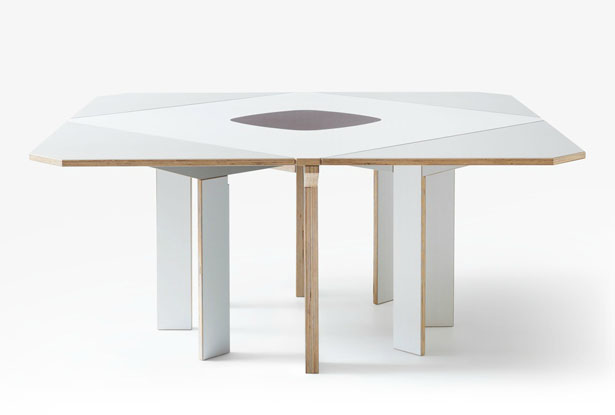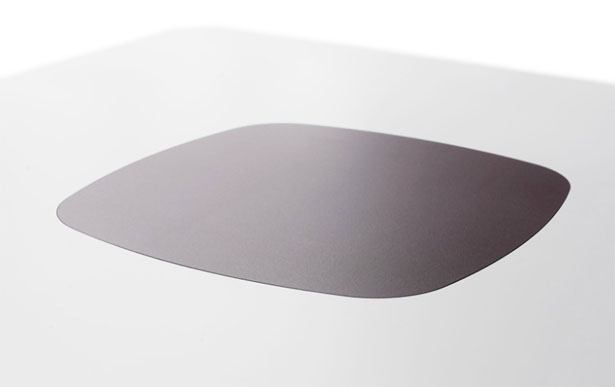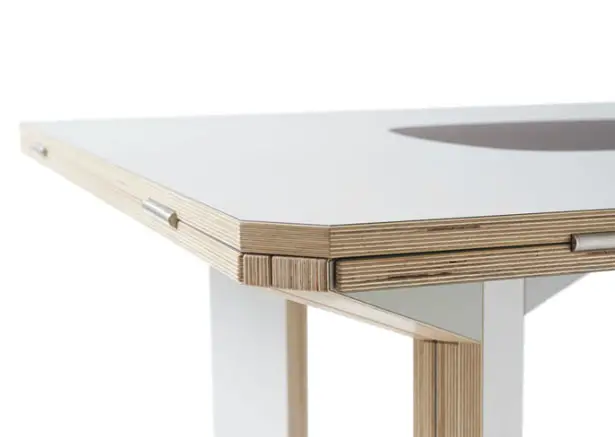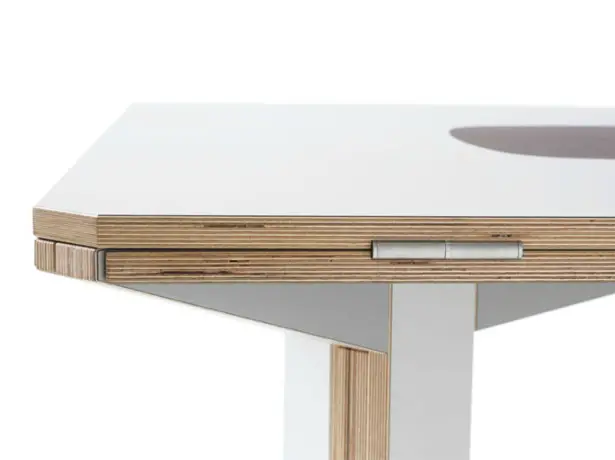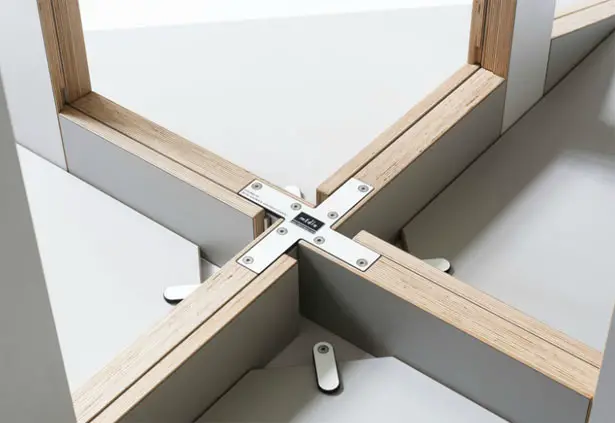 *Some of our stories include affiliate links. If you buy something through one of these links, we may earn an affiliate commission.