To all off-road racers, this futuristic Citroen Taranis should be your dream machine. Designed by Peter Norris, this two-seater off-road vehicle is powered by electric motors that are located within each wheel hub that lower its center of gravity and greatly improve handling.
Designer : Peter Norris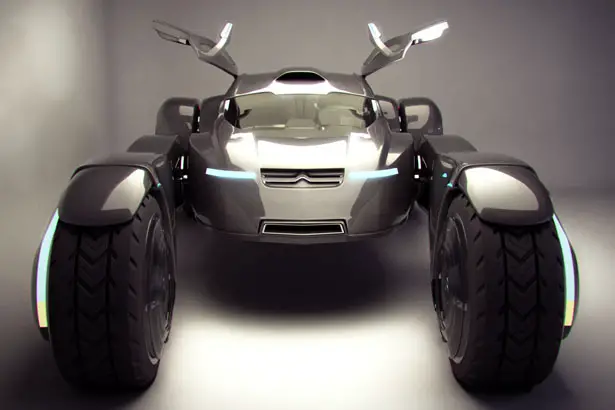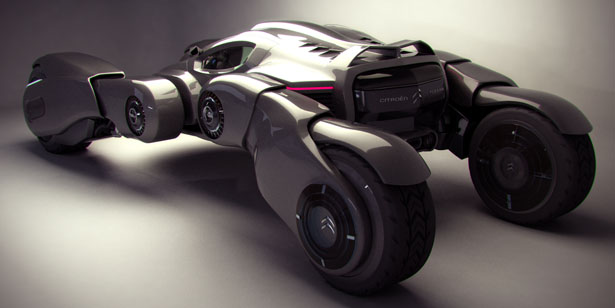 The name Taranis is taken from the Celtic God of Thunder or wheel-god, if you take a look at how impressive the design of Taranis, you probably agree with the name. This God is often portrayed with a thunderbolt on one hand and a wheel on the other. Since Citroen Taranis has been designed with large outboard double-jointed wheel set-up, it would have a huge footprint, pretty intimidating presence yet it offers generous travel in the suspension.
The double-jointed front swing arms help to reduce what would otherwise be an enormous turning circle. What set Citroen Taranis design apart from other concepts would be its luxury finished combined with a unique layout and gullwing doors.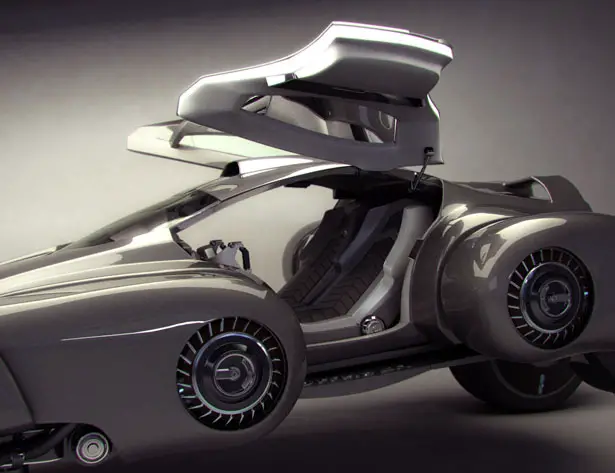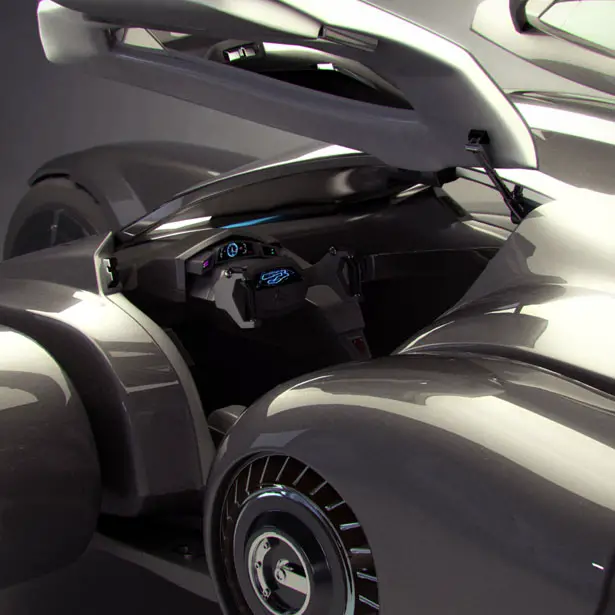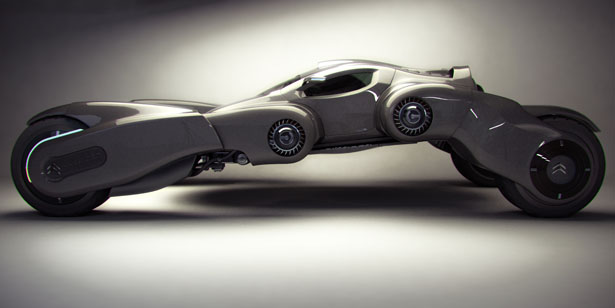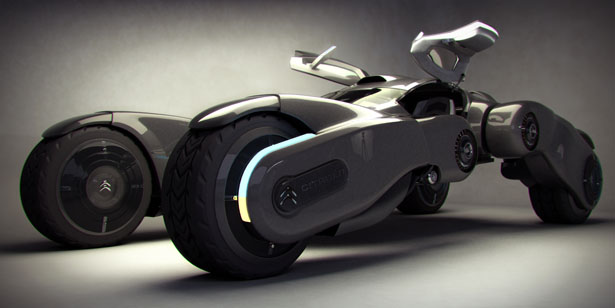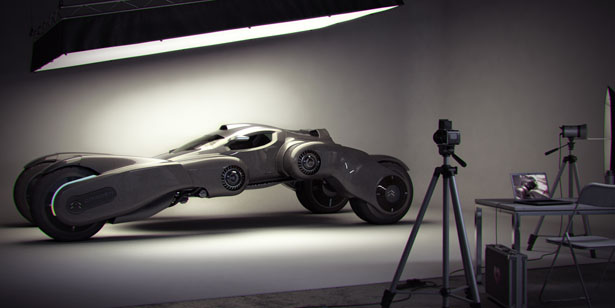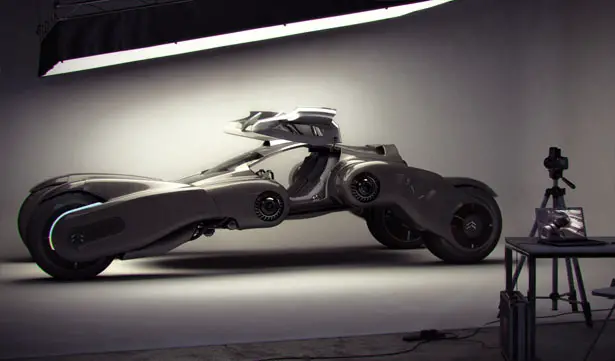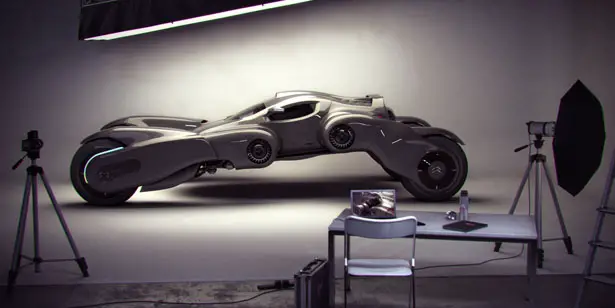 *Some of our stories include affiliate links. If you buy something through one of these links, we may earn an affiliate commission.