It's not your traditional SUV, yet Canoo has been designed by evolving from traditional automotive in three ways: fresh design, optimized EV technology, and a spacious SUV interior. It's an ideal vehicle for membership model with no longer-term commitment, the next generation business model for business owners to generate more revenue over time.
No more wasted space throughout this electric SUV. All components of electric powertrain can be contained in a flat "skateboard" chassis underpinning different cabins or tophats. Canoo eSUV eliminates traditional 3-box compartments (power in the front, people in the middle, and luggage in the back) and creates an urban loft on wheels. When traditional suspension systems intrude into passenger compartment, Canoo SUV is designed with composite transverse "leaf spring" suspension that creates a completely flat skateboard, allowing maximum passenger space.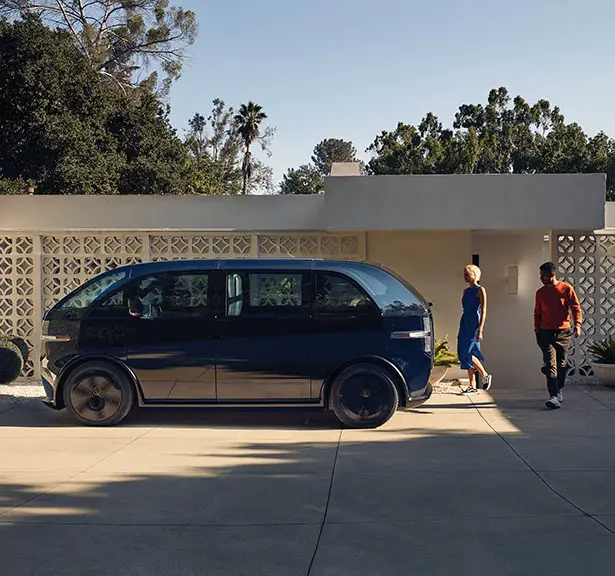 Canoo eSUV is able to accommodate up to seven people, yet its compact body still fits into small parking spaces or move smoothly in narrow city streets. All seating inside is designed to let passengers to feel like sitting on furniture of their home than a car. The rear seats are more like a sofa while those front seats take inspiration from mid-century modern chairs. All non-driving features can be controlled via a smartphone or tablet such as cooling or heating, music, or navigation.
Another innovation from Canoo is that, the company has chosen to embrace flexible, month-to-month, all-in-one vehicle solution. Unlike traditional car ownership which is expensive for modern consumers, Canoo offers a hassle and commitment free EV membership monthly, it sets an affordable price with no set-end date.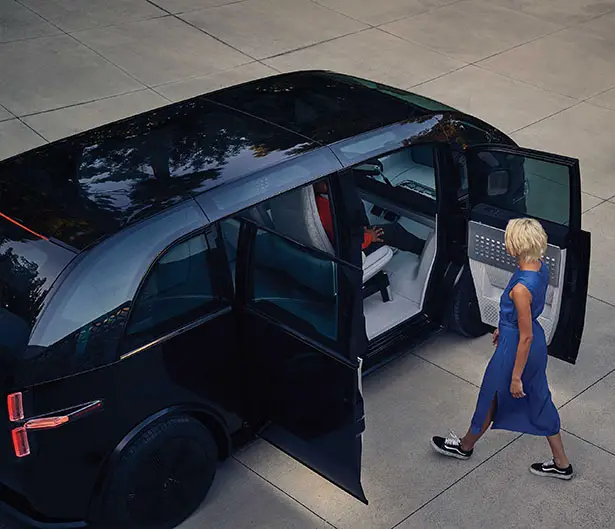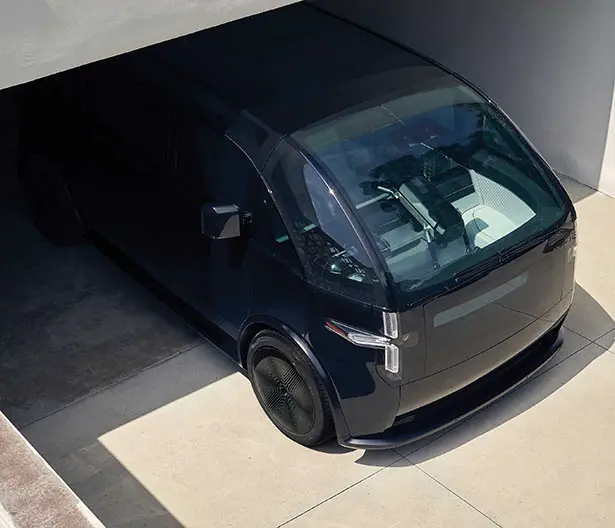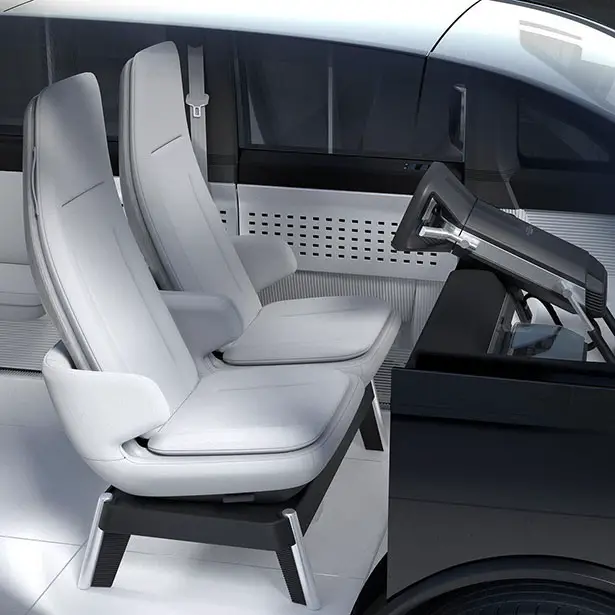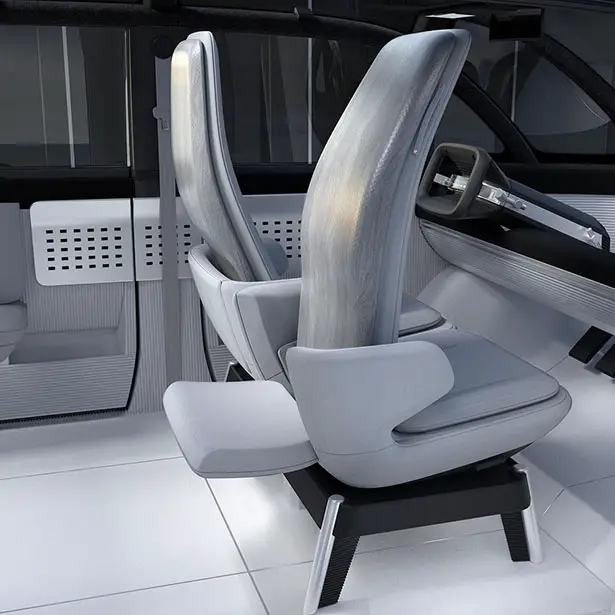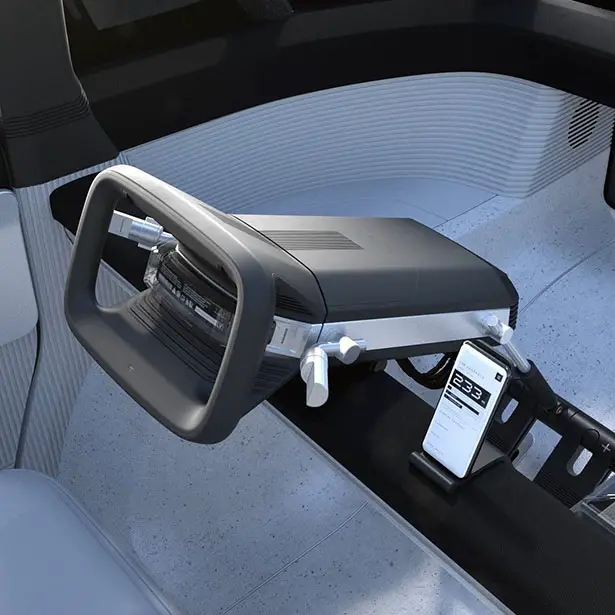 *Some of our stories include affiliate links. If you buy something through one of these links, we may earn an affiliate commission.