Supermarket shopping with kids can be dreadful, kids love playing with trolley, pushing it as if they are behind the wheels of a car. Due to their creative imagination, supermarket aisles transform into their racetrack. Ford wants to take away parents' stress out in this situation by designing a "Self-Braking" Trolley. This futuristic trolley uses similar technology that helps drivers to avoid accidents on the road. Pre-Collison Assist technology is available for most Ford's models, it has forward facing camera and radar to detect vehicles, pedestrians, and cyclists on the road. It can also apply brakes just in case the driver doesn't respond to warnings.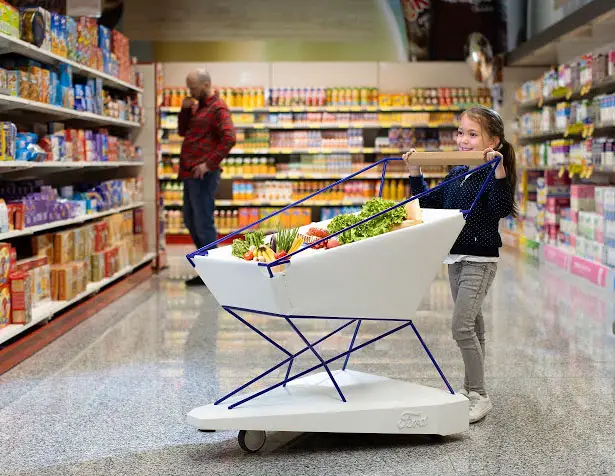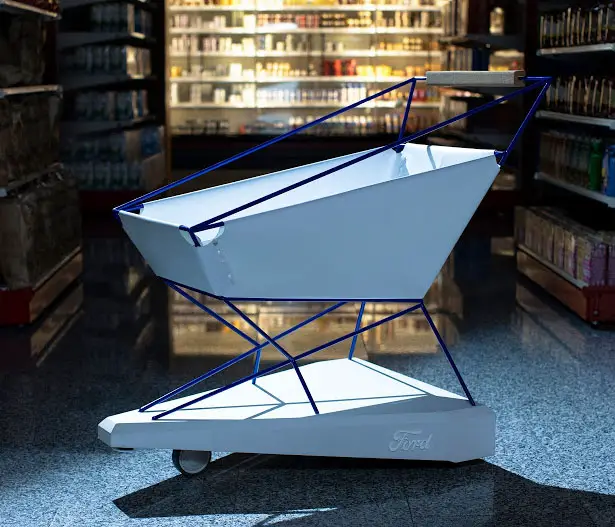 By incorporating Pre-Collison Assist Technology into a shopping trolley, it can scan ahead for people or objects and automatically apply the brakes to prevent collision from happening. This project is part of Ford's Interventions series where it uses automotive technology to solve day-to-day problems we face.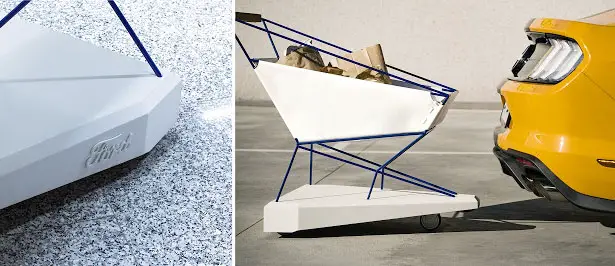 *Some of our stories include affiliate links. If you buy something through one of these links, we may earn an affiliate commission.