At this year's Gamescom event, together, Ford and its Team Fordzilla have revealed P1 ultimate virtual racing car, designed in collaboration between Ford designers and gamers. Using a code name Project P1, this concept car was created based on votes on Twitter at different design stages. Ford designers were open to any suggestions from gaming community, from seating position, drivetrain, cockpit style, and many other important details. The final two designs were put forward for final poll, and Arturo Ariño exterior had gained more than 80% of the votes from almost 250,000 fans. Ford says that Fordzilla P1 concept is intended to be ultimate virtual racing car and it is expected in a forthcoming racing game in 2021.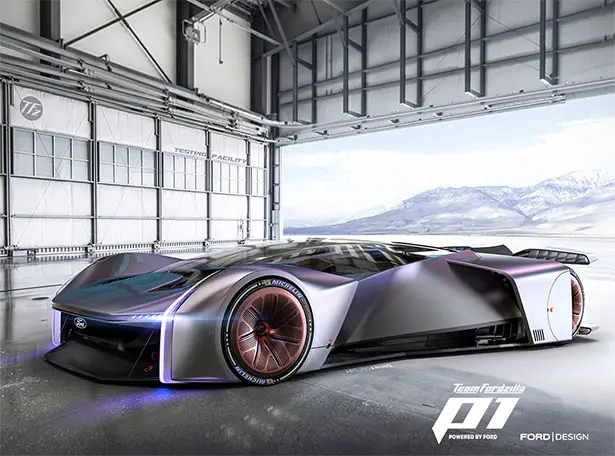 Inspired by Ford GT, Ariño's design features unique touches such as morphing technology on the body. It provides better stability by morphing into a longtail racer on high-speed straights of Le Mans, or a shorter body for tighter circuits like Monaco. In order to explore parallels between real-world and virtual one, Ford has decided to continue the project by building a life-size scale model of Team Fordzilla P1 before the end of the year. Ford believes that there are many things we can learn from design in digital world by transforming concepts to reality.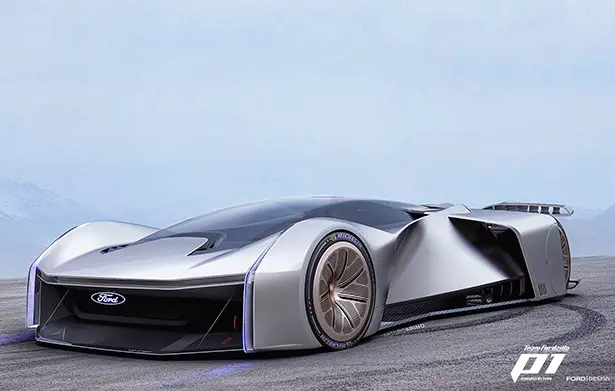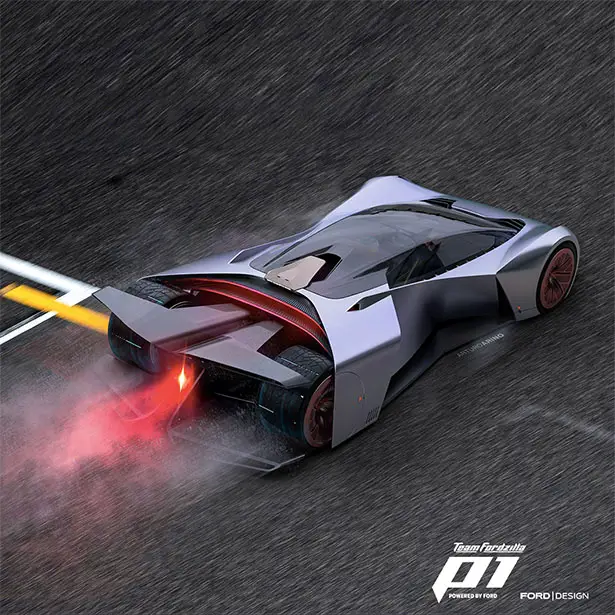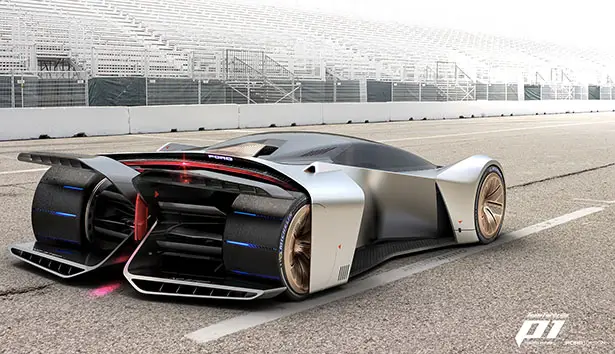 More images of Team Fordzilla P1 Virtual Racing Car: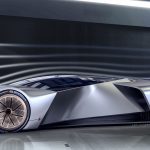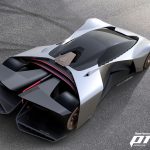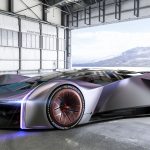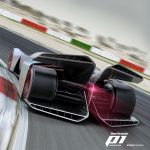 *Some of our stories include affiliate links. If you buy something through one of these links, we may earn an affiliate commission.