E-book reading devices are not a great achievement nowadays, but how many of them can really give you the feeling of reading a traditional book? The innovative LIBRARY e-book reader concept effectively meets the issue with its mechanical rollers along with lively page flipping animation on the screen that gives readers the feel of flipping through pages with their thumbs. The multi-touch display allows the readers to underline the book's content with their fingers and can make bookmarks with simple gestures. The edge of the device will show the bookmarks that can be found easily when the book is open and are visible even when the user closes the book. To access the entire e-book collection, the users have to open the backside of the book. Moreover, the device features a 'keyboard' mode to search for book titles which can be enabled by turning the device to 90 degrees.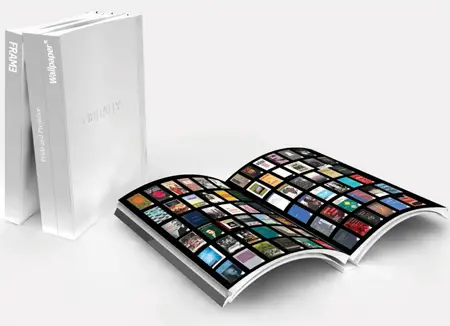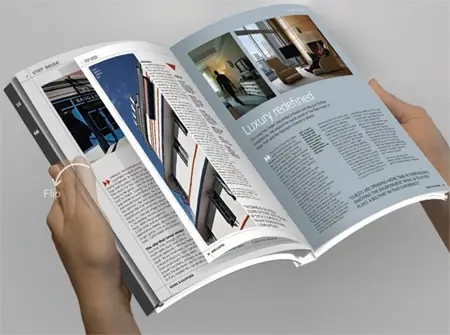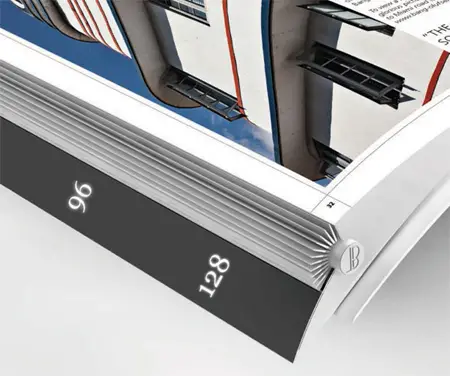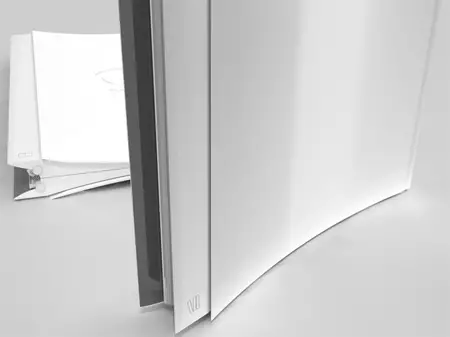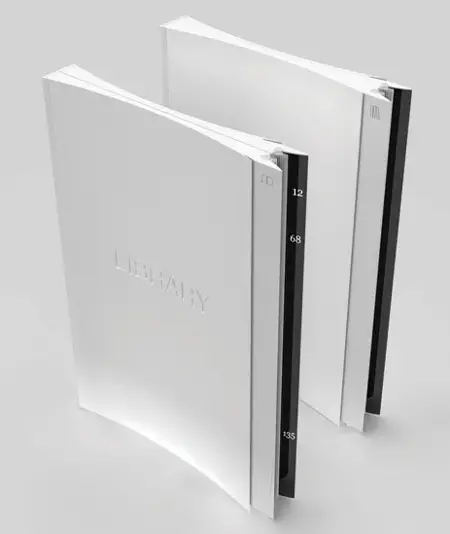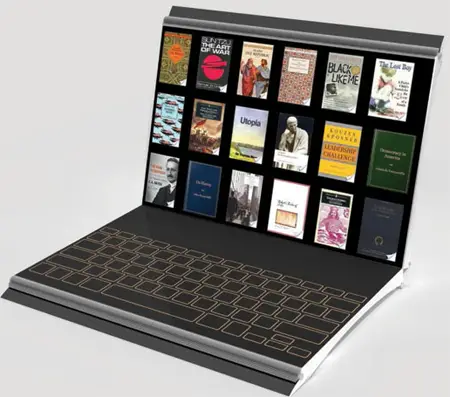 Designer : Steve Yang Ze-Siao
*Some of our stories include affiliate links. If you buy something through one of these links, we may earn an affiliate commission.